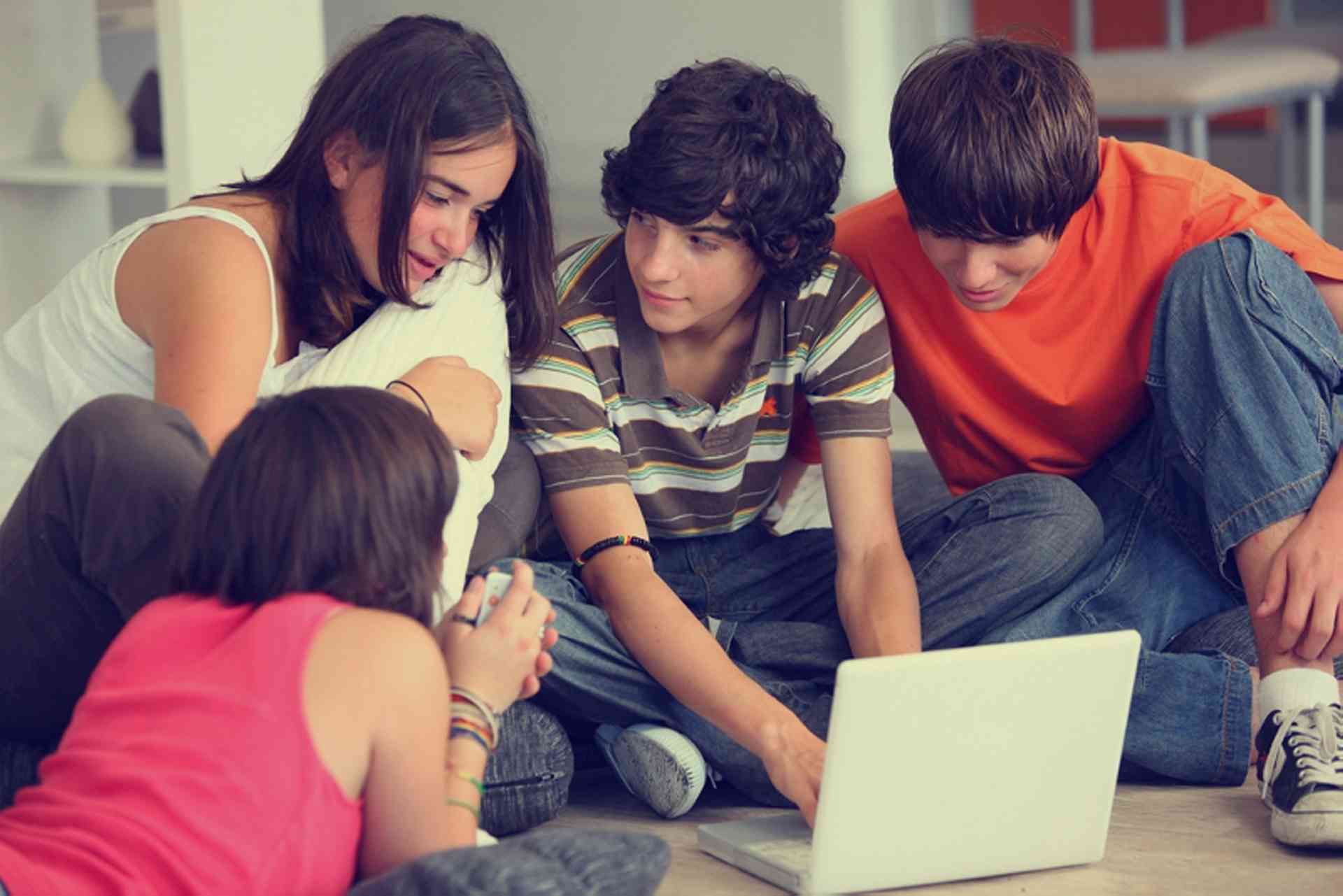 Guidelines for parents and young adults in the Netherlands...
One third of the population of the Netherlands is under 25 years of age - approximately five million people. Not surprisingly, youth policy and youth issues are high on the Government agenda. While legislation is still the responsibility of central government, implementation rests largely with the municipalities. In recent years there have been new initiatives to tackle the worst issues as well as trying to achieve greater cohesion and cooperation between the various agencies and government departments.
Recent research in the Netherlands has suggested that smoking, drinking and drug abuse are on the increase among young people. Just as worrying is that the small number of juvenile delinquents within Dutch society are getting younger and their offences more serious.
The country favours a preventative approach to these issues. However, punishments can be severe, particularly where it is felt that young people are causing a public nuisance.