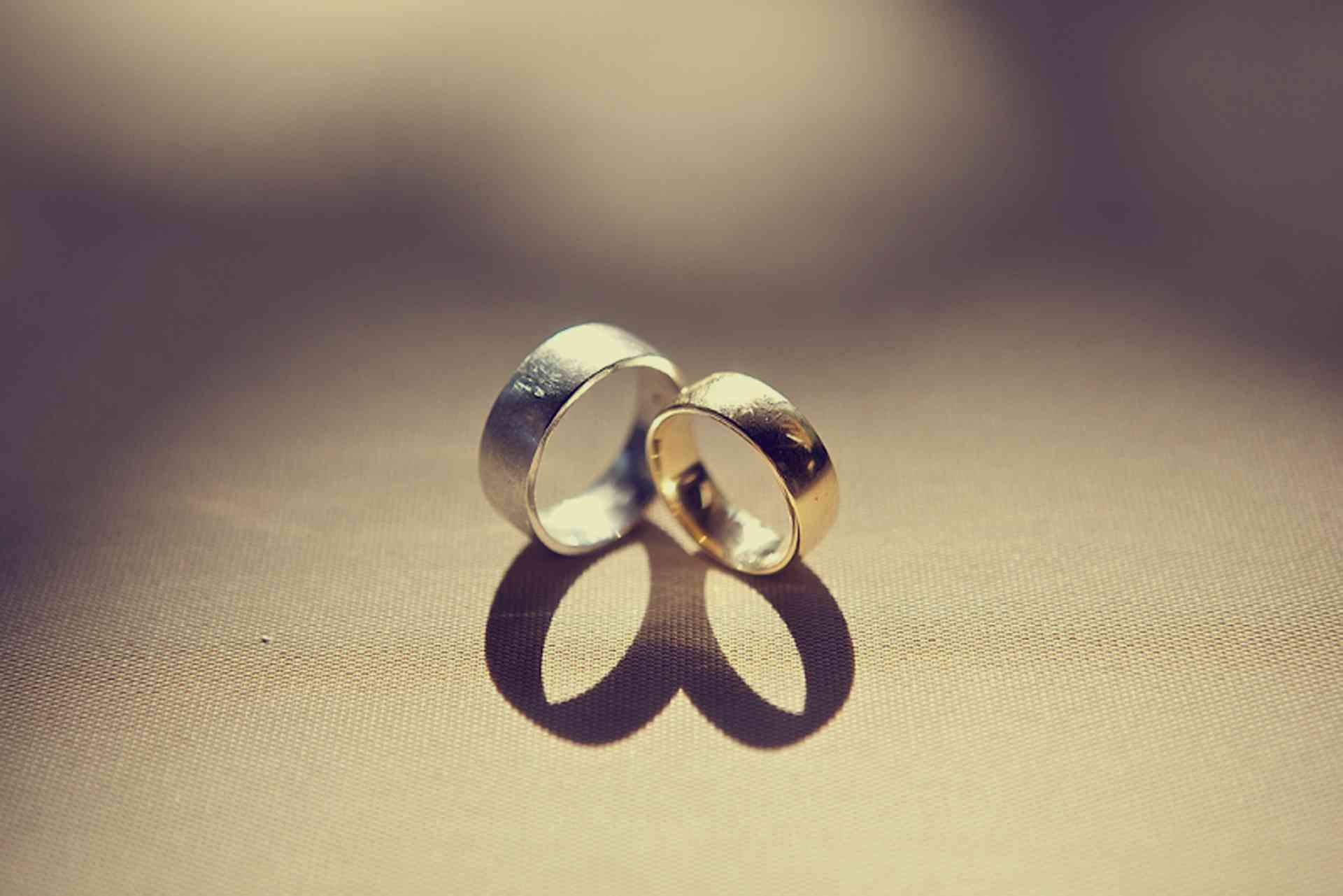 Information on the marriage process for foreigners in the Netherlands: what to expect, where to go and the documents required...
Only civil marriages are legally recognised in the Netherlands.
The civil marriage takes place at a Registry Office (Burgerlijke Stand) and is performed by a Registrar of Marriages (Ambtenaar van de Burgerlijke Stand). A religious ceremony may follow the civil event, but this is optional. It has no legal status and may only be held after the civil ceremony has taken place.
In order to get married in the Netherlands, one of the parties must be:
A Dutch citizen or a legal resident of the Netherlands with a long-stay permit or asylum status
18 years or older (or have the permission of the legal guardian)
The couple may be same-sex or heterosexual and both parties must be unmarried.