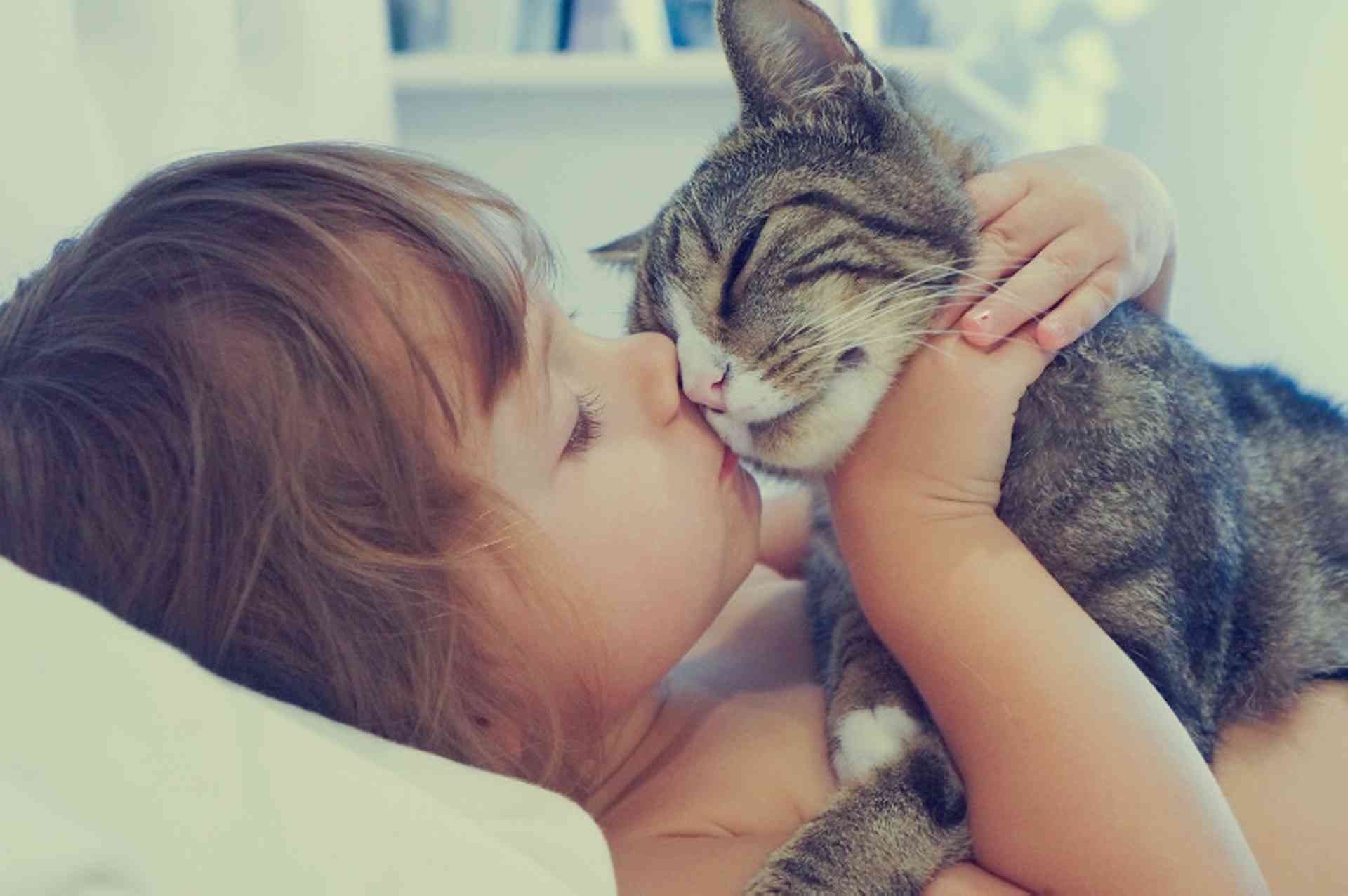 Information about looking after pets and animals in the Netherlands...
Veterinarians
Most towns have at least one veterinarian practice (dierenarts) where there may be a 24 hour on-call service or an emergency veterinarian clinic (dieren spoedkliniek).
The Federatie Dierenambulances Nederland (FDN) is a network of animal ambulances, which can collect wild or domestic animals that cannot be moved safely by other means.
Dieren Ambulance is a nationwide animal ambulance service with regional centres in Rotterdam and The Hague.
Animal Welfare Association
The Dutch society for the protection of animals is the Dierenbescherming. The organisation protects and re-homes animals of all breeds: domestic, farm and wild mammals as well as birds, fish and reptiles. There are refuges across the country.
Animal protection is not government funded and the Dierenbescherming makes its money from donations and the National Postcode Lottery (Nationale Postcode Loterij).