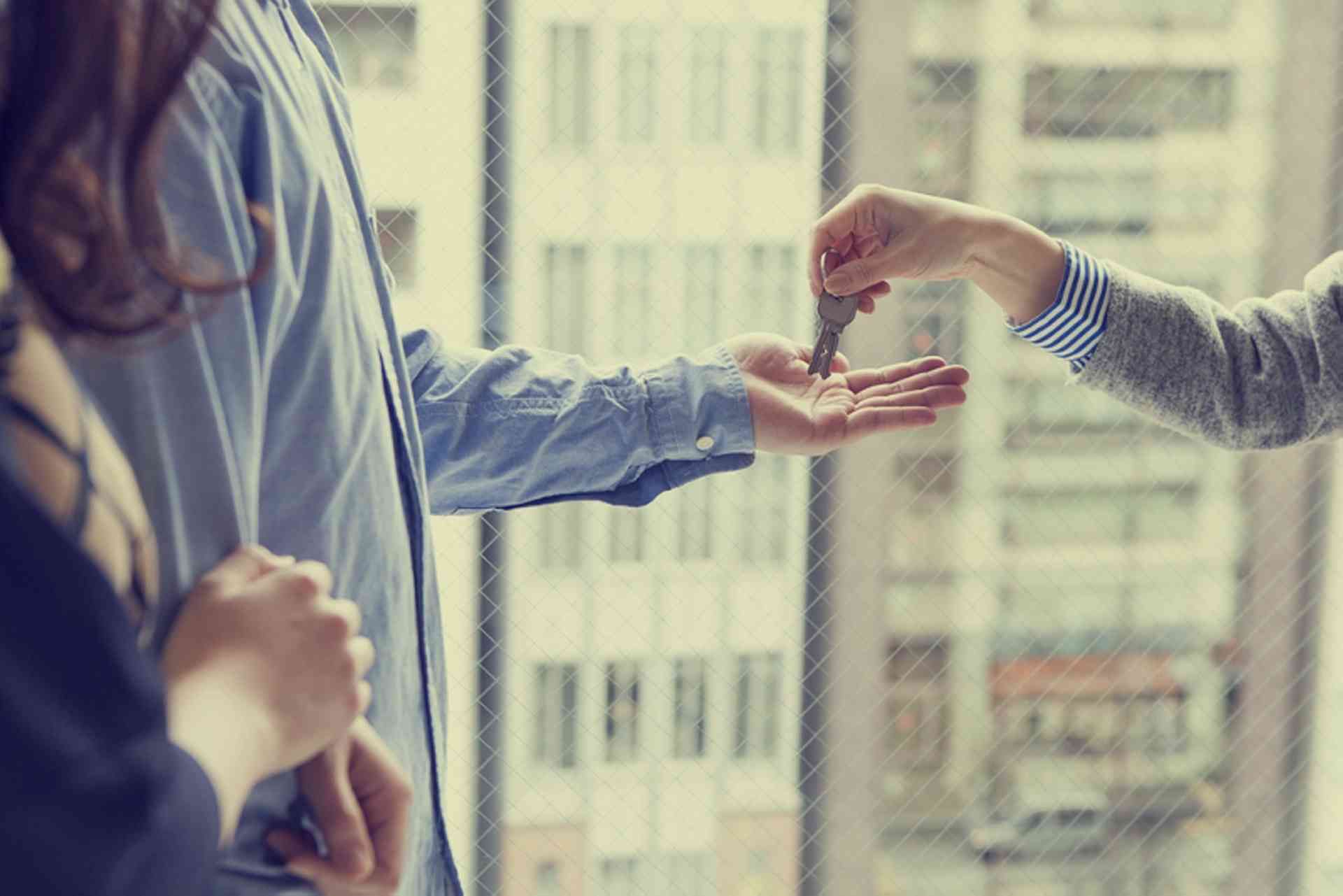 Find out how to find and lease accommodation in the Netherlands...
Most of the population of the Netherlands is concentrated in the major cities, which means that in some areas (particularly Amsterdam) the cost of rental accommodation can be high and choice limited. However, rental accommodation, furnished, part-furnished and unfurnished is available throughout the country and strict rent-control rules are in place on homes that fall into particular classifications. Rent control is not limited to public housing, it applies to the private sector too.
It is common to work with an estate agent (makelaar) to ensure that suitable accommodation can be found and that all contractual and legal issues are dealt with.
Rental properties in the Netherlands will either be owned and rented on a private basis or administered by a (public) housing corporation. Renting from a housing corporation will not be an option for short-term visitors. There are stringent qualifying conditions and in many cases long waiting lists for these properties.