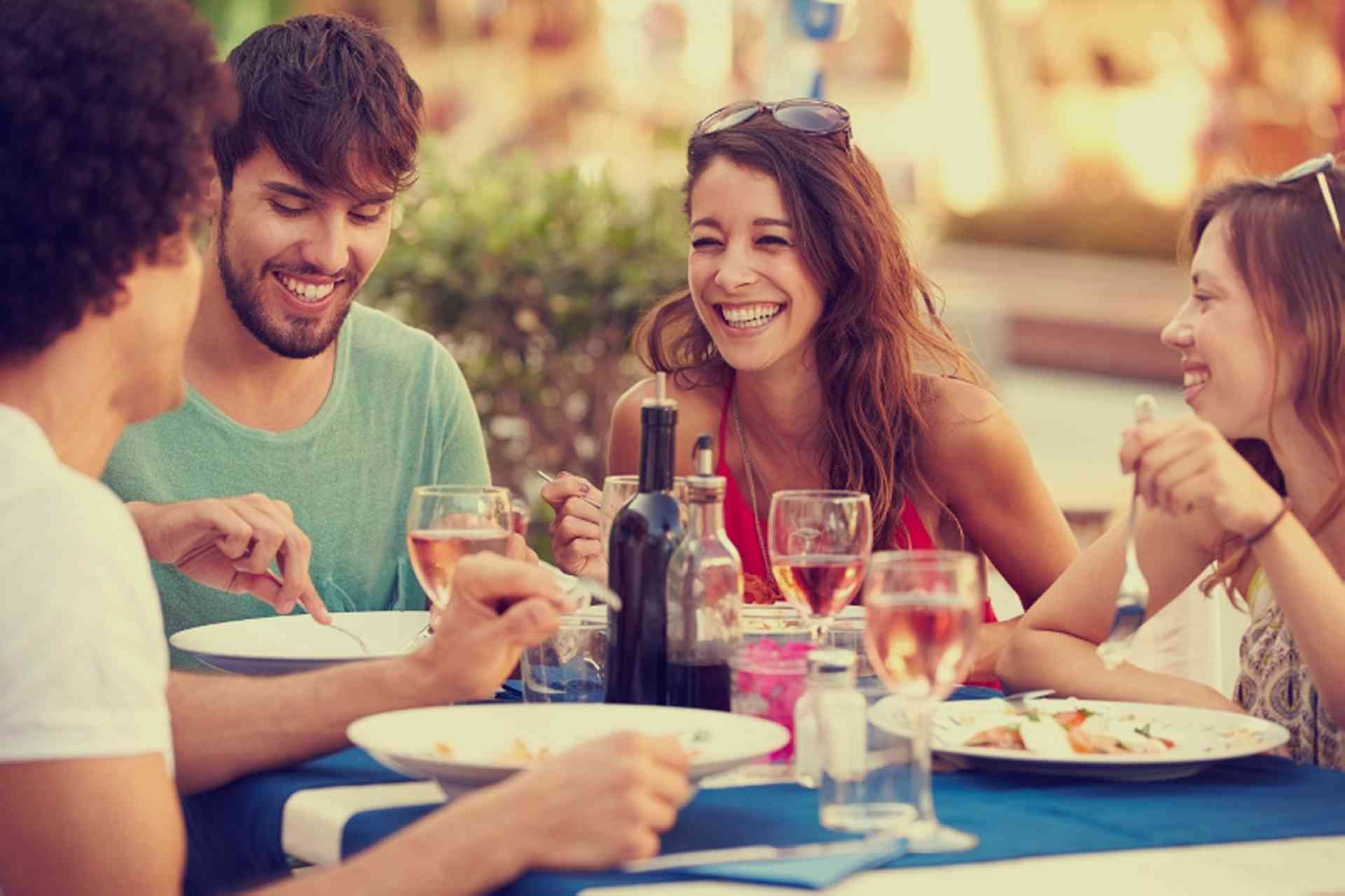 For many, a desire to experience the Dutch lifestyle lies behind the move to the Netherlands…
A move to the Netherlands may be triggered by a desire for a change in lifestyle: a long awaited opportunity to change pace, improve the quality of life, spend more time with loved ones, or explore new ventures.
For many people it's the vibrant, international flavour to living and working in the country's cosmopolitan cities that is the main draw to life in the Netherlands, for others it is the peace and quiet of the countryside and coastal regions that hold the most appeal. Find out about the opportunities on offer – in terms of food, drink, sports and entertainment – in the Netherlands.