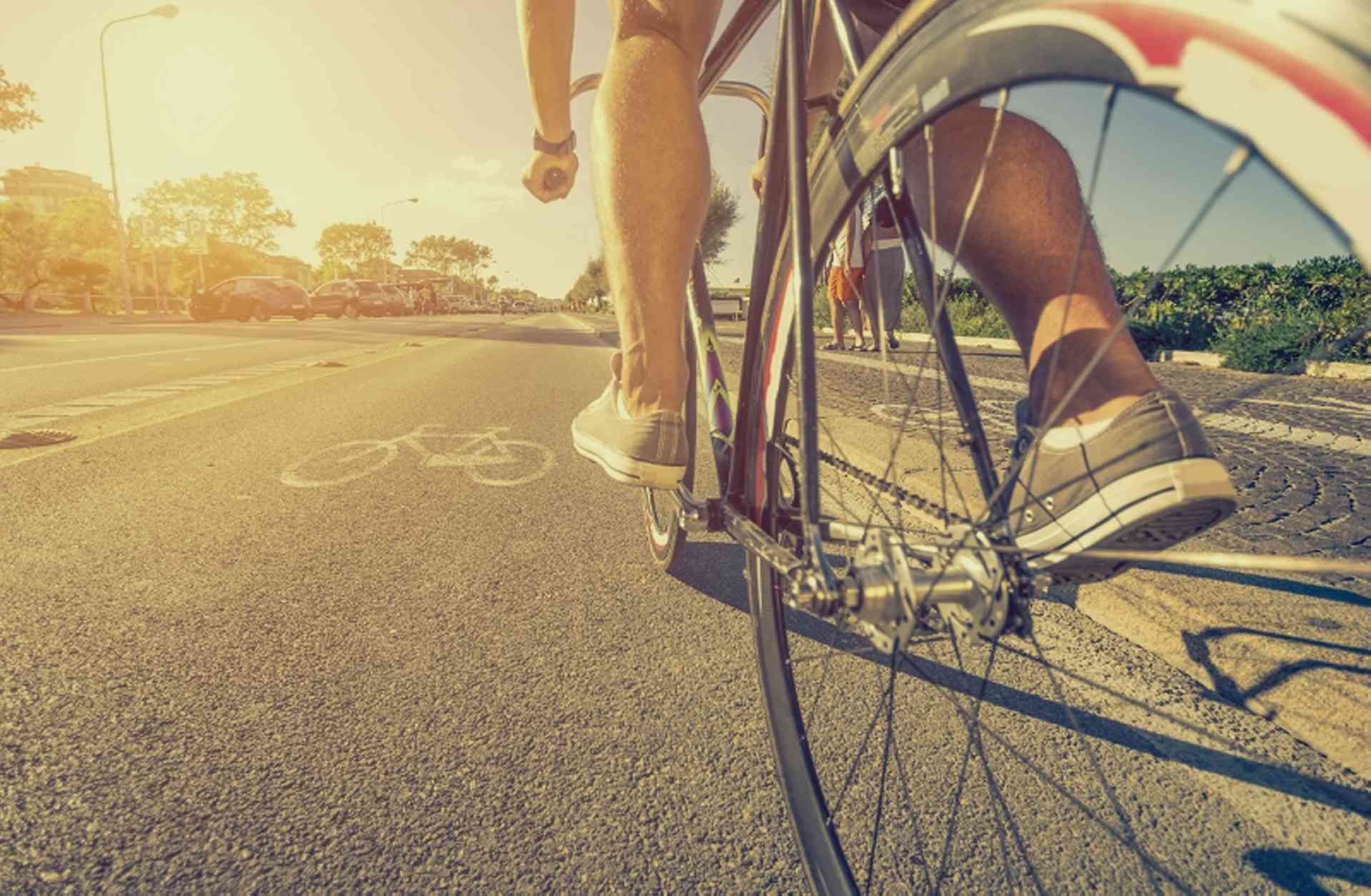 Find out about your options for things to do and places to go in the Netherlands...
The flat landscape and moderate temperatures of the Netherlands makes the country ideal for many types of sporting activities - from swimming and water sports along the coastline to hiking, fishing and cycling inland.
The country has a large number of national parks to explore and its extensive network of navigable waterways has led to the development of around 600 marinas and a high level of boat ownership.
You can find details of all these sporting activities in this section. Simply browse the pages listed on the left to find out more.