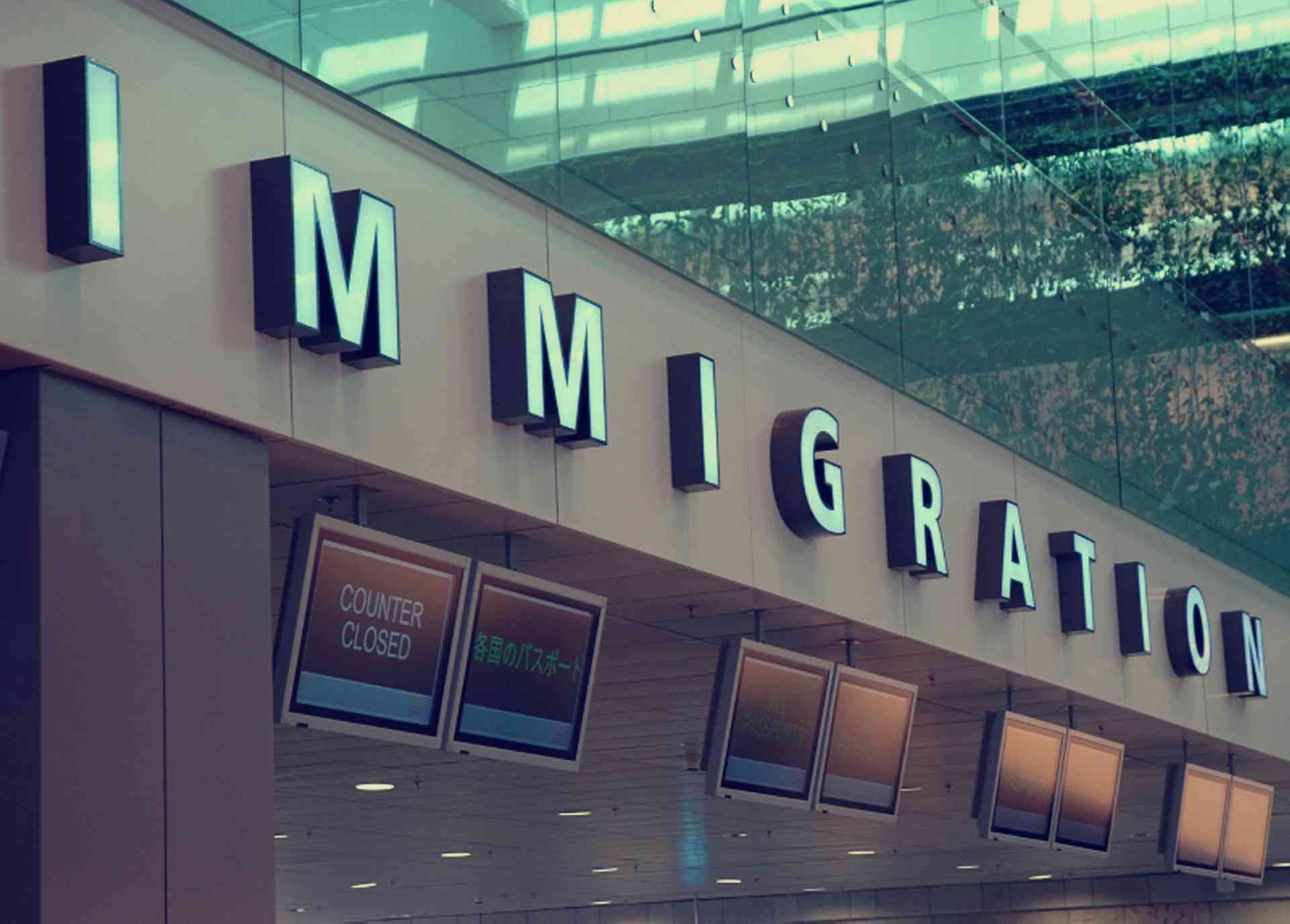 Before you leave for the Netherlands, make sure you understand the legal requirements to enter the country...
The legal requirements for a person to visit or stay in the Netherlands depend on their citizenship (EU or non-EU citizen), reason for entry into the country and intended duration of stay, income and in some cases age.
The Immigration and Naturalisation Service (Immigratie en Naturalisatiedienst - IND) is responsible for all immigration and integration administration. The IND English-language website contains comprehensive information, downloadable forms for foreigners from all countries moving to the Netherlands
All people over the age of 14 in the Netherlands must carry an identity document at all times.