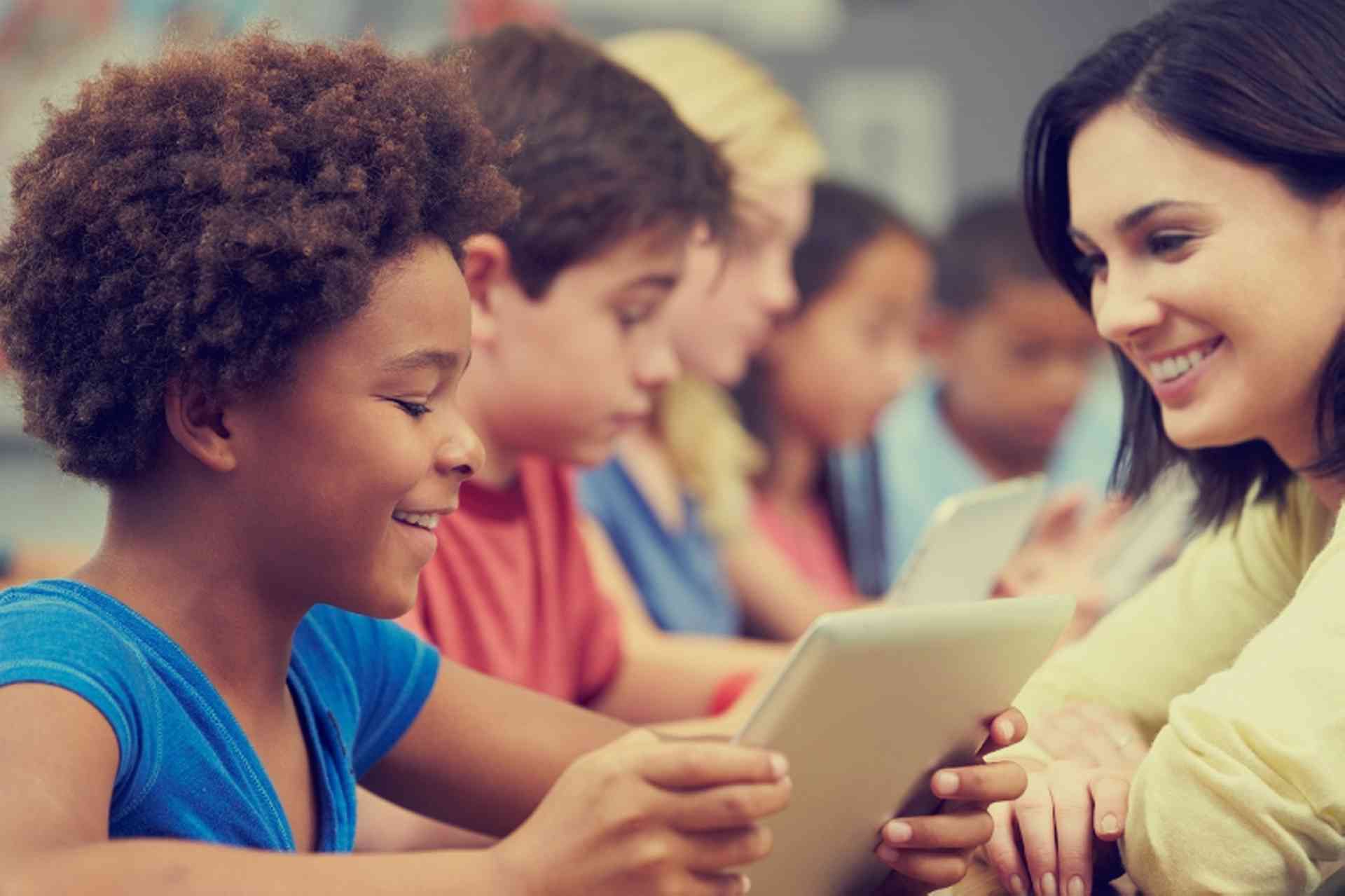 Introduction to the Dutch education system: understand what to expect from it...
New arrivals in the Netherlands with children of school age have three options for continuing with their education:
Study at a public or private Dutch school
Study at an international school which may follow an international curriculum (American or British for example)
Homeschool (if your child has never been enrolled in a Dutch school
The Education System
The education system is split into three parts:
Primary school education begins officially at age five. In practice, however, almost all Dutch children will start school as soon as they are four years old. They then progress through grades (usually age based) covering a number of compulsory subjects. At approximately age twelve they move on to secondary education of which there are various streams
Secondary education continues on either a full-time or part-time basis until approximately age eighteen
Higher education includes university education as well as higher vocational education and Open University distance learning courses
Education is compulsory for all children from 5 years old. Education at a school (as opposed to homeschooling) consists of either:
Twelve years full-time schooling (age 5 to 17 years) or
Full-time schooling from age 5 until the end of the school year in which a child turns 16 followed by a period of part-time compulsory schooling until age 18
The structure your child will follow depends on the type of secondary school he or she attends.
What is a private school in the Netherlands?
Public vs private schooling in the Netherlands doesn't refer to fee-paying or selective enrolment. Both types of schools are government-funded and are required to accept enrolments from any applicants unless the school is full.
A private school follows a particular philosophy, e.g. Montessori, Steiner, or a particular religion like Catholic.
A public school is secular and follows a mainstream approach to education
Most of the schools in the Netherlands are private.
English in Dutch schools
There is a strong emphasis on language learning (mainly English) throughout all levels and it is common for some subjects to be taught in a language other than Dutch, especially in higher education where some university courses are available only in English. English is generally introduced as a compulsory subject in Group 3 (around 8 years old) although the Dutch government is trialling completely bilingual schools and if the trial is successful the approach will be rolled out to other schools in 2019.
International schools are almost always bilingual from the first year of school, although it is rare that a child will be permitted to school one of their native languages to study in. As well as Dutch, international schools usually offer education in one of English, French, or German. Other languages may also be available depending on the school.
If your child doesn't speak Dutch
For kids 6 years and younger no special action is offered when they start school. The assumption is that young children will quickly pick up the Dutch language with no intervention at all. Children around 6 - 8 years of age are offered extra tuition in the Dutch language. This may be during school hours or in addition. During play sessions the Dutch language is emphasised to help the new student pick up the language more quickly. Older children are offered language bridging classes in one of three ways, depending on their existing language skills and aptitude:
A full year devoted solely to learning Dutch taalklas). This is most common for teens who speak no Dutch when they arrive in the Netherlands
Eight hours of each school week spent learning Dutch, with the remainder of school hours participating in normal classes
A couple of hours a day with a language tutor (usually the child's teacher) in addition to normal school hours
Resources: The Dutch
Ministry of Education, Culture & Science
(
Ministerie van Onderwijs, Cultuur en Wetenschap
) has comprehensive information in English.