Healthcare in the Netherlands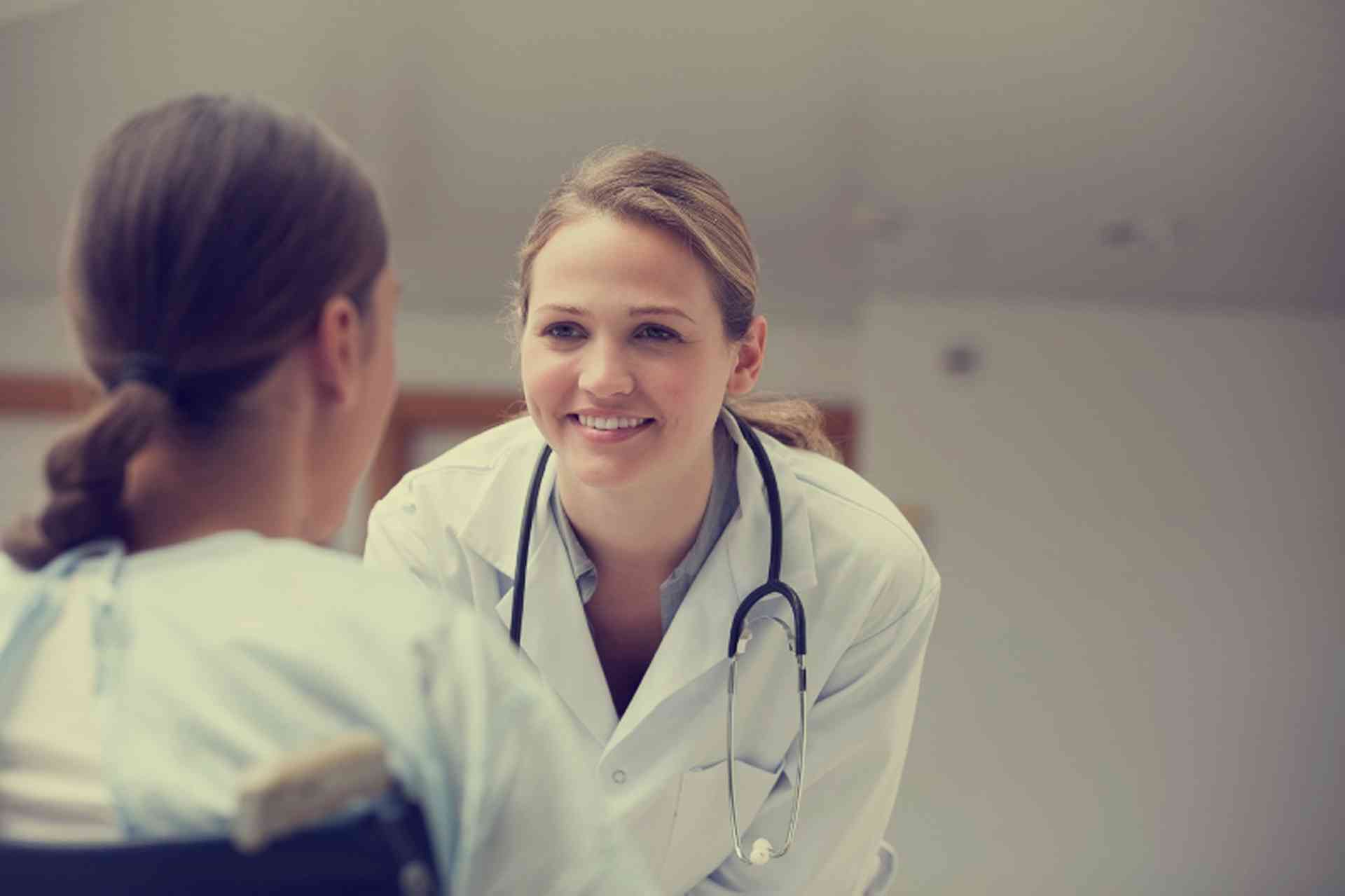 The quality of healthcare in the Netherlands is highly praised, and rightly so...
It's a modern, sophisticated system woven in to the fabric of Dutch society. These pages tell you how to get yourself into the Netherlands healthcare system and what's involved when dealing with the state insurance scheme.
Here's also where you find out what to do if you fall ill - who to call and what to say - with a comprehensive list of local emergency numbers.