Health Insurance in the Netherlands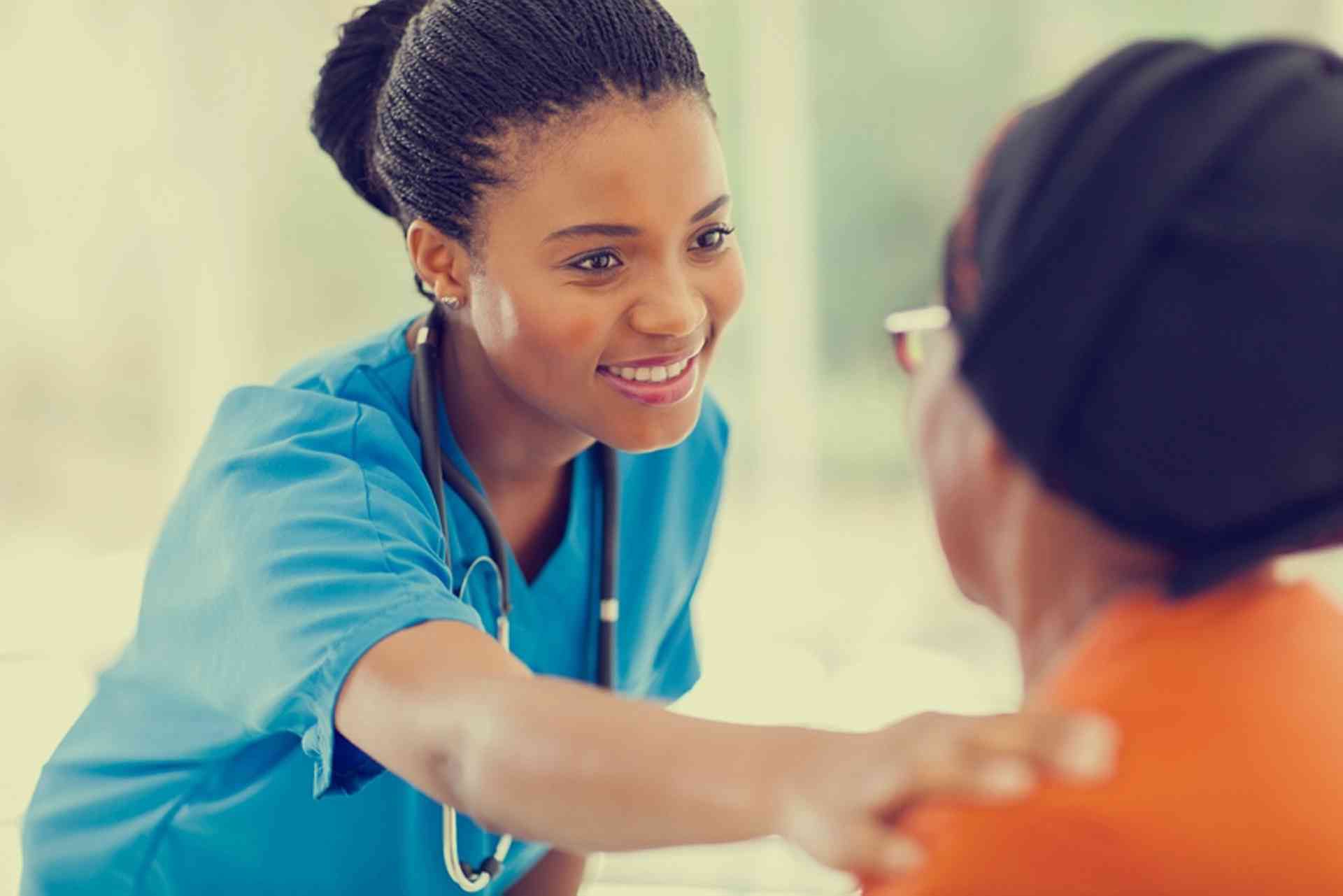 Find out about the state provided services that you may be entitled to in the Netherlands...
The Netherlands is a full member of the European Union and forms part of the European Economic Area (EEA). All EU/EEA nationals working in the Netherlands have the same rights as Dutch nationals with regard to social security benefits. Their families and immediate dependants are entitled to join them and benefit from similar rights.
For non-EU citizens the same benefits may not apply, and they are advised to take out private insurance. However, many countries, including the United States, have developed their own agreements with the Netherlands for the benefit of their nationals residing temporarily or permanently in the country. Other nationalities should check with their own benefit agency.
Non-EU citizens will have the same health coverage as soon as they have both a resident permit and a compulsory national insurance policy