Having a Baby in the Netherlands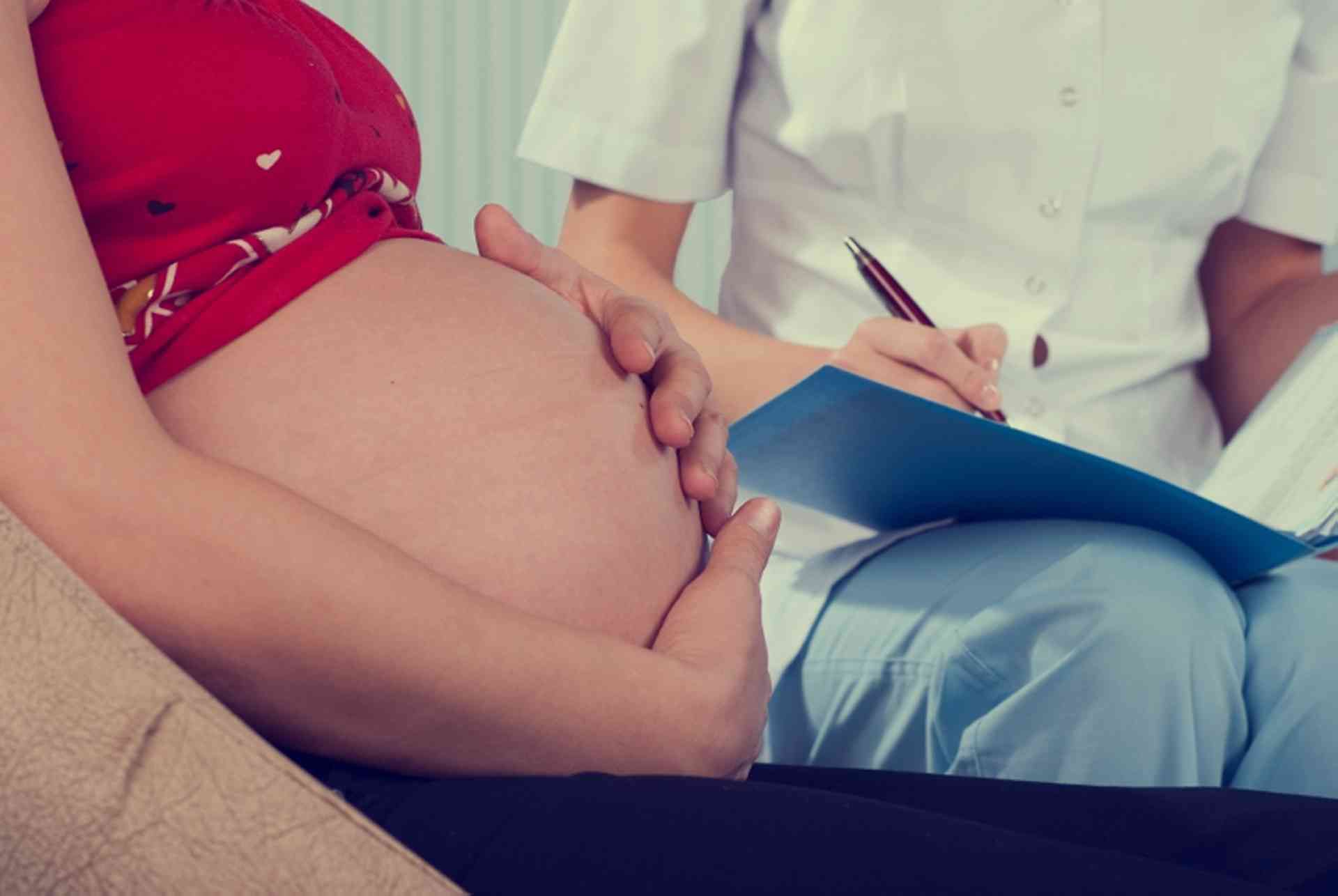 Find out what to expect from the system if you are pregnant in the Netherlands...
Overall standards of health in the Netherlands are very high and according to the World Health Organisation the Netherlands is one of the world's safest places to have a baby.
Antenatal Medical Examinations
Midwives in the Netherlands are trained to an extremely high standard and will oversee the entire process of pregnancy and birth, whether the baby is born at home, in a hospital, or in a birthing centre. Unless there are medical concerns during pregnancy, a doctor is never consulted. When a woman suspects she is pregnant, she should make an appointment with a midwife, usually located in a local practice of several midwives.
To find a midwife, look for verloskundigepraktijk in the Netherlands online phone book
The initial appointment with the midwife takes place at approximately 12 weeks although this may be earlier if a mother would like confirmation of pregnancy or has any other concerns. During this first visit, the pregnant woman is asked about her medical history and the medical history of the other biological parent. The mother should state whether she wants a home or hospital birth. The midwife will screen for possible complications and refer her to an obstetrician if needed.
During the first appointment, the mother will be given a booklet with information, the schedule of visits, a report on each consultation and dietary advice. The booklet also lists the necessary equipment if the mother is to give birth at home, the expected date of labour/delivery and other helpful information including details of massage therapists and yoga teachers. In some areas this information is available in English - the midwife should be consulted.
Visits with the midwife will take place on a regular basis, at first every four weeks increasing to weekly as the delivery date approaches. There are usually two ultrasounds; one at 16 weeks and another at 20 weeks or thereabouts.
Throughout the pregnancy the midwife will be on the lookout for possible risks and if concerned will refer the woman to an obstetrician who will decide whether she should be placed under more medical care, or if midwife care is sufficient.
Midwives in the Netherlands use the official list of obstetrical indications, Verloskundige Indicatie Lijst (VIL), to monitor potential diseases. The midwife checks the patient's personal medical history and if she believes that there is a risk of illnesses such as pre-eclampsia she will refer the patient to an obstetrician.