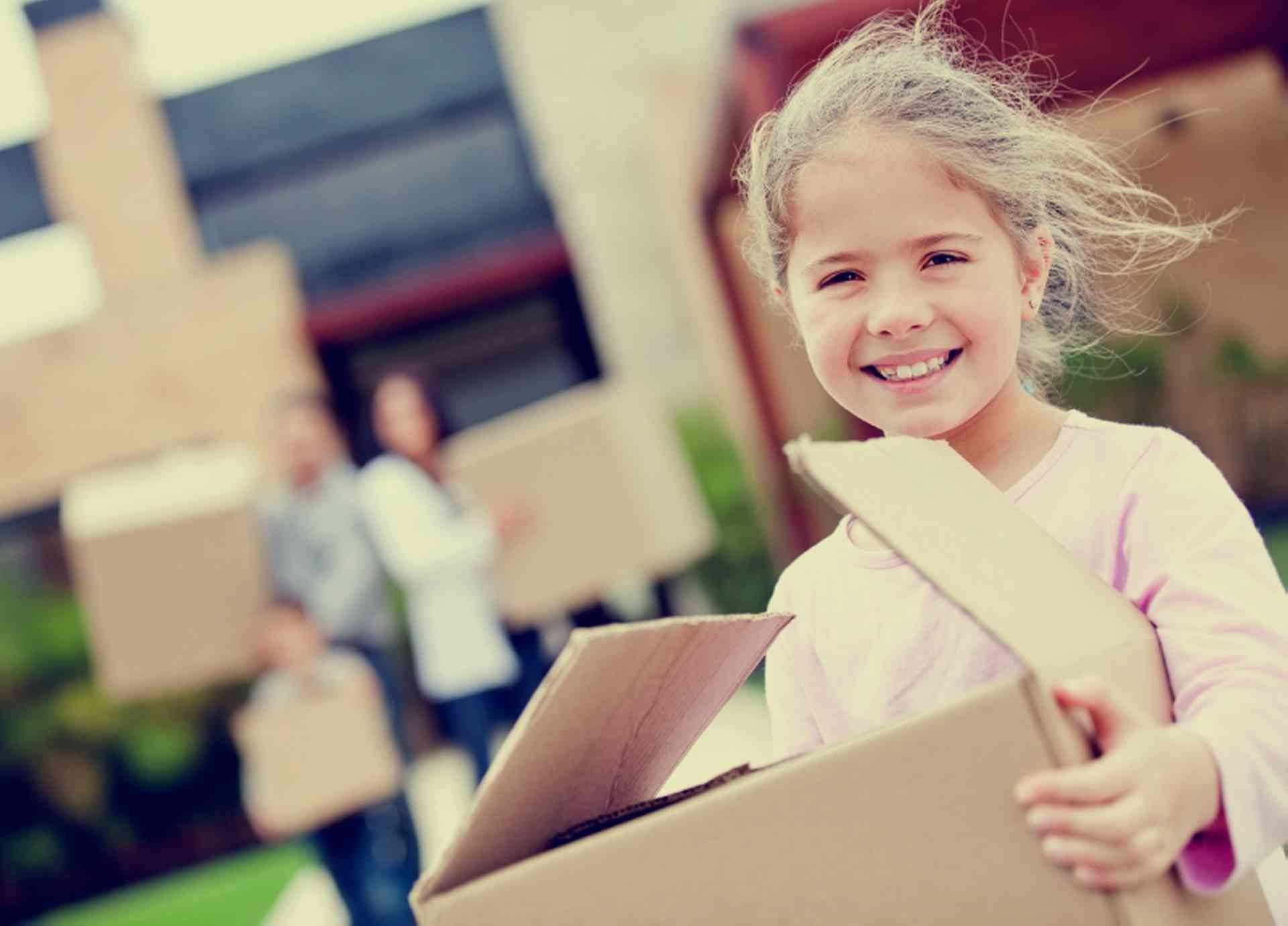 Moving house is complicated: changing address, notifying electricity, water and telephone companies, your satellite provider, tax office, bank. This list of essential "to-do" items should simplify your move in the Netherlands...
Moving house always requires a lot of preparation and endless planning, but there are some specifics to remember when moving in Holland. Below are a few tips and points on all that must be done when moving house in Holland.
Town Hall
Contact your new local council (Stadhuis or gemeentehuis) and register your new address. This can usually be done online but in some areas may require an in-person visit. De-registration from your old address will be automatic.
Residence Permits
The Immigration Department will be automatically notified of your new address when you register with the local council.
Post
The Netherlands Post Office can provide a mail redirection service. This is usually done by filling out a mail redirection form at the current Post Office. Sometimes there is a small fee for the forwarding service.
Driving Licence and Car Registration
Drivers who hold a Dutch driving licence or have a car registered in their name do not need to notify the Department of Road Transport (Rijksdienst voor het Wegverkeer or RDW) of their new address. This will be handled automatically when registration with the local council is complete.
Insurance
Insurance companies need to be notified of a change of address. Home insurance may be transferred to a new property. If the description or size of the new home is very different, a reassessment may be necessary. It is usually possible to change an address online.
Social Security and Taxes
It is usually not necessary to notify the tax office of a change of address. This is done automatically after registering the new address with the local council.
Utilities
Generally, when moving home, the utilities in the new location will already be connected, although the service will need to be re-registered in the incoming occupant's name.
When cancelling an account at a previous address it is advisable to contact suppliers at least 14 days before moving.
Schools
As well as contacting the school to let them know the child will be leaving it is advisable to obtain copies of school records to give to the next school. The municipal offices in the new location should provide a list of state schools, and will see to enrolment.
Remember to Contact
Employer
Doctors/dentists in order to have any health records transferred
Banks where accounts are held (it is possible in almost all cases to update address details online)
Any organisation where a subscription is held