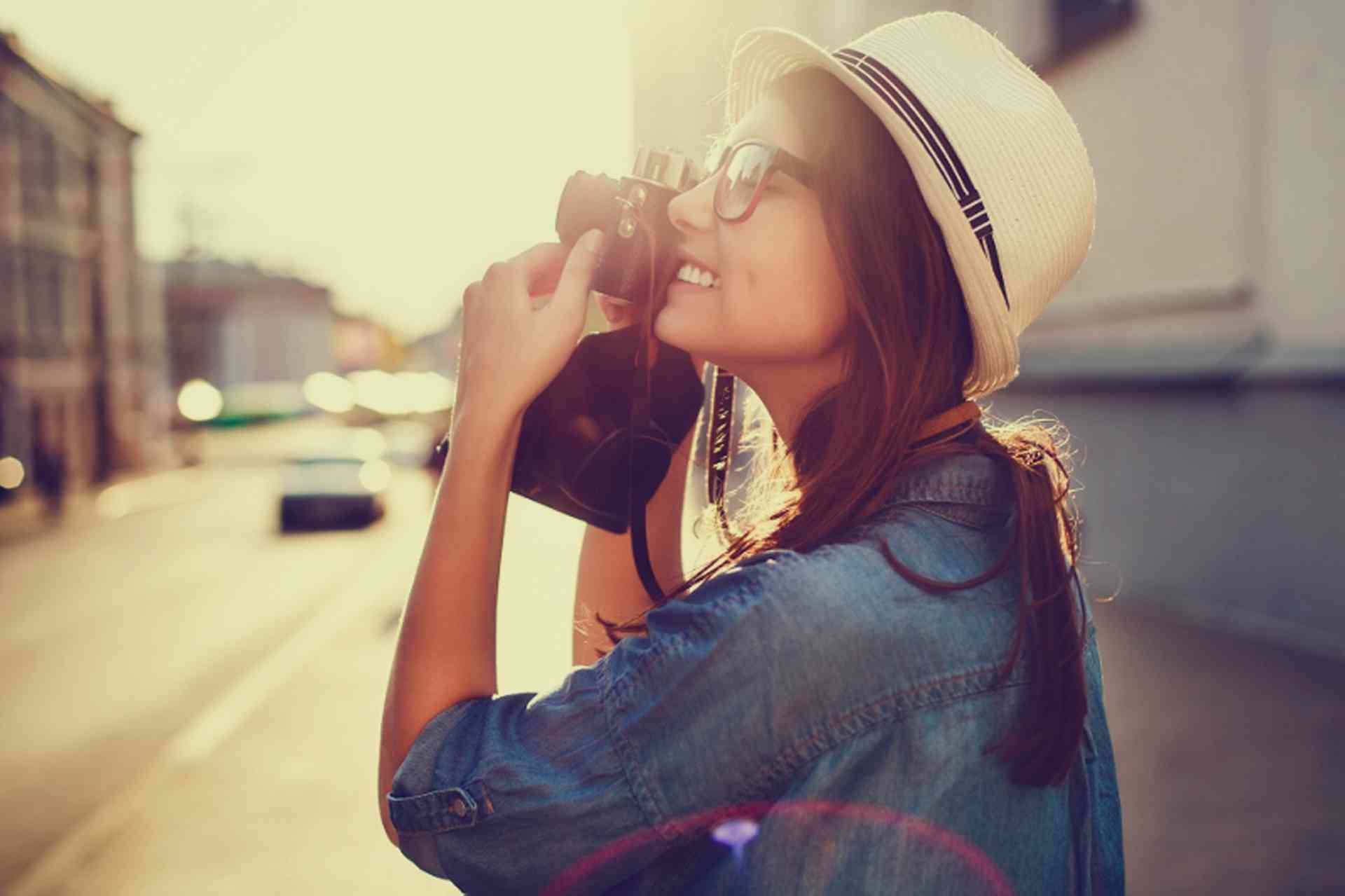 Find inspiration on things to do and places to visit in the Netherlands...
The Netherlands has long been a popular tourist destination. Boasting a host of world-famous icons - bulb fields, windmills, cheese markets and wooden shoes to name a few, and seven world heritage sites, a visit to the Netherlands has the potential to interest all manner of holidaymakers. For those living in the Netherlands, this relatively small country has enough variety within its borders to keep residents all of ages entertained with things to do and places to visit whether you're looking for a day trip, weekend break or local excursion.
Amsterdam, the capital city, is famous for its ring of canals which date from the 17th century, its diamond factories, breweries and distilleries, as well as its laid-back cosmopolitan culture.
The Hague is the seat of the Dutch government and home to the Royal Family (King Willem-Alexander, Queen Maxima and their daughters Princess Amalia, Princess Alexia and Princess Ariane). It is known as the City of Peace & Justice because of its many international courts, war tribunals, and the monumental landmark, the Peace Palace ('Vredespaleis').
Rotterdam is the most modern city in the Netherlands, having to be completely rebuilt after being destroyed during World War II. It's title of City of Modern Architecture is apparent in its highrise buildings, 'Cube Houses' and recently completed 'Markthal'.