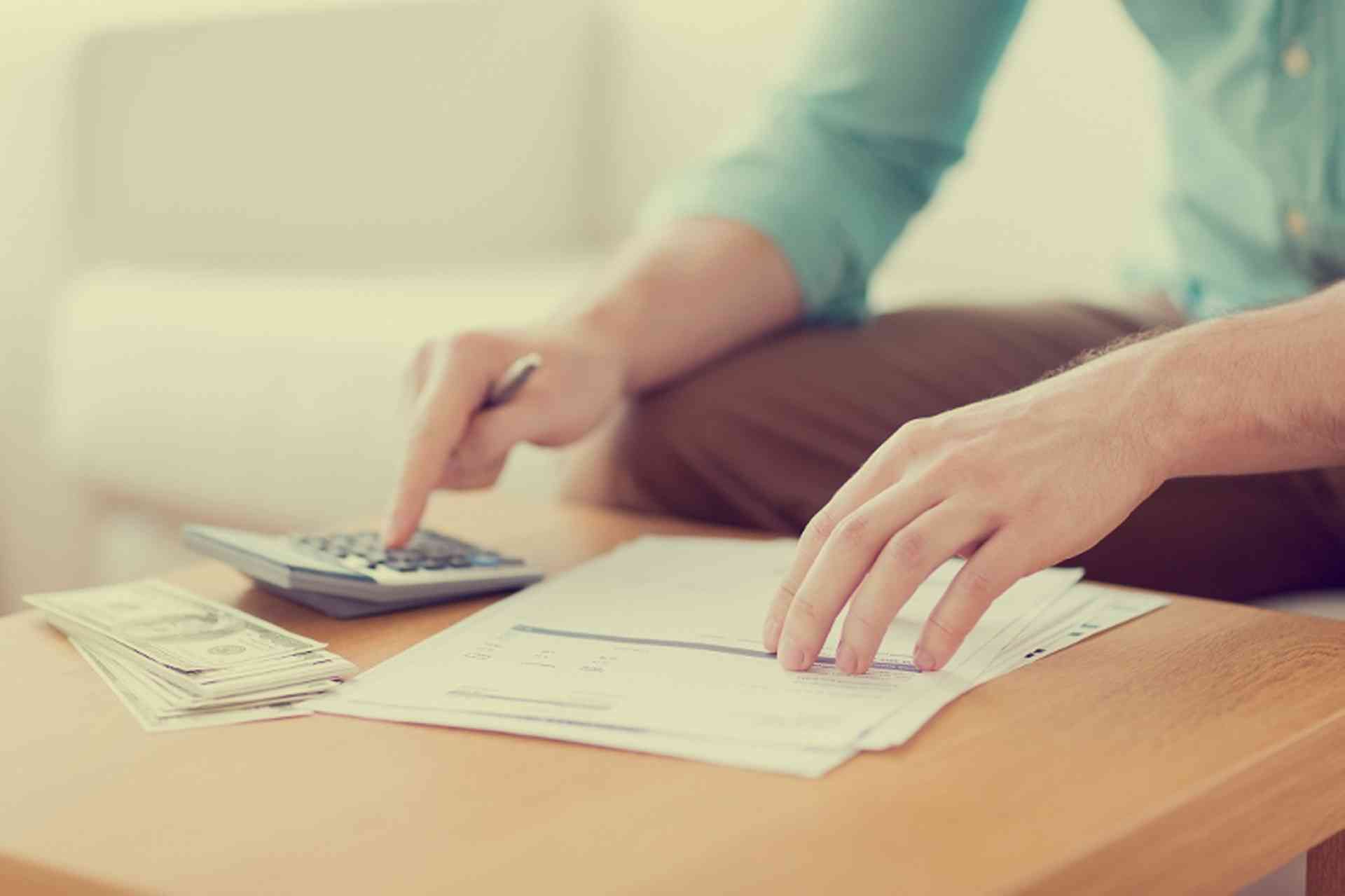 Information about VAT or BTW, tax on gambling winnings (kansspelbelasting) and dog tax (hondenbelasting) in the Netherlands...
VAT in the Netherlands
In the Netherlands, sales tax (omzetbelasting) is known as "belasting over de toegevoegde waarde" (BTW). There are two rates of BTW in the Netherlands:
Food and essentials: 6 percent
Non-foods and luxury goods: 21 percent
Certain types of economic activity are zero-rated. These includes foreign entrepreneurs who use the Netherlands as a base to conduct business in other EU countries.
For specific information on BTW in the Netherlands for Businesses: Click here
Tax on Games of Chance
A "gambling tax" (kansspelbelasting) of 29 percent is applied to winnings on games of chance. No tax is charged on amounts lower than 454 euros, or if the amount spent is higher than the prize money. Dutch lotteries pay winnings net and withhold the taxes before paying out prize money. A gaming tax return must be filled in by anyone who wins a prize in a foreign game of chance. These can be obtained from the Dutch tax administration.
Dog Tax
All dogs in the Netherlands are subject to a tax. Dog tax (hondenbelasting) is charged annually and is calculated on the number of dogs in each household. The charge is set by the municipality and varies for the first and second dog and each subsequent animal.
It is the owner's responsibility to declare each dog to the municipality within 14 days of acquiring it. The owner will need to present their National Identification Number.