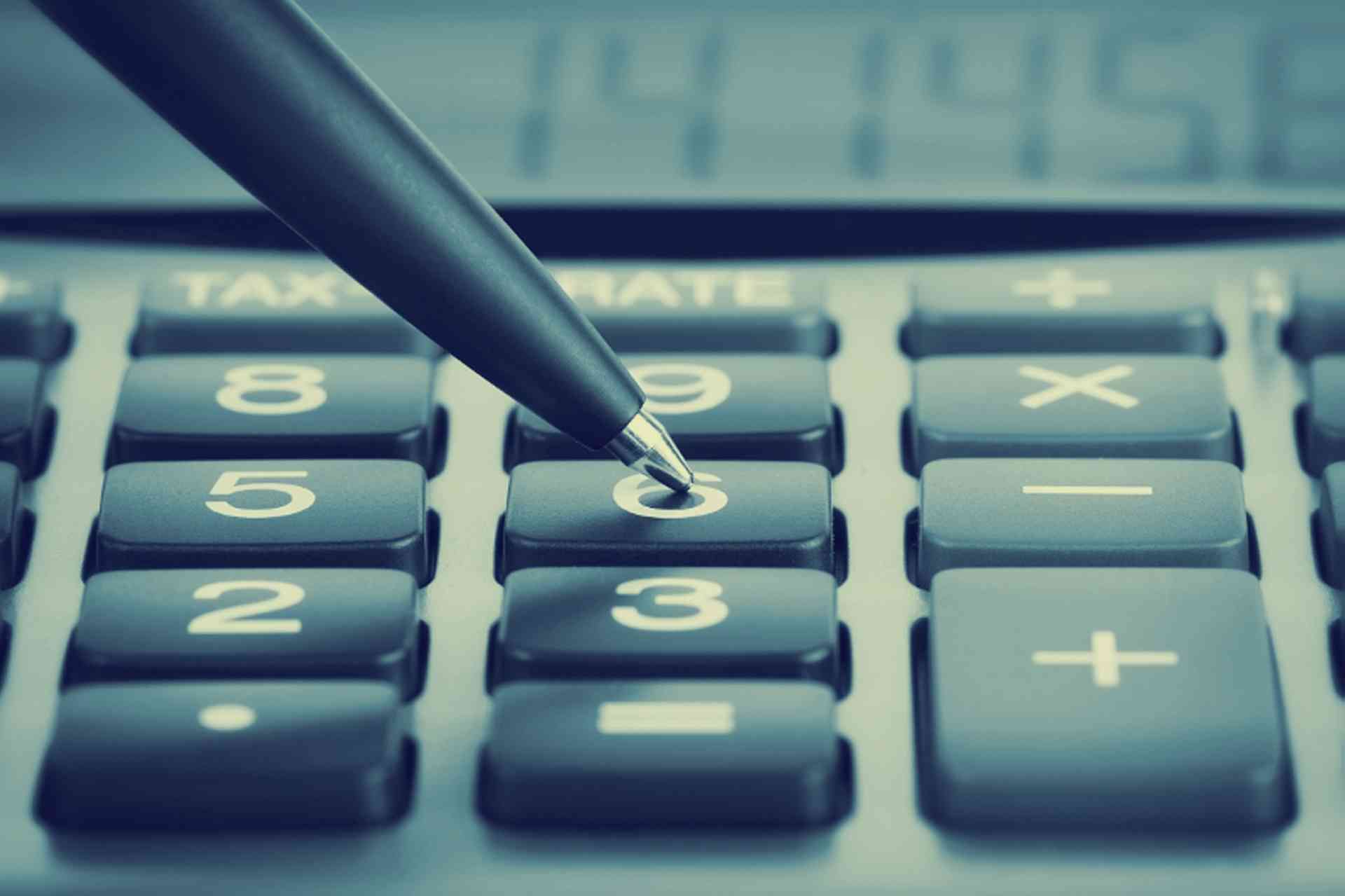 Information on Dutch income taxes: general taxation on income, how it is calculated, when to pay tax, what exemptions there are and more...
Personal income tax in the Netherlands is regulated by the Income Tax Law (Wet Inkomstenbelasting), 2001.
The Dutch fiscal year is the same as the calendar year - from 1 January until 31 December. The Dutch tax authorities require that all income tax returns are filed before the 1 April of each year, unless an extension for filing the tax return on a later date is requested.
The Dutch tax authorities have a period of three years to process the tax return and issue a final assessment. In most cases this will not take more than one year.

Information provided by Quintin Eadie, tax advisor at AAme Accountants and Tax Advisors