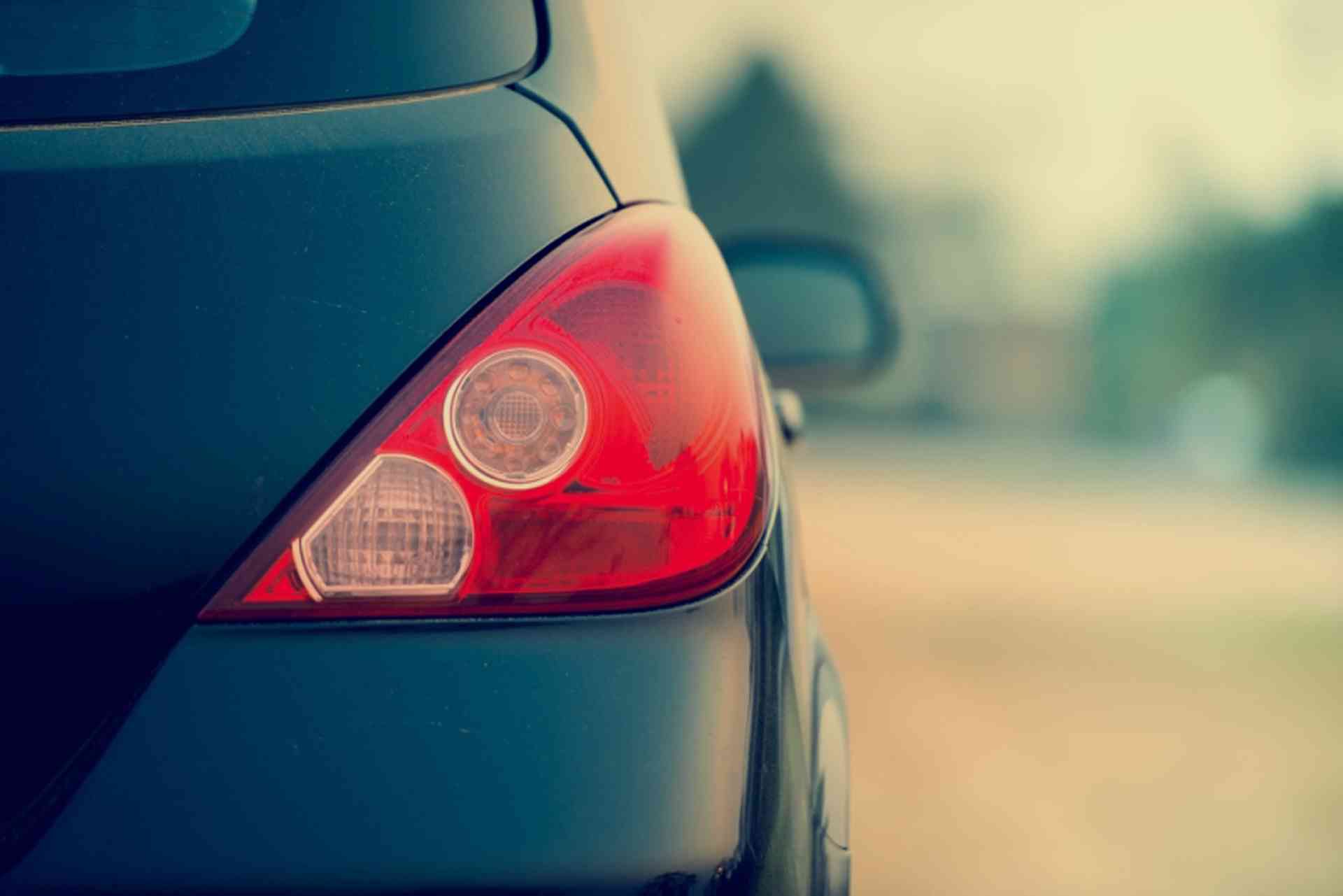 An introduction to what you must (and must not) do when driving on Dutch roads...
Rules and Regulations
Here are the most important rules for driving in the Netherlands:
Drive on the right, overtake on the left
18 years is the legal minimum age to drive a car (or motorbike over 125cc)
16 is the legal minimum age to drive a moped
Motorcycle and trike drivers and passengers must wear crash helmets
It is compulsory to carry a driving licence, car registration papers and insurance documents in the car (Dutch, EU and International Driving Licences are accepted)
Mobiles/cellphones (external link to Dutch government website) may only be used with a hands-free system while driving. Even holding a mobile in a moving vehicle is considered an offence. This applies to all motor vehicles, including automobiles, micro cars, motorcycles and mopeds
Seatbelts are compulsory in the front and rear of the vehicle
Children younger than 18 and shorter than 1.35m must sit in an approved car seat or raised, booster seat
Headlights should be dipped in built-up areas but it is prohibited to use side-lights only
Drivers should pay particular attention to cyclists who may ride two abreast
Unless otherwise signposted, vehicles coming from the right have priority
Busses have priority when pulling out
Trams have priority except where signposted at major junctions
The Ministry of Infrastructure and the Environment publishes a comprehensive guide (in English) on the Road Traffic Signs and Regulations in the Netherlands. It answers all questions on rules for drivers and cyclists, signs, hand signals by traffic police, parking rules and much more.
Fines
Unlike other countries that calculate fines using a table, the Netherlands calculates fines uses an algorithm that combines both the offense and the gravity of the offense depending on context. For example, exceeding the speed limit by 10km/h on a road where a construction team is working will incur a more expensive fine than exceeding the speed limit by 10km/h on the same stretch of road when no construction crew is present. There is no published list of costs for parking violations and similar fines.
Children in cars
It is obligatory that children under 18 who are less than 1.35 metres tall must travel in an EU approved child car seat or raised booster seat if (without a booster) the seat belt crosses at their neck. This applies to travelling in the front to back seats. A child under three may not be transported without being strapped in to a seat. The Netherlands has not widely adopted Extended Rear Facing car seats and most commonly-sold car seats rear-face only until between 9 - 12 months of age.
What to carry in the car
It is compulsory to carry the following in the car at all times:
Driving licence (and a passport if the driving licence does not include a photograph)
Car registration papers
Motor insurance certificate (not technically compulsory but strongly recommended)
Hands-free equipment if speaking on a mobile while driving
It is also advisable, but not obligatory, to carry:
A red warning triangle
A reflective vest