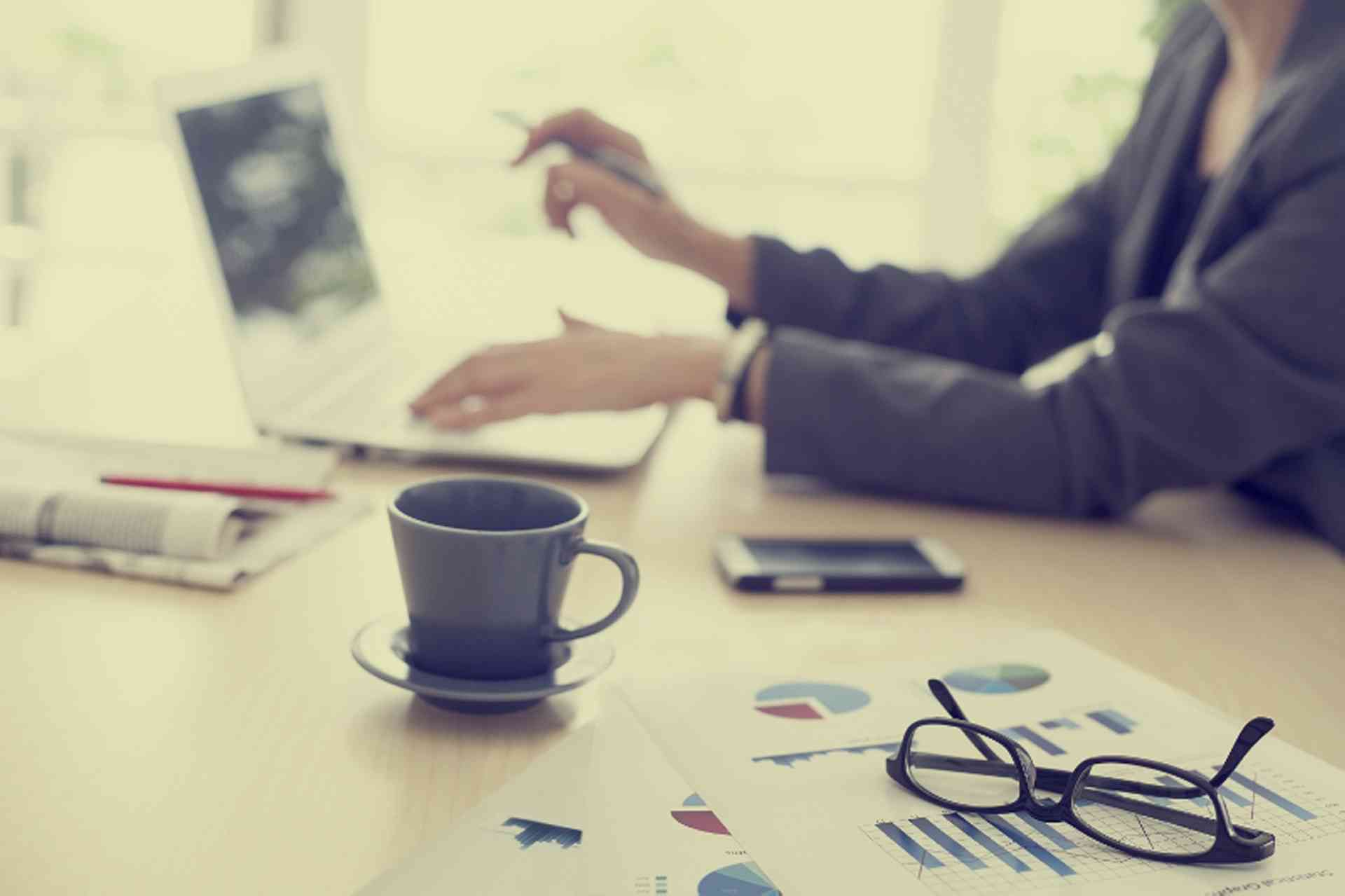 Where to begin and what to do if you're looking for work in the Netherlands...
Employment and Job Seeking

Finding a job
English is the working language of many of the larger commercial institutions in the Netherlands, including international and multi-national companies with headquarters in the Netherlands. This means it is often possible to speak only English when seeking employment with those organisations, although most companies will prefer an applicant to speak at least conversational Dutch.
For native English speakers (and other languages) seeking lower-level positions, there are many employment opportunities with international call centres located in most major cities of the Netherlands, especially in the Randstad (the geographic ryegion connected by Amsterdam in the north, Rotterdam in the south, Utrecht in the east and The Hague in the west).
There are various ways to find a job in the Netherlands:
Employment listings in national or regional newspapers
Online job boards
Applying direct to employers
Employment or recruitment agencies
Network contacts
Newspapers
Dutch newspapers often list English-speaking job openings within specific industries. For example, NRC Handelsblad tends to be focused on management-level jobs, De Volkskrant specialises in public sector, academic and medical vacancies, De Telegraaf and Algemeen Dagblad list administrative and technical jobs, and Het Financieele Dagblad advertises vacancies primarily in the financial sector. The free magazines Metro and Spits, (which can be found on business days in most major bus and train stations, as well as on many trams), carry job advertisements. Weekly classified newspapers, including Via Via, De Partikulier and Intermediar, will also have job openings advertised.
Job Boards
There are many online job boards which advertise vacancies (vacature) in the Netherlands, and most allow jobseekers to post their own CVs/resumes for perusal by prospective employers.
Online sources of job openings include:
EURES: the European job mobility portal
Direct Enquiries
Jobseekers in the Netherlands often approach companies directly to enquire about employment opportunities, or to apply for vacancies advertised on their websites.
Employment & Recruitment Agencies
In the Netherlands, employment agencies generally deal with vacancies for non-specialised jobs, higher-level specialists and senior-level positions.
It is illegal for any company in the Netherlands to hire a non-EU/EEA national without a work permit. A major issue facing internationals is that most employment agencies advertise jobs which require a command of the Dutch language.
Approximately 4% of the Dutch workforce are employed by employment agencies, which assign them (on a temporary basis) to businesses or organisations. If an applicant's situation allows employment in the Netherlands without a work permit (EU/EEA, Switzerland nationals), temporary work can be found through agencies such as USG, Undutchables, Adams Recruitment, Unique Multilinqual Services, Madison Parker, Randstadt, Manpower and Start.
Network Contacts
Over 60% of all job vacancies in the Netherlands are filled in less formal ways, so building a large network of contacts in an area of expertise may prove beneficial when looking for a job. Groups like Rotary, Meetup, and online networks like LinkedIn offer local contacts in a number of industries.
Applying for a position in the Netherlands
When applying for jobs in the Netherlands, a Curriculum Vitae (CV) or résumé should be sent, along with a cover letter. Unless applying to a large multinational organisation, the cover letter should preferably be in Dutch and should not be longer than one page. The CV should be tailored to the post being applied for, and should not exceed two pages. It should include details of work experience, followed by education, arranged in chronological order. Application forms are also sometimes used by larger organisations, or for online applications.
Information provided by Together Abroad Copyright © 2015 Together Abroad. All Rights Reserved