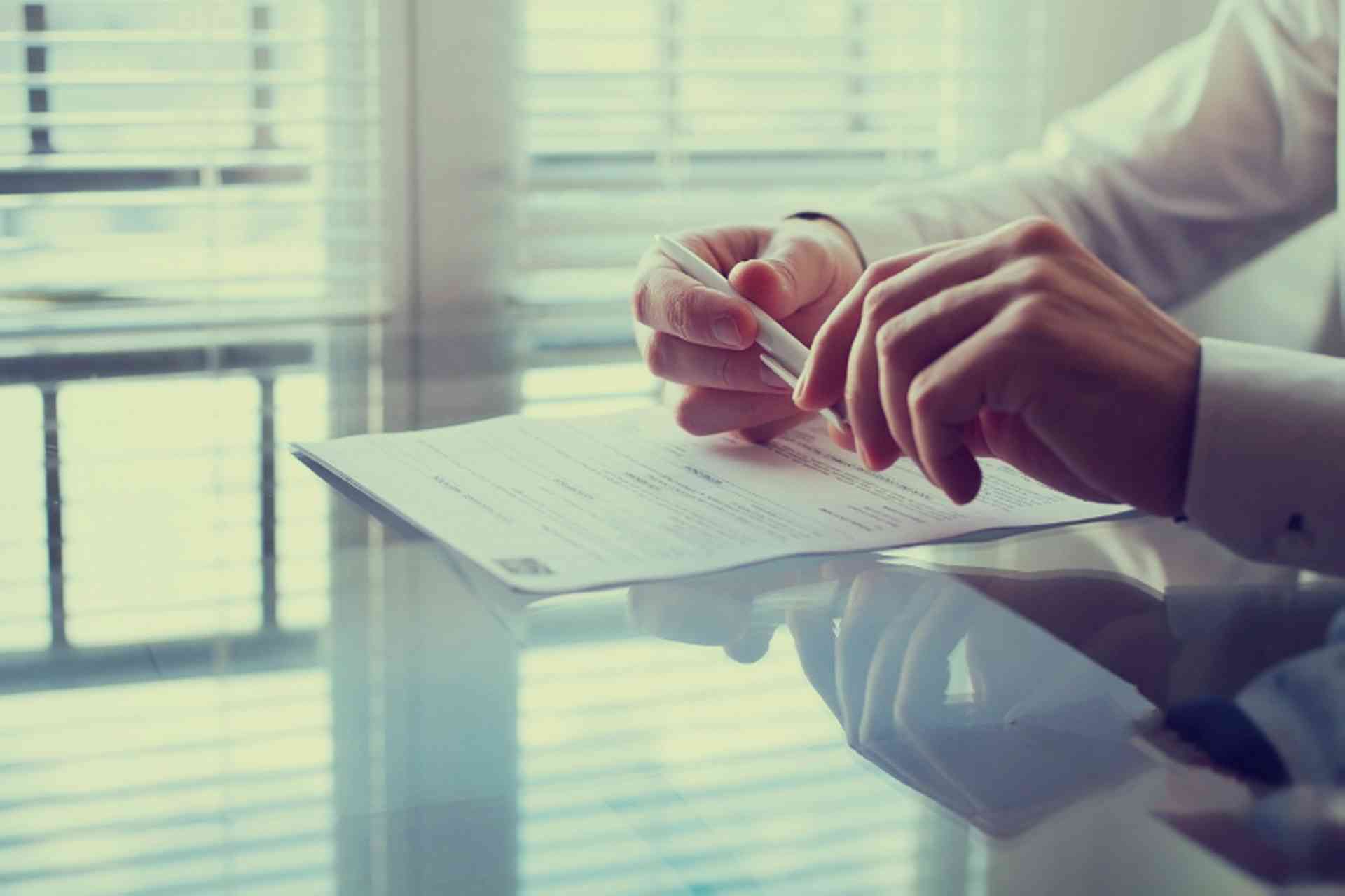 Information on the legal requirements for working in the Netherlands...
EU/EEA Nationals
If you are a citizen of an EU country, the European Economic Area (EEA) or Switzerland, you do not need to have a visa, residence permit or work permit to be employed in the Netherlands. This is known as the freedom of movement for workers.
For Bulgarian or Romanian (new-EU countries) citizens, a residence permit is not required, but a work permit is needed to be able to work in the Netherlands.
Non-EU/EEA Nationals
All other nationalities do require both a residence permit and work permit to be employed in the Netherlands.
One exception is a student who graduates from a Dutch research university or a university of applied sciences (HBO). If an international student from outside the EU/EEA has successfully completed a degree in the Netherlands, they can remain in the Netherlands for one additional year to seek permanent employment as a highly-skilled worker. During the search year, they are not required to have a work permit.
Information provided by Together Abroad Copyright © 2015 Together Abroad. All Rights Reserved