Southeast Netherlands How To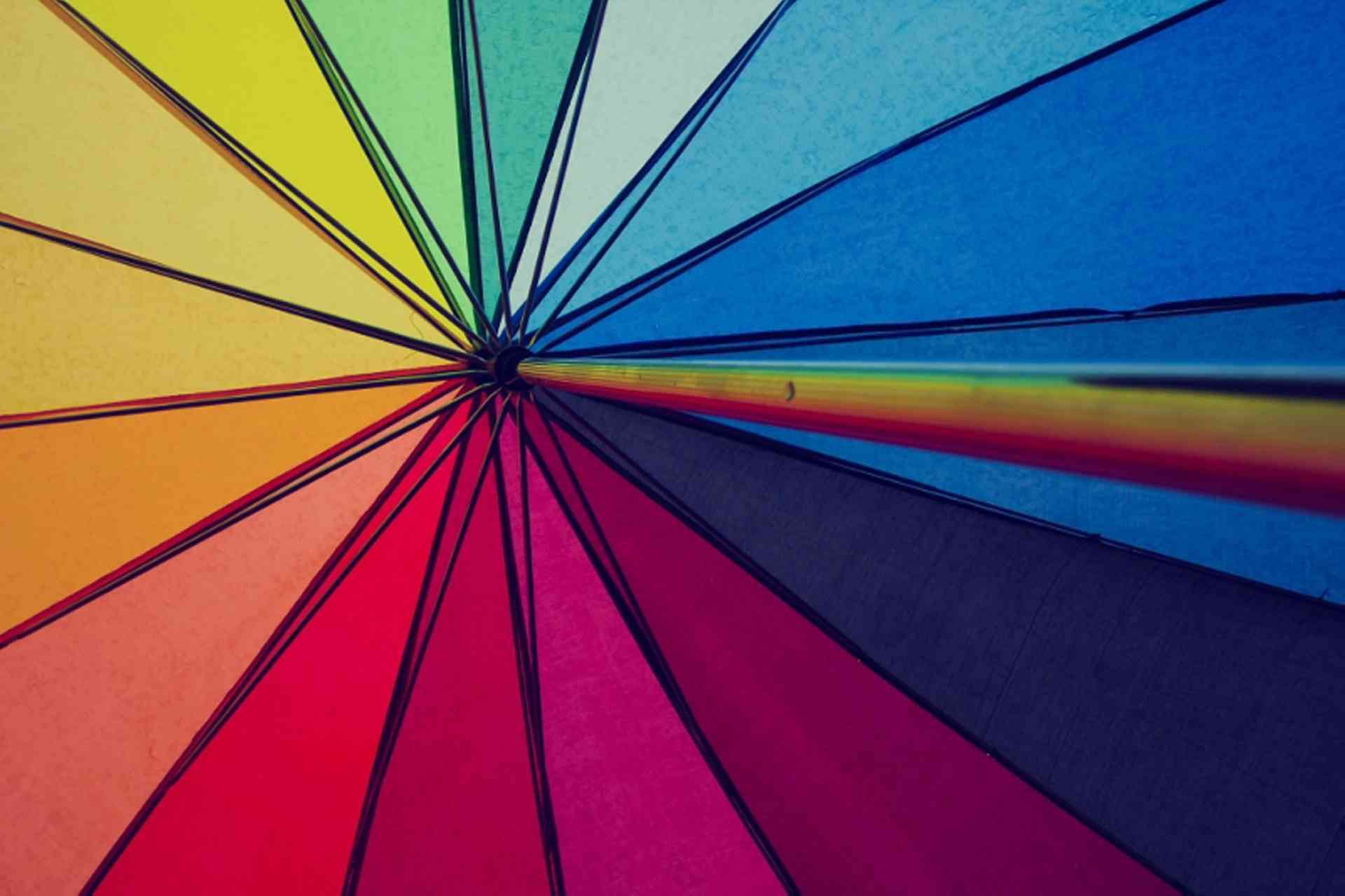 Information for gay men and women living in the Netherlands, including legal status and cultural attitudes...
The Netherlands is considered one of the most liberal countries in the world in terms of acceptance of gays and lesbians in society. In 1993 the government enacted laws protecting gays and lesbians from discrimination in housing, employment and public services. This was followed in 1998 by the introduction of legally-protected and recognized same-sex partnerships and then in 2001, the Netherlands became the first country in the world to allow same-sex marriage. This progression also reflects the Dutch culture which is averse to any legal restrictions which limit ones personal freedom.
This was not always the case. The first laws relating to gay lifestyle in Holland date back to 1911 when the legal age of consenting sex between two people of the same sex was raised from 16 to 21, while the legal age for opposite sex relations remained at 16.
Gay-oriented bars and pubs (referred to as "cafes") began popping up in cities such as Amsterdam and The Hague in the years that followed, although there were no legal protections specifically applied to gays or lesbians at the time. Companies were able to fire employees for being homosexual.
After the Netherlands was invaded in 1941 and the German's introduced Paragraph 175 (banning same-sex sexual activity) into Dutch Law, men in Holland suspected of being gay were imprisoned and many sent to concentration camps.
COC Nederland is the oldest official Dutch lesbian and gay rights organisation, established in 1946 following the end of WWII. It includes over 20 local COC organisations which work for the equal rights and social acceptance of gay, lesbian, bisexual and transgender persons in the Netherlands.
Unlike cities in other countries which have sizeable gay populations concentrated in specific neighborhoods, this is not the case in comparable cities in Holland. This is largely due to the widespread acceptance of gays and lesbians in Dutch society, reducing the need to form enclaves.
Gay and lesbian nightlife in the Netherlands also has its differences when compared to other countries. Generally there are far more gay-friendly bars, pubs and nightclubs and fewer of those which strictly identify themselves as "gay." Similarly, there tends to be less distinction between gay bars and lesbian bars.
Many larger cities host gay pride events each year, including The Hague, Rotterdam, Utrecht and Dordrecht. The most popular of these is Amsterdam Gay Pride which takes place in early August. The festive boat parade along the canal ring, circling the historic city centre, attracts hundreds of thousands of spectators, making it one of Holland's largest annual events.
Roze Maandag (Pink Monday) is another gay event which has grown in popularity and now attracts gays and lesbians from both within Holland and abroad. It takes place on the middle Monday of the 10-day Tilburgse Kermis, the largest carnival festival in the BeNeLux region, running from mid to end July in the southern Dutch city of Tilburg.