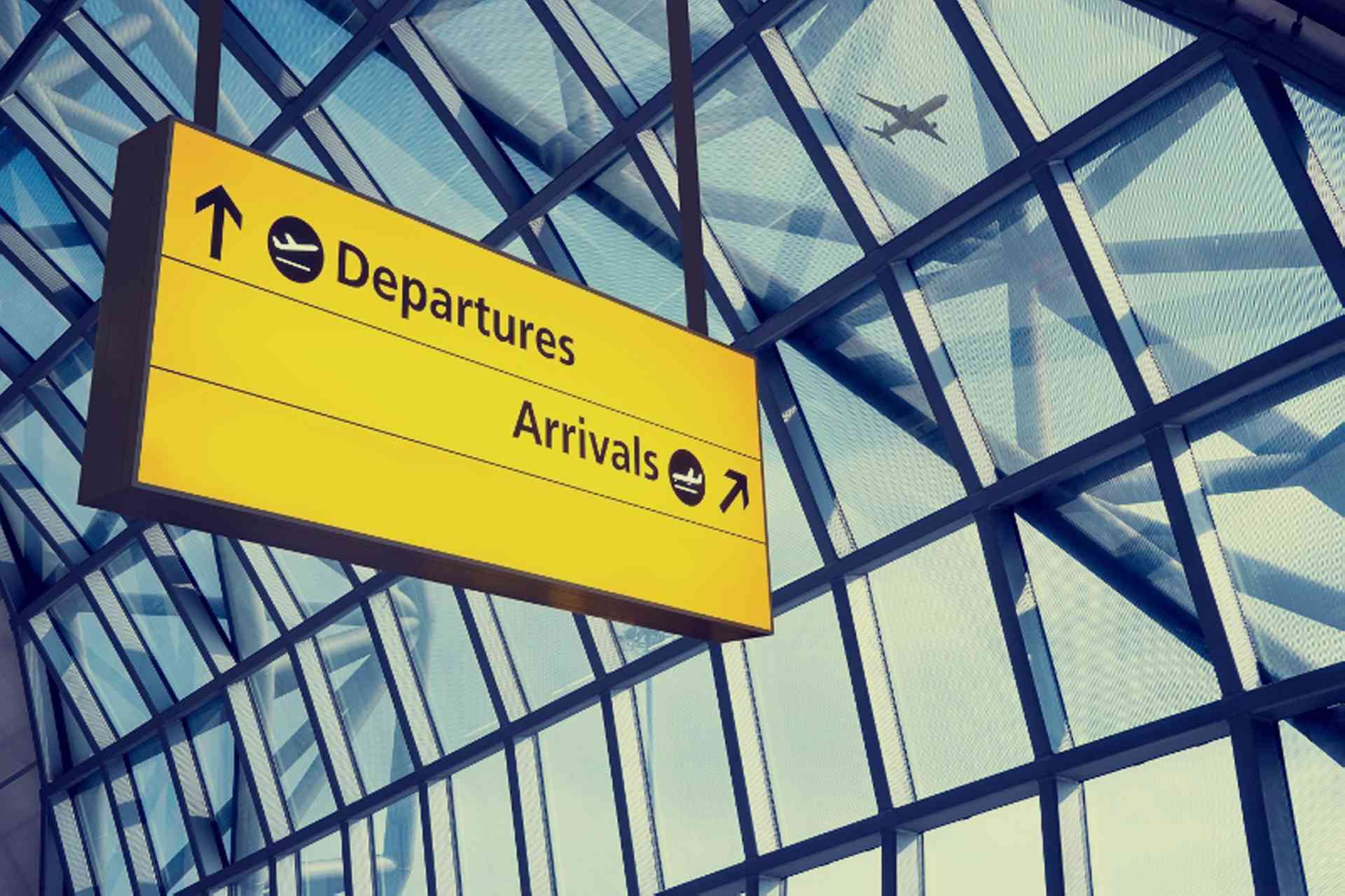 Find out about the international and domestic airports serving the Netherlands...
By air
The main international airport in the Netherlands is Schiphol Airport 15 Km southwest of Amsterdam, with flights to and from destinations throughout Europe, the United States and to hundreds of cities worldwide. The official airline is KLM Royal Dutch Airlines with regular flights to the North America, Europe and Asia Pacific countries. On arrival at Schiphol Airport there are a number of options for getting to the main towns in the Netherlands; regular direct trains (the train station is underneath the airport) can take travellers to Amsterdam city centre where there are many connections to other Dutch towns. Courtesy buses operate from the airport to main hotels in Amsterdam. Alternatively, taxis are available outside the airport to various destinations.
There are a number of other airports in the Netherlands for domestic, international or charter flights. Eindhoven Airport is situated in the south of Holland next to the A2 motorway, 15 minutes from Eindhoven. There are daily flights to several destinations in Europe and the UK as well as domestic flights to Schiphol.
Rotterdam The Hague Airport has regular flights to European destinations.
Maastricht Aachen Airport offers flights to a handful of European cities.
Situated in the northeast of the Netherlands, Groningen Airport is a smaller budget airport that plays home to Transavia and Vueling, with regular flights to and from popular holiday destinations in Europe.
By ferry
Ferry companies that have routes to the Netherlands include P&O and North Sea Ferries with ferries between the UK and Holland. Stena Line runs between Harwich in the UK and Hook of Holland (Hoek van Holland). DFDS Seaways also has routes between Newcastle in the UK and Amsterdam/Ijmuiden.