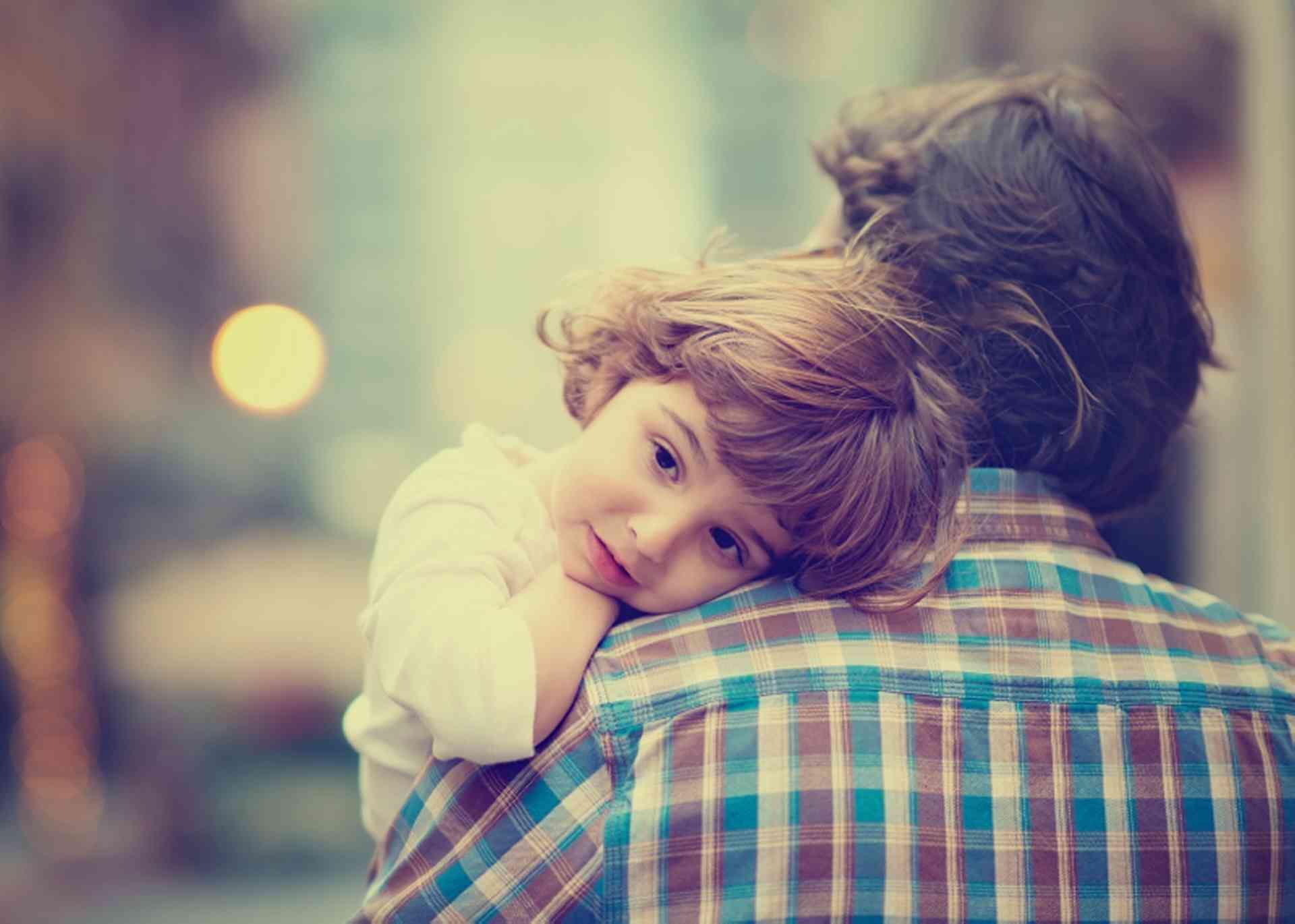 Moving to Panama with your family? Find out the information you need regarding health and education here…
This section provides key information for those moving with their families to Panama, with helpful advice that is designed to cover various stages of family life: getting married, bringing up toddlers or caring for teenagers.
Most foreign newcomers to Panama choose to enroll their children in one of the private international, bilingual or religious schools as they generally offer smaller class sizes, higher educational standards and a variety of international curricula. This section also offers information about childcare options and opportunities for teenagers in Panama.
Is your family situation about to change? Here you'll find all you need to know about the legal requirements for getting married in Panama. Information on having a baby in Panama is covered in detail in the Healthcare section.