Lesbian, Gay, Bisexual and Transgender Communities in Panama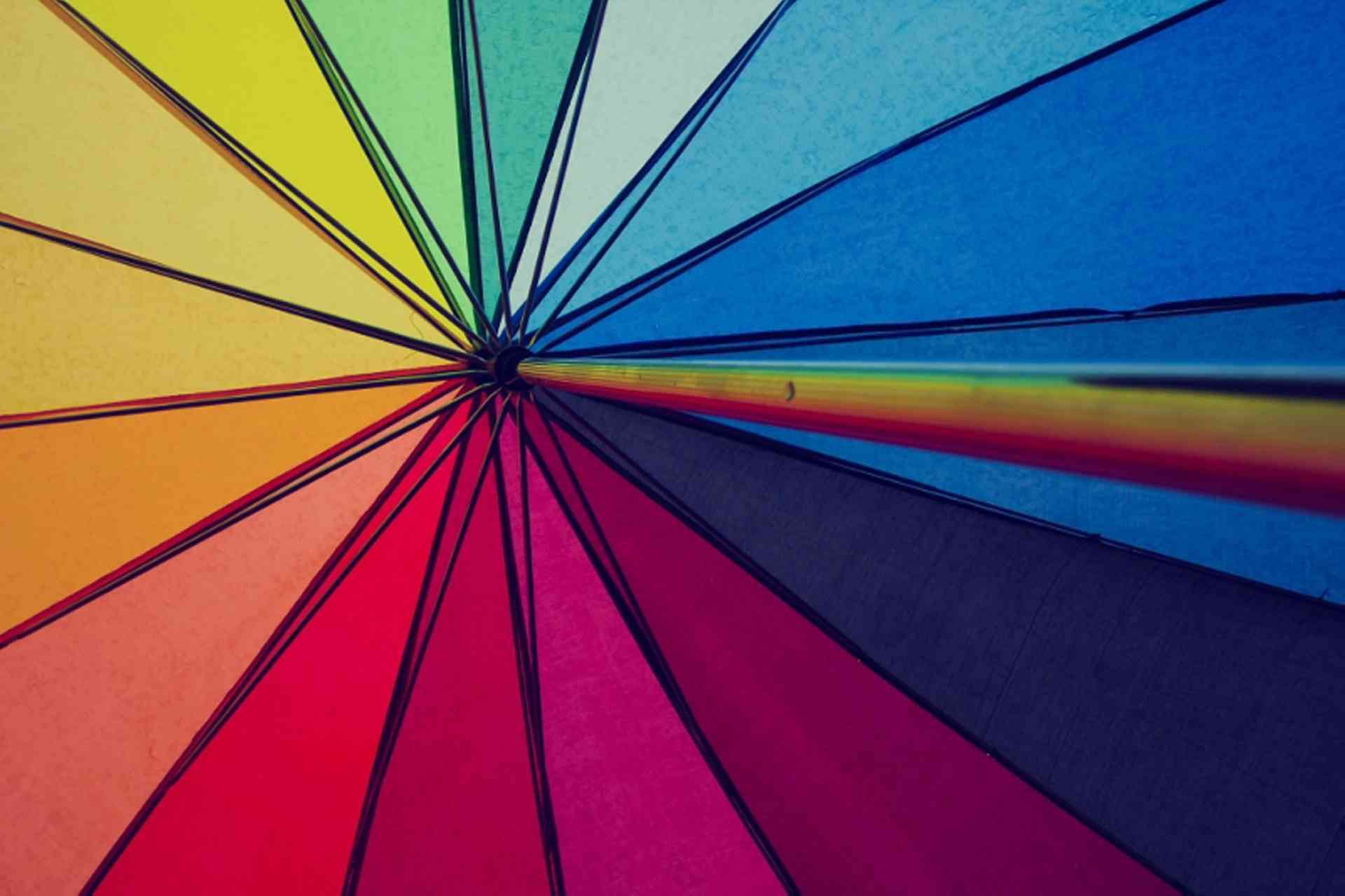 Information on rights, groups, social clubs and links for gay men and women in Panama...
Homosexuality was legalized in Panama relatively recently, when the 1949 law prohibiting homosexuality was repealed in July 2008. Although there is a growing gay community in Panama, gay couples have no official rights and same-sex relationships, marriages or unions are not recognized. This means that gay couples are not eligible for some of the protections and civil rights as heterosexual couples.
In addition gay men and women are banned from joining the armed forces or the police force. The constitution of Panama states that there can be no discrimination by gender, but there are no gay anti-discrimination laws in effect. The age of consent for heterosexual and homosexual sex in Panama is 18.
In 1996 the Asociación de Hombres y Mujeres Nuevos de Panamá (AHMNP), the first lesbian and gay organization was founded in Panama. The group was legally recognized in 2005 and in the same year, Panama's first and only Gay Pride March was held with 100 demonstrators. It remains the only lesbian and gay group in Panama. Other attempts at creating lesbian and gay organizations have been defeated by an article in the constitution that forbids any association that is "contrary to morality".
Carnival (Carnaval de Panamá) has become an adopted holiday for Panama's gay population. It takes place 40 days before the Christian holy week.
LGBT Support
The Unión de la Diversidad is an LGBTI group in Panama aiming to improve human rights and reduce discrimination. A weekly support group takes place where people can share life experiences. To join the group send an email.
The Asociación de Hombres y Mujeres Nuevos de Panamá (AHMNP) is a Spanish-speaking group with information on counseling and political issues affecting the gay community.
Alcoholics Anonymous for Gay Men/Women is a division of AA in Panama City that provides meetings specifically for gay men and women.
Further Information