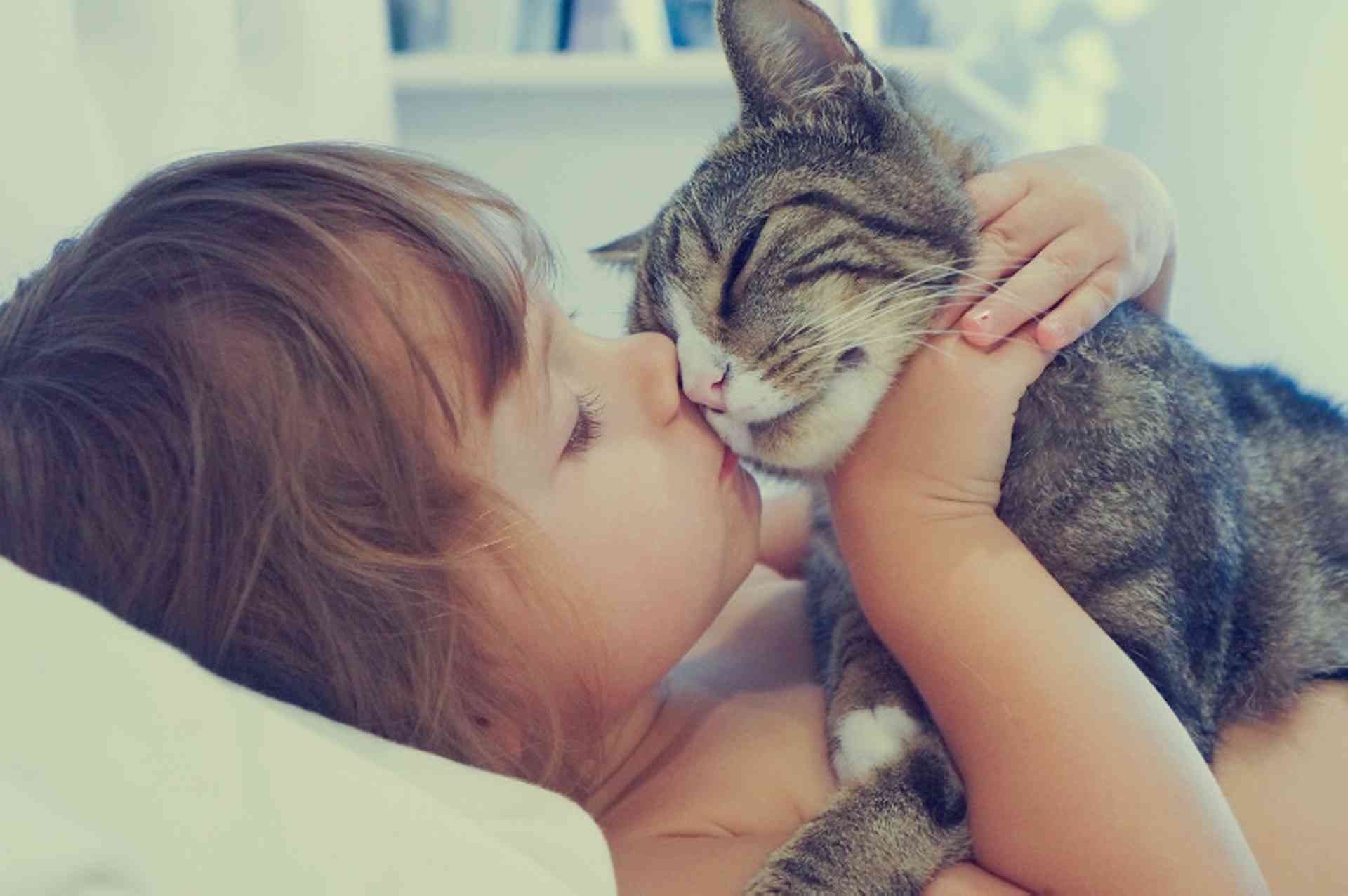 Bringing your dog or cat with you? Find out about pet owner's responsibilities, vets, lost and found pets, restricted animals and animal organizations in Panama...
There are no requirements for identification or vaccination of pets in Panama, neither are there restrictions on breeds or breeding. All of these things are the choice and complete responsibility of the owner.
Pets in Panama
Panama has one of the world's largest biodiversity rates in the world and is extremely protective of its natural resources. For this reason, it can be difficult to import birds and some other types of exotic pets, and the paperwork for pet importation is extensive.
Once in Panama it is not hard to find or buy exotic pets but it is illegal to buy, sell or own endangered species of animals. The most stringent punishments apply to turtles, but also iguanas and other indigenous species that have low and decreasing populations.
Vets
There are plenty of vets in Panama City; although the receptionists and assistants do not generally speak English, the veterinarians speak some level of English, usually fluently.
Pets in Public Places
Dogs are allowed in almost all outdoor places and even in many businesses. There are no legal restrictions on dogs being allowed in parks, beaches and other public areas; however, some areas may enforce their own rules. Pets are generally not allowed on busses in the city, but this is enforced at the discretion of the bus driver.
Many Panamanians own small dogs, and large breed dogs are rare. Because of the prevalence of small dogs, many business owners do not mind if pets are brought into an establishment. Most restaurants with outdoor seating allow pets to sit outside with their owners, but this is at the discretion of the manager.
Dog Fouling
There are no leash laws or fines for owners caught letting their dogs mess in public places, although recent municipal laws require that owners carry bags and pick up after their pets. Recent city and neighborhood initiatives have begun placing signs and bag dispensaries in parks and on streets that have serious issues with dog droppings.