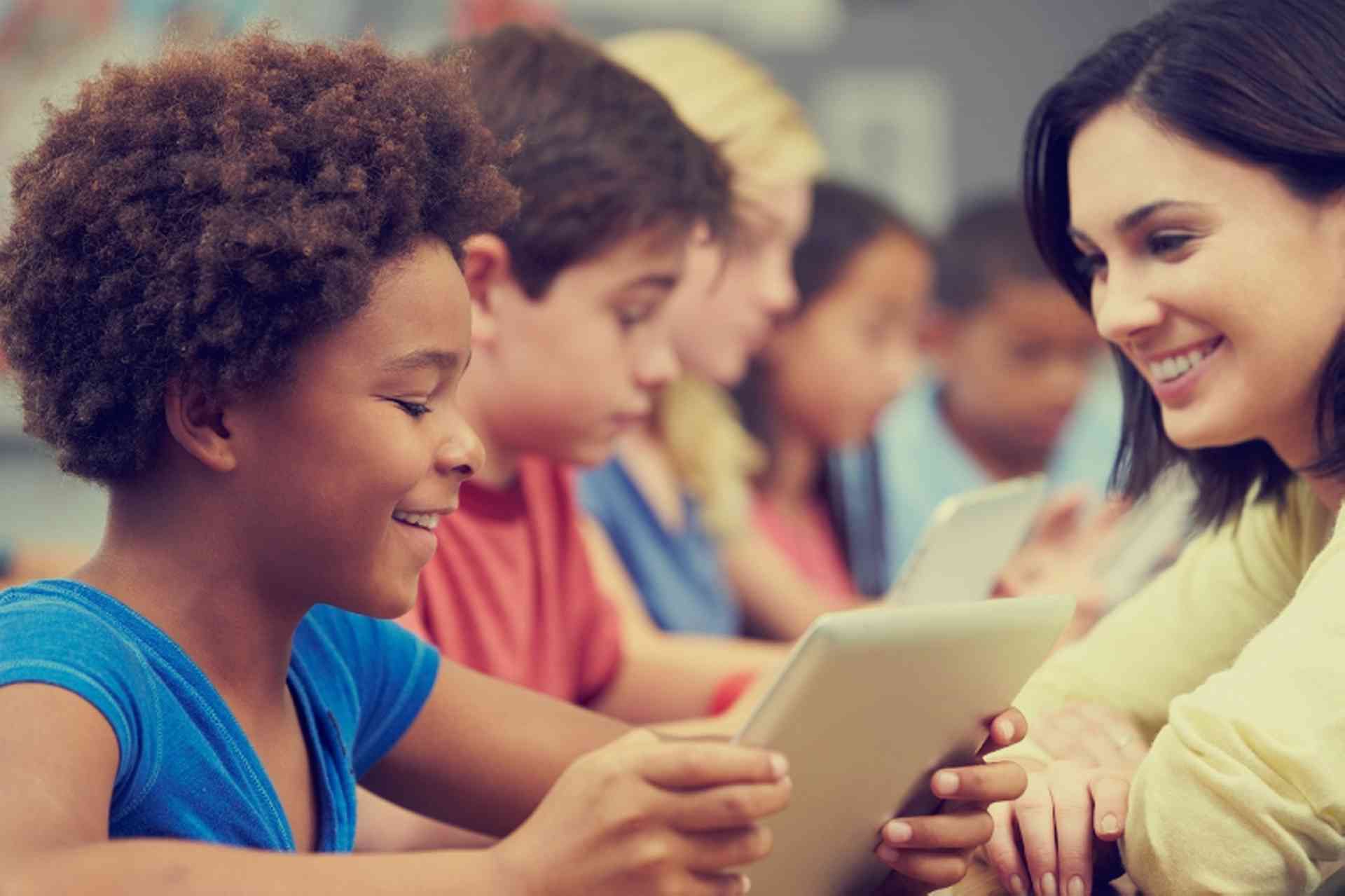 All you need to know about the private, state and international schooling systems in Panama…
The Ministry of Education (Ministerio de Educación), or MEDUCA, is the overseeing body for educational matters in Panama. It regulates the curriculum for all courses and at all grade levels.
State education is free and compulsory from kindergarten at the age of five to the end of middle school in grade nine. Spanish is the language of instruction in state schools.
Ministry of Education (Ministerio de Educación)
At: Corozal, Cardenas, Panama
Postal Address: PO Box: 2440 Panama 3, Panama
Tel: 211 4400 / 315 7300
email
The standard of education in Panama varies greatly between the public and the private sector, and many people choose to take advantage of the private school system which generally offers smaller class sizes, higher educational standards and a variety of international curricula.
There are many private schools in Panama City and throughout the country, several of them international, bilingual or specialized by religion.