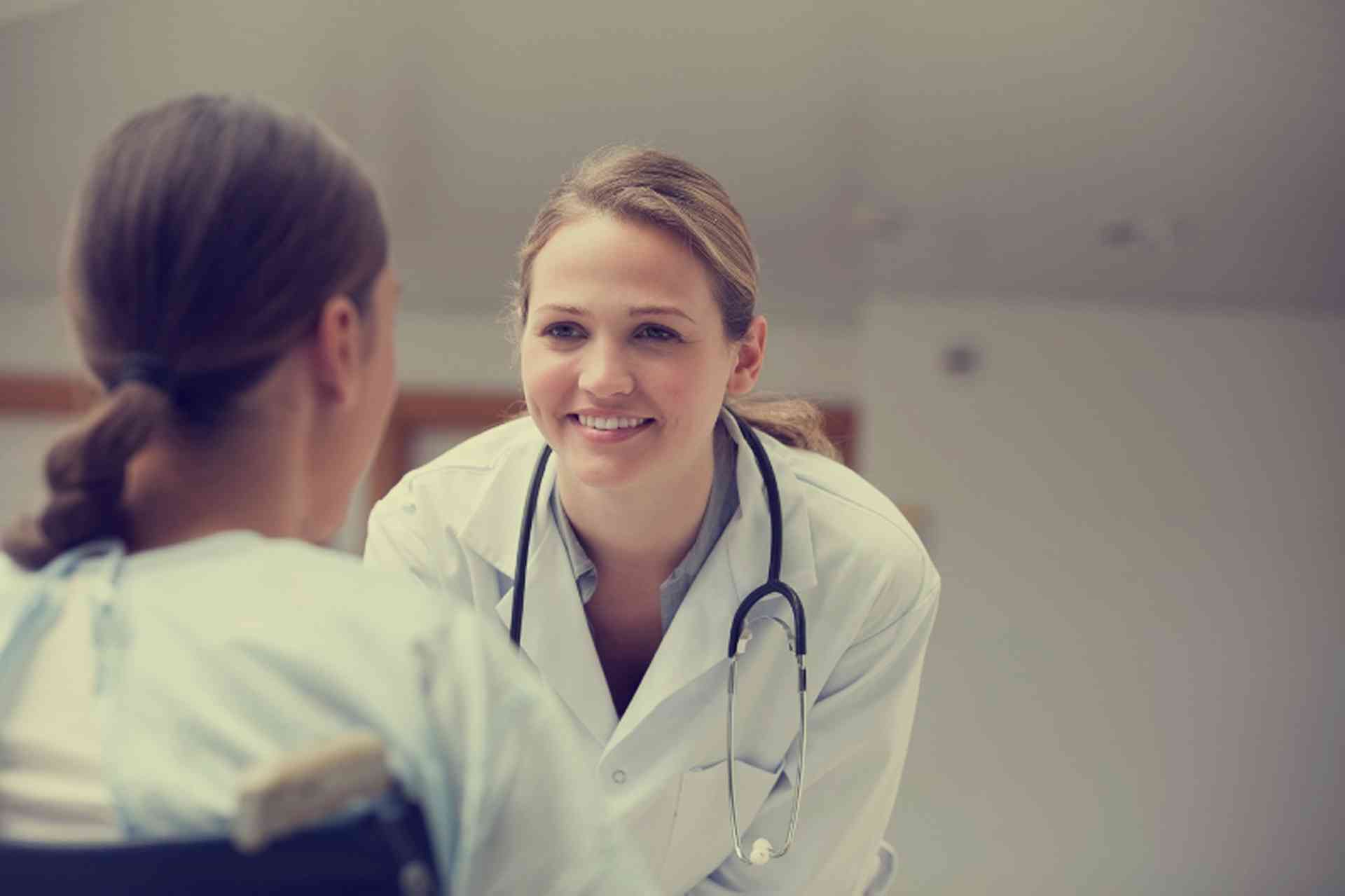 Understand how to access medical care in Panama from registering for health insurance to seeking medical treatment…
Healthcare in Panama is made up of a combination of compulsory health insurance and private medical practice. While all residents are entitled to a certain level of insurance coverage, most Panamanians prefer private healthcare as it is so affordable, even by local standards.
This section features information about how to register for health insurance, locate a doctor or pharmacy, and pay for medical care. In addition, there are details on the services provided for new mothers and babies in Panama, as well as a list of vital telephone numbers that can be contacted in case of emergency.