Death and Dying in Panama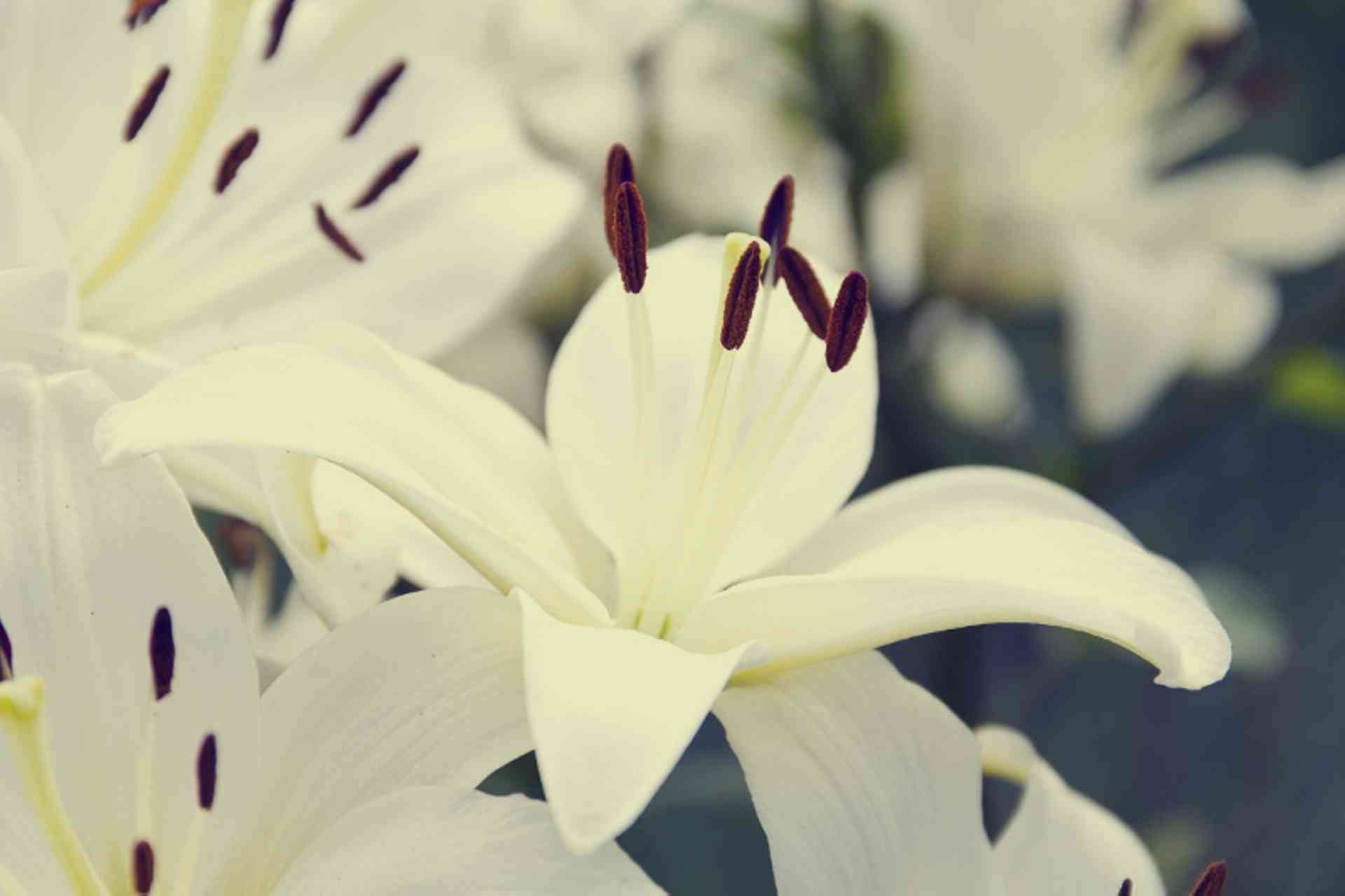 Find out how and where to report the death and how to arrange a burial or cremation. Plus, how to repatriate a body...
In the event of a death due to natural causes in Panama, it is not necessary to contact the police.
If the cause of death is unknown, contact the police, Tel: 104
The next-of-kin or anyone present should call a funeral home (funeraria) to help to organize removal of the body and funeral preparations. A doctor can be called to write out the death certificate; however, this is not required.
If there is no personal or family doctor, the funeral home can issue a death certificate (Certificado de Defunción), which certifies the record of a death. The following information is included:
Name of the deceased
ID number
Nationality and sex of the deceased
Cause of death
Parents' names
Place, time and date where death occurred
The death must be registered at the Tribunal Electoral, although there is no specific time frame within which this must be done. This can be carried out by the funeral home,  the next-of-kin, or anyone acting on behalf of the family. The only document required to do this is the death certificate (Certificado de Defunción) issued by the funeral home or the doctor.
Burial/Cremation
According to Panama's laws, the disposition of the remains must be done within one month after death by burial or cremation. There are state plots where the deceased can be buried, with a fee that must be paid for the first four years, after this time the body can either be moved or remain in the same plot, but then there is a yearly fee.
There are no laws related to the dispersal of ashes.
Repatriation
Repatriation of the deceased to their home country may require the help of the relevant local embassy or consulate. Consular officials can assist in having the remains returned, in obtaining appropriate documentation and in inquiring about Panamanian exit requirements.
In general, the funeral home works with the embassy of the deceased's home country to have the body returned home. All that is needed is the passport if the deceased and an authorization (such as a power of attorney) for the funeral home to act on behalf of the deceased, or the next-of-kin.
Euthanasia
Assisted suicide/euthanasia is illegal in Panama.