Healthcare System in Panama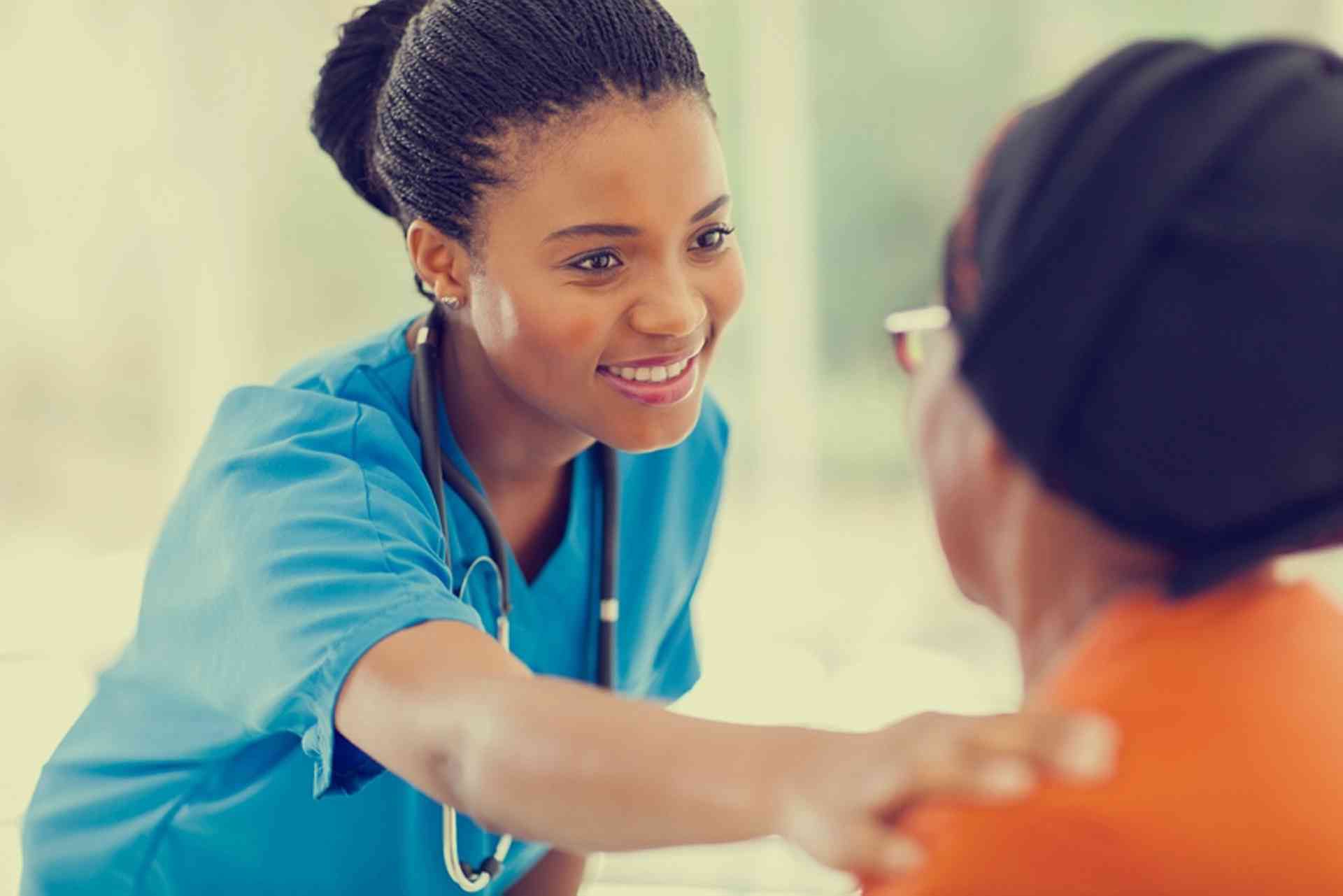 Understand what to expect from the medical system in Panama if you're moving there to live and work or to retire…
Healthcare in Panama City is generally very good in both public and private hospitals. However, outside the city healthcare can be limited and unreliable. Most larger hospitals are kept fully up to date with modern technology and procedures.
It is generally quick and easy to get an appointment with a GP, and doctors can usually fit patients into their schedule within a few days.
Most medicines are cheap and available over the counter without a prescription. However, they have different names, and it is advisable to consult a doctor first to find out what the drug is called locally.
Health Insurance
Government provided health care is available to permanent residents and citizens of Panama; however the support that is provided is nominal and most Panamanians prefer private healthcare as it is so affordable, even by local standards. The standard of medical provision and comfort afforded by state services in public hospitals is also likely to be lower than that in the private sector.
Many foreign residents of Panama opt to buy international health insurance that will cover them whichever country they are in. It is also possible to live in Panama without any insurance and to simply pay the full cost of any medical treatment.
30-day free healthcare and Tourist Insurance
Visitors can access free healthcare insurance for their first thirty days in Panama. The patient must have entered Panama through Tocumen Airport. The relevant health center will assess whether the problem is covered by the 30-day insurance, and their stamped passport will act as proof of entitlement. Further particulars are available from the Tourist Insurance (Seguro al Turista) brochures in Tocumen Airport.
The costs covered include those associated with:
Accidents (including accidental death)
Diseases contracted in Panama
Emergency dental treatment
Administrative legal assistance and costs linked to lost and stolen documents are also covered. Incidents connected to alcohol, drugs, negligence and extreme sports are not covered.
Policy coverage levels are below:
| | |
| --- | --- |
| Service Guarantees | Maximum Coverage |
| Hospitalization and medical expenses arising as a result of injuries caused by any accident of the policy holder which takes place within the mainland and islands of the Republic of Panama, a or disease contracted in Panamanian territory | Up to the amount of $7,000 |
| Accidental death | Up to the amount of $20,000 |
| Medical transportation to the nearest hospital, rental of land or places of habitual residence, in the event of an accident or illness of the policy holder | Up to the amount of $7,000 in Panama territory and $40,000 for international transfer |
| Coverage of hotel expenses for nursing more than 10 days after an accident or illness period covered by the policy | Up to $150 per night, per person, up to 10 nights |
| Dental expenses resulting from an accident or illness and prescribed by a physician within the network | Up to $500 |
| Repatriation of the deceased to his or her country of origin | Included |
| Legal, administrative and follow up assistance for accident or loss of personal documents | Up to the amount of $7,000 |
| Policy holder support 24 hours a day, 365 days of the year | Included |
| Transmission of urgent messages from services for assistance | Included |
| Compensation for lost or delayed luggage for domestic flights | Up to $1,200 for loss, up to $200 for delay |
| Advancement bond | $5,000 |
| Companion displacement in case of hospitalization over 5 days covered by the policy and stated by a network doctor | Economy Class Air Ticket |
| Early return in case of death of a first or second degree relative | Economy Class Air Ticket |
| Return of minor upon the death of beneficiary | Economy Class Air Ticket |
| Reimbursement of expenses in case of delayed (more than 4 hours) or canceled flight. This coverage applies only within the country and excludes the arrival trip to Panama | $150 |
In an emergency, call the Tourist Insurance hotline.

Tourist Insurance
Tel: 204 9300 / 800 2312