People With Disabilities in Panama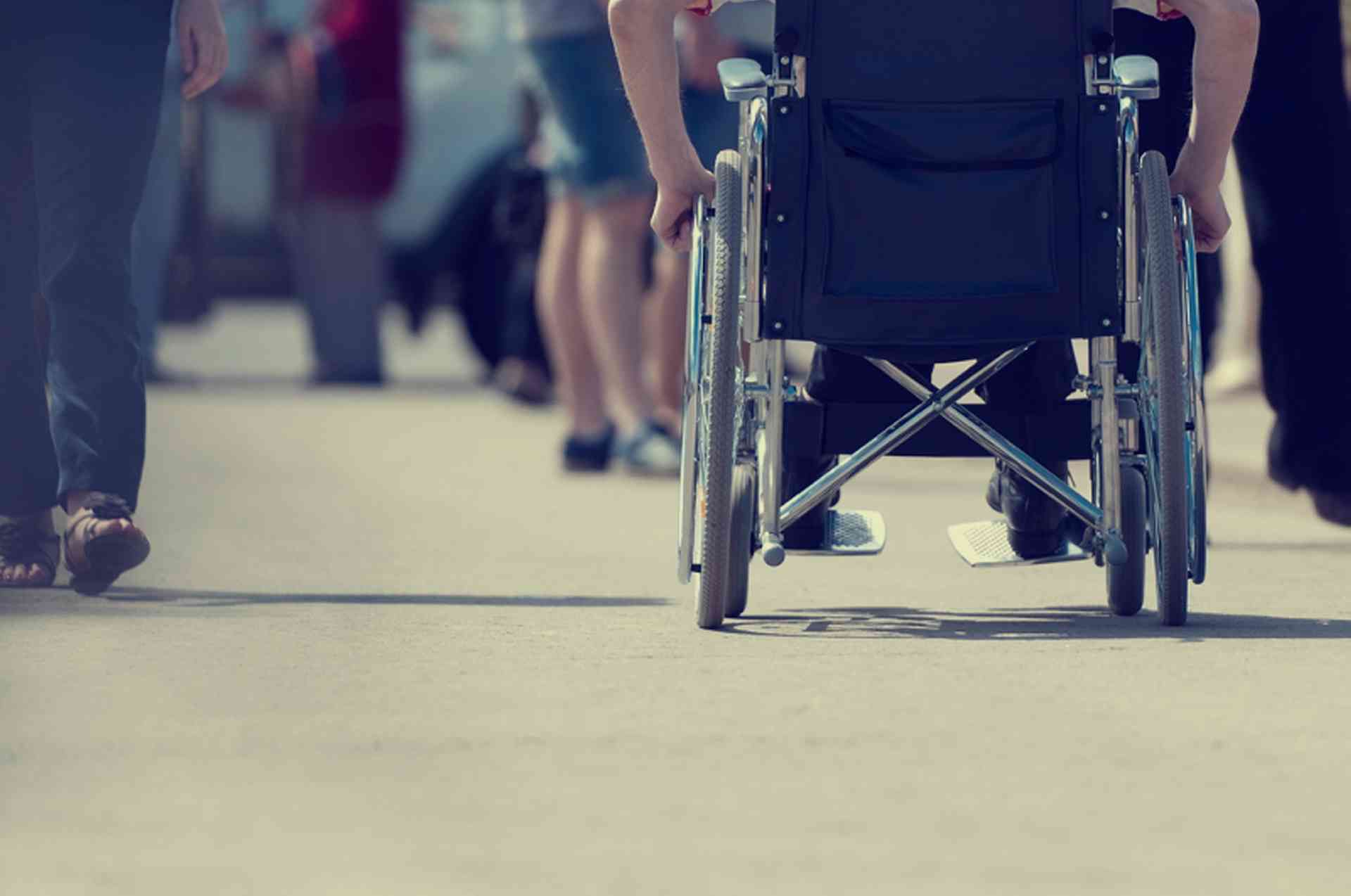 Overview of the facilities, organizations and support available for people with mobility, sight or hearing impairments in Panama...
Panama has made some attempt to define disability to meet World Health Organization guidelines. However, in general, the country remains slow to respond to equal opportunities for people with disabilities.
Benefits and Support
People born with disabilities in Panama are not legally entitled to any government support or benefits. However, people who develop or acquire a disability later in life can apply to the government for subsequent care.
Any support groups that offer benefits funded and run by private organizations. There are no government or state programs or initiatives to care for people with disabilities.
Some companies may provide benefits to employees with certain disabilities. However, this is not universal practice in Panama.
Travel and Parking
Getting around Panama can be challenging for people with disabilities. Compliance with access requirements can be very inconsistent. Businesses are increasingly installing ramps; however these can be steep. Many roads do not have pavements. Where there are sidewalks, they are often in disrepair, with many potholes or overgrown tree roots.
Panama's public transport can also be difficult to access for people with disabilities. Busses in Panama City are currently inaccessible for wheelchairs. At the time of writing, projects to enable people who use wheelchairs to board Panama City busses are due to be completed in 2013.
Parking permits
Disabled parking permits in Panama are issued by the Secretaria Nacional de Discapacidad (SENADIS).
SENADIS
At: La Boca, near the Freeway store
Tel: 377 0928
Open: Monday to Friday from 09:00-16:00
To apply for a disabled parking permit at SENADIS fill out a form providing information about the car, including plate number, VIN number, make and model. The following documents are also required:
Two passport-sized photos
Copy of a Panamanian ID or foreign passport
Doctor's letter, signed and stamped by the physician and addressed "To Whom It May Concern," with a description of the diagnosis, symptoms, and any medical aid devices used (crutch, cane, wheelchair or walker)
Associations
The Goodwill in Panama Association (Asociación Panameña de Industrias de Buena Voluntad) provides programs, training and help with integration for people with disabilities in Panama. It also offers workshops and technical courses to help people with disabilities gain employment.
The Instituto Panameño de Habilitación Especial provides assistance to young children and students with special educational needs, as well as assistance to people with a visual or hearing impairment.