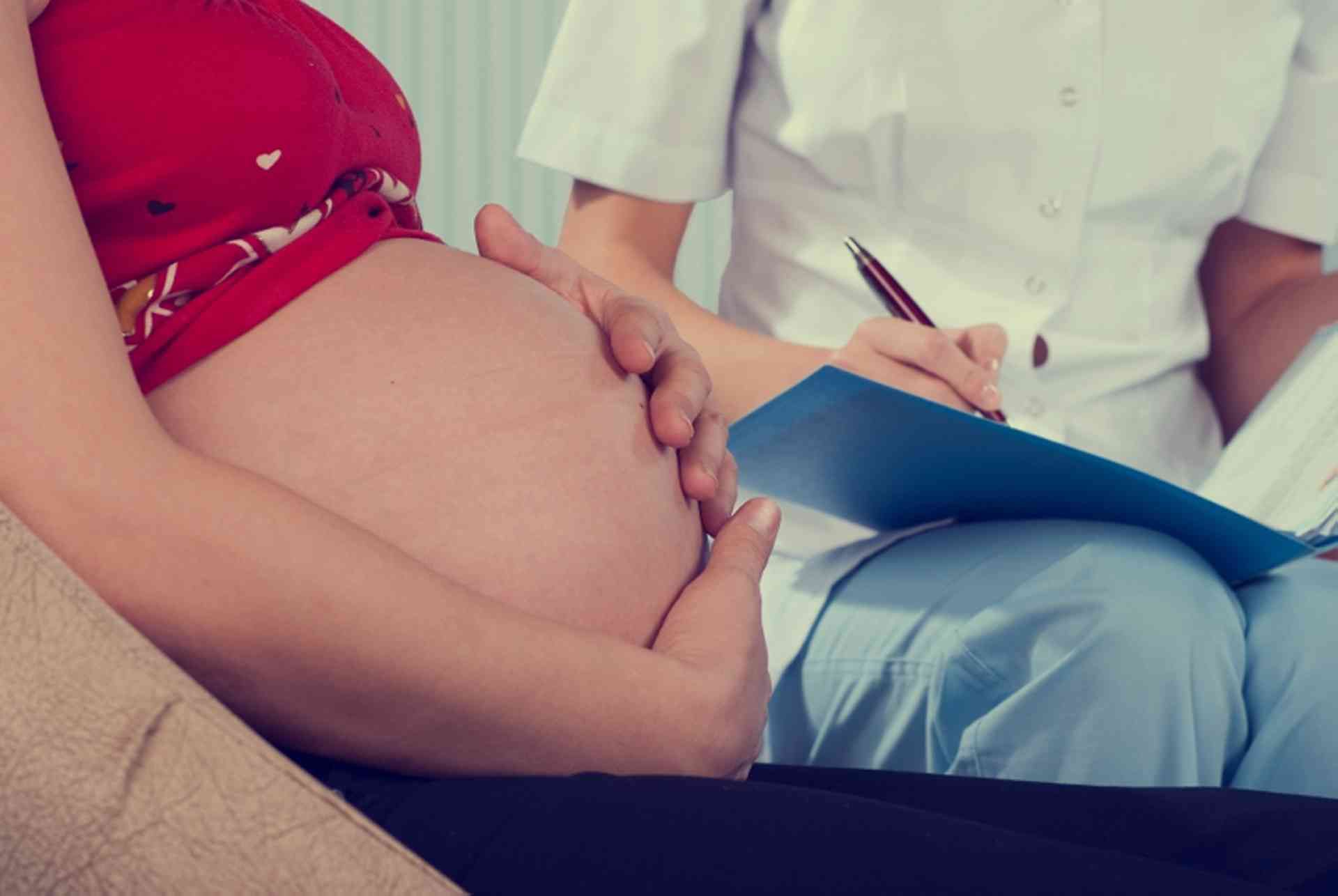 What to expect when having a baby in Panama: prenatal checks, the birth options and the post natal check up and vaccinations...
Once a pregnancy is suspected, an appointment should be made with an obstetrician to verify the pregnancy. Regular appointments with an obstetrician should be made throughout the pregnancy.
Prenatal Care
Typically, the first check-up will include full blood tests, an ultrasound scan, cervical smear, and Rh factor testing. After that, routine examinations take place every four weeks, until the 28th week of pregnancy. At this point, a GTT (glucose tolerance test), further blood tests, and RhoGAM injection (if necessary) are administered. Basic examinations are then done every two weeks until week 36, when they become weekly. Ultrasound scans are typically carried out at 12 weeks, 20 weeks, and 32 weeks, with further scans as needed.
Closer to the due date a pediatrician should be chosen and must be notified of the onset of labor so that they can be present at the delivery and can check the baby immediately after birth.
Respiration, prenatal and birth preparation classes are available in Panama City; however these courses are not as widespread or commonly used as in many other countries. One such service provider in Panama is Vida Mama. This company is the most well-known and widely used in Panama.
Those with private health insurance do not need to book a birthing room or doctor; this is taken care of automatically through their health insurance agency. However, those without private health insurance need to select and register with a hospital for the birth. Hospitals have several delivery package options available and a deposit must be paid at this point.