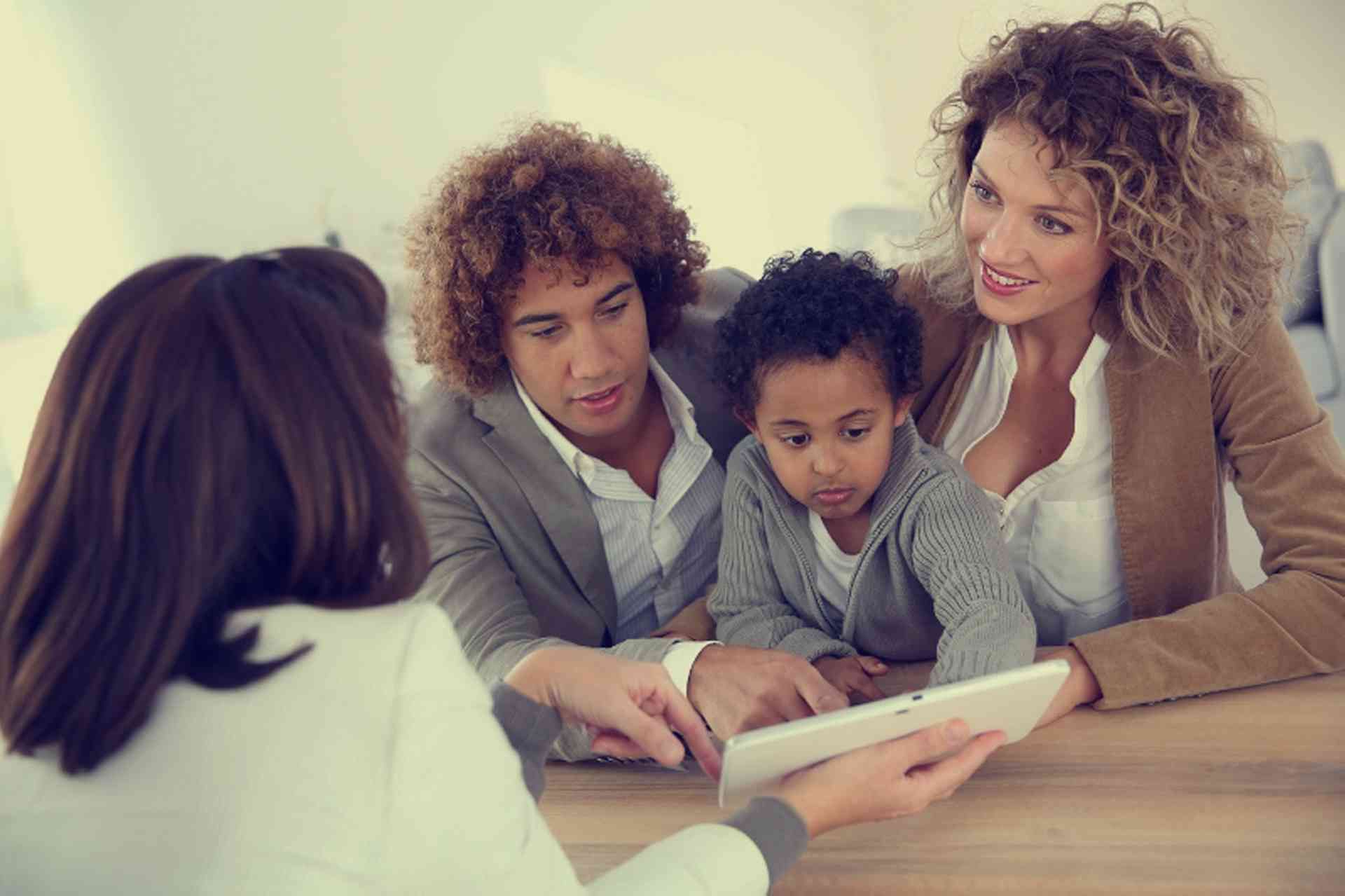 Find out what to expect from the property purchase process in Panama, with information on financing options and the costs involved...
Buying a property in Panama is a relatively straightforward process. Foreigners in Panama have the same property ownership rights as Panamanian citizens. Acquiring the property, though, involves rules and regulations that can catch a buyer unawares.
Hire a Lawyer
Having a Panamanian lawyer to assist in the real estate process is invaluable. Lawyers are experienced and well versed in property laws and can help the buyer through every step of the process. Official contracts in Panama must be in Spanish, so having a Panamanian lawyer can guarantee accurate translations of documents.
A good place to find a recommendation is online through other expatriates, who will have valuable experience of the local laws and lawyers. Do not hire a lawyer that is affiliated with the seller, as it is best to avoid any potential for a conflict of interest.
Further Information
Information supplied by Inside Panama Real Estate At: The Village Mall, Coronado, Panama Tel: +507 6756 5850 (Panama) © 2012 Inside Panama Real Estate