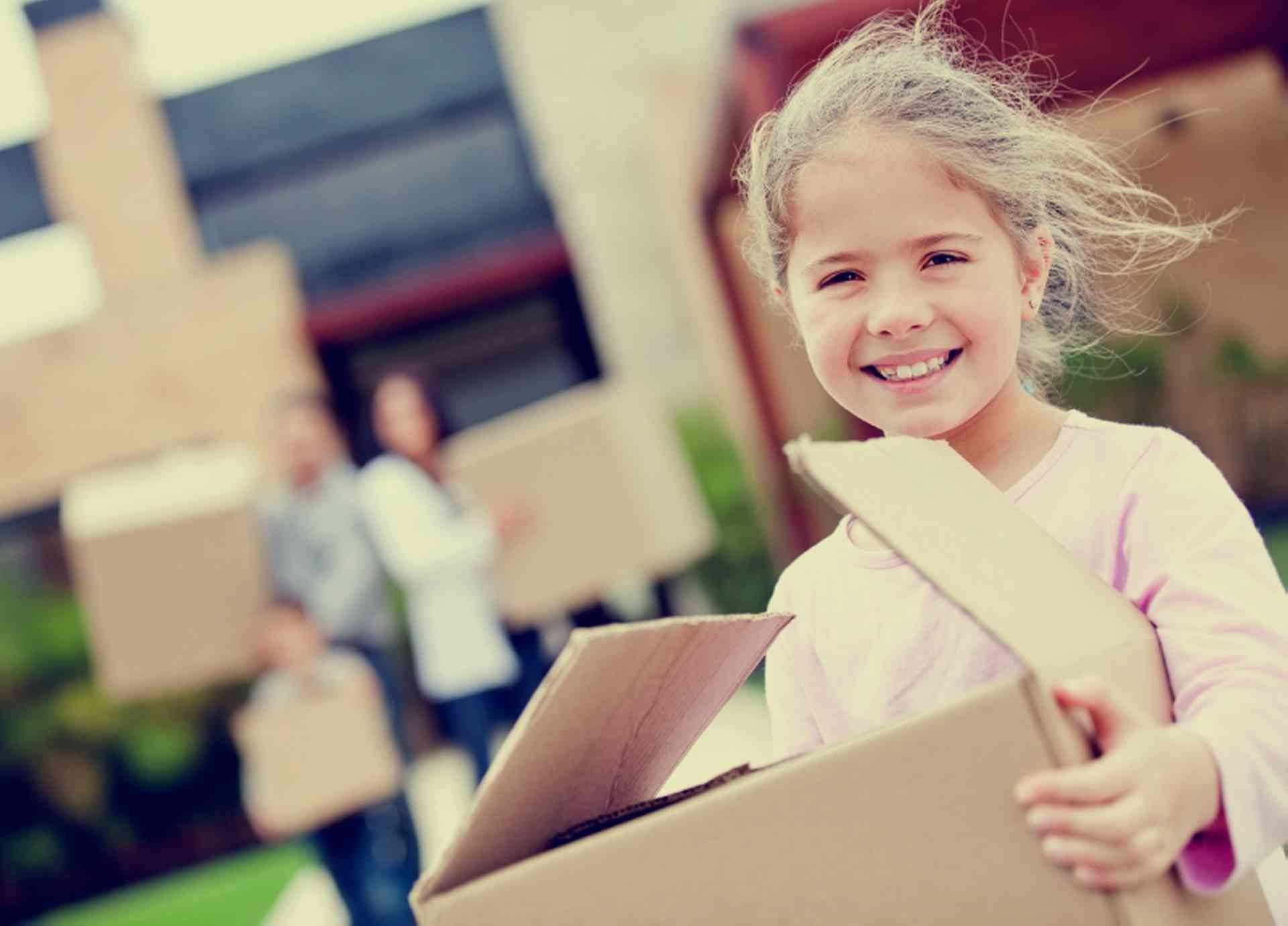 The essential facts you need and things to be remembered when moving house in Panama…
Moving house always requires planning and preparation; here are some tips and points about what must be done when moving in Panama.
Note: There is no need to inform immigration when moving within Panama.
Utilities
When moving to a new location in Panama utility services will need to be turned off. Utility bills should be settled and meters read. If meters are not outside, access to the property will be required.
Property owners whose utility contracts were made in their own name should go in person to each company with a letter (in Spanish) stating that the contract needs to be terminated from a particular date. A forwarding address should be left with all the companies involved.
These letters need to be written and signed by the holder of the utility contract. If renting a house or apartment and the utilities were set up by the owner of the property, they should be contacted to notify them when to arrange for the utilities to be turned off.
Utilities can be set up for the new address by taking the housing contract to the utility companies. The companies will arrange an appointment to have the service installed and turned on. Usually this takes place within three to seven days. Utility contract holders can transfer services, and their deposit, to the new location.
Utility contacts
Water:
Electricity/Gas:
Internet:
There are several Internet service providers in Panama, they all offer both residential and business options for high-speed internet packages.
Telephone Services:
Postal and Forwarding Services
Many expatriates find it easier and more reliable to set up a post office box in Miami and have mail brought from there to Panama by a mail company. Air Box Express, Air Facility, and Mail Boxes Etc. send and receive mail. Most companies charge an annual fee and may charge additionally by weight.
Air Box Express delivers mail directly to the customer's home, whereas Mail Boxes Etc. receives mail at their own offices, where the customer collects it. Customers who have their mail delivered to their own address should notify the company of their new location. Customers who collect mail from one of the mail company's offices should contact the company to find out where their new nearest pick up location will be.
Insurance
There is no need to inform any insurance agencies of your move, except in the case of house insurance.
Banking
There is no need to inform banks or personal bankers of a move, however if customers wish to do so they can call, write or visit in person to inform the bank of their change in location.
Schools
In order to cancel a child's enrolment in a school in Panama simply send a letter to the school, telephone or meet with the school to inform them of the child's departure. Leave a forwarding address for any correspondence.
Request any necessary documents, certificates and transcripts. Procedures for giving out transcripts can vary from school to school; in some cases the school may only send transcripts to the new school in question. These documents will be necessary for enrolment in a new school.
Tax
There is no need to inform any tax agencies or other official bodies in Panama of your move to a new location within Panama.
Renting Property in Panama
A resident can terminate their rental contract with 30 days' notice; even if the contract has not expired, or is not due to expire.
Rental contracts should be registered with Panama's housing department - Ministerio de Vivienda (MIVI). If the contract is not registered it is unlikely that the tenant will receive their deposit back from the lessor. If the contract was registered with MIVI the tenant can request their deposit back and will have legal recourse if it is not received.
There is no difference in the termination of a furnished or unfurnished apartment contract.