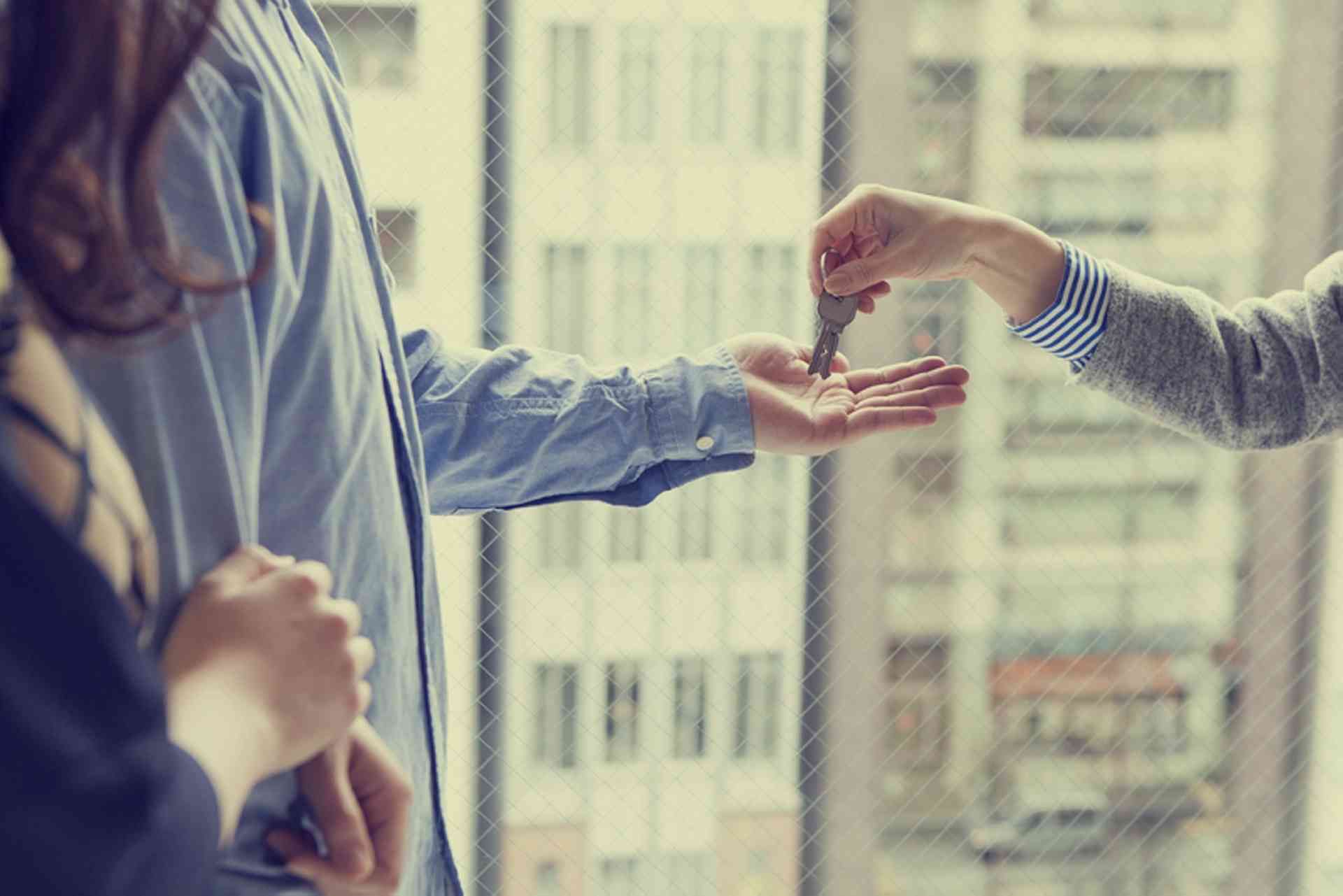 How to find and lease a place to live in Panama City…
Properties in Panama City to rent vary considerably, depending on whether they are residences for "locals" or residences for "foreigners". Some unfurnished apartments for foreigners have appliances such as refrigerators, air conditioning units, stoves and washing machines, while most unfurnished apartments or houses for locals are empty and have no appliances or furniture of any kind.
Short-term, full-service rentals are available in Panama City: they generally start with a one-month contract and can extend to a six-month contract. Properties are usually furnished and sometimes include a maid service. Rental processes for short and long-term leases are the same.
Online classified sites such as Craigslist, Encuentra24.com and Mundoanuncio are the most common way of finding rental properties in Panama; however, the listings are mostly in Spanish. Newspaper classifieds, for example La Prensa, are also a source.
Word of mouth and classifieds posted in the street and on lampposts are also ways of finding apartments and usually offer better prices than classifieds. Sometimes, houses or apartment buildings advertise rentals with a sign in front of the building.
Further Information