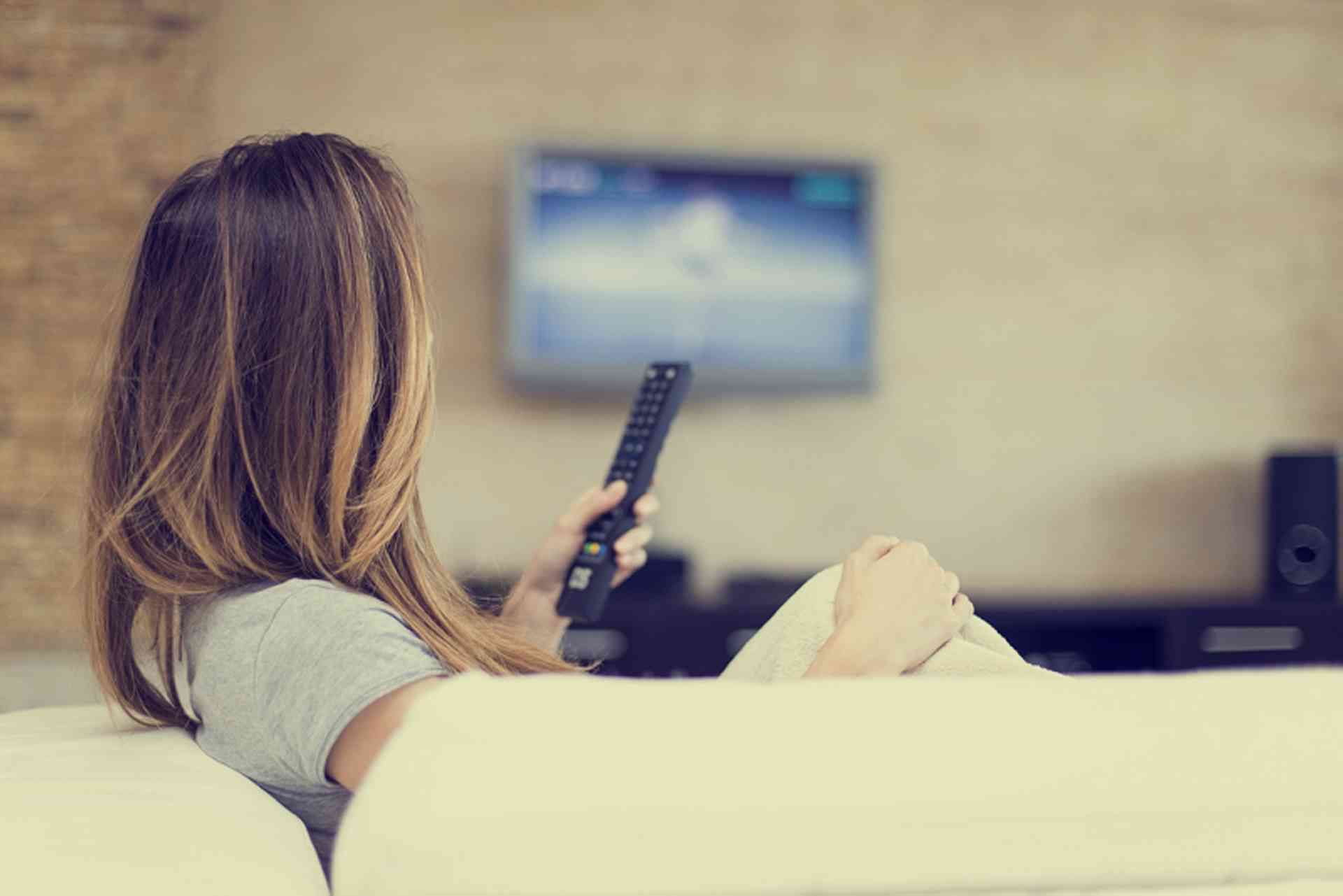 Find out about the essential domestic services you'll need for your home in Panama...
Information about setting up utilities in Panama and what to expect from the process
In order to set up electricity, gas and water services in Panama, it is necessary first to have a permanent address in the country. It is not possible to set up utilities from another country. A housing contract and passport must be shown to the utility company in person. The company then makes an appointment to have the service installed and turned on.