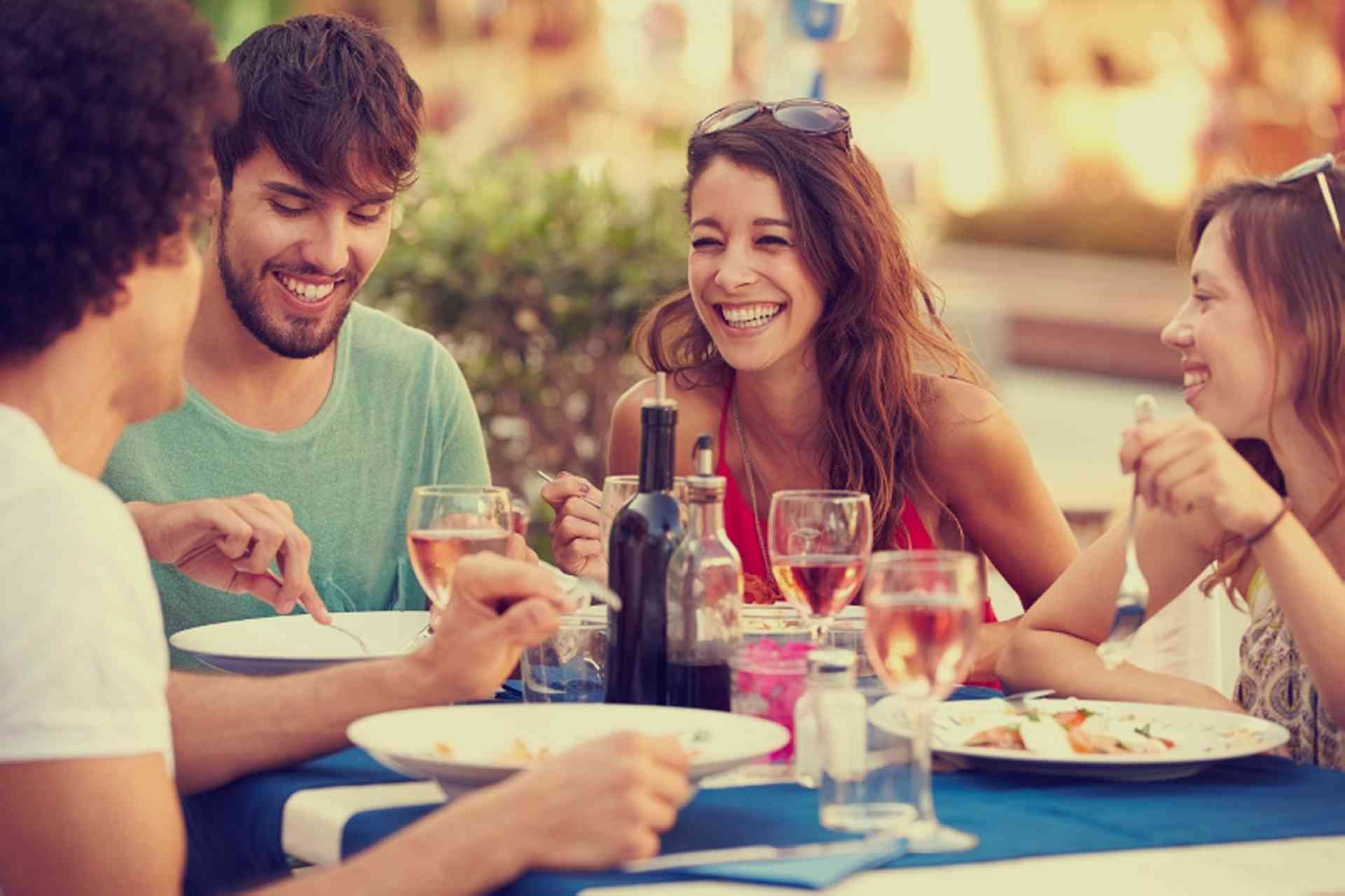 For many, a desire to experience the Panamanian way of life lies behind the move to Panama…
A move to Panama may be triggered by a desire for a change in lifestyle: a long-awaited opportunity to change pace, improve the quality of life, spend more time with loved ones, or explore new ventures.
Big draws to living in Panama include its relaxed lifestyle, extensive coastline with numerous beaches, and opportunities for more active pursuits like golf, cycling, horseback riding, boating, sailing, fishing and hiking; all of which are huge attractions to tourists and residents alike.
From traditional gastronomic delights, such as sancocho and cocades, to the nightclubs, museums, music, arts and dining of Panama City; find out here how to make the most of your new life in this rich and varied country.