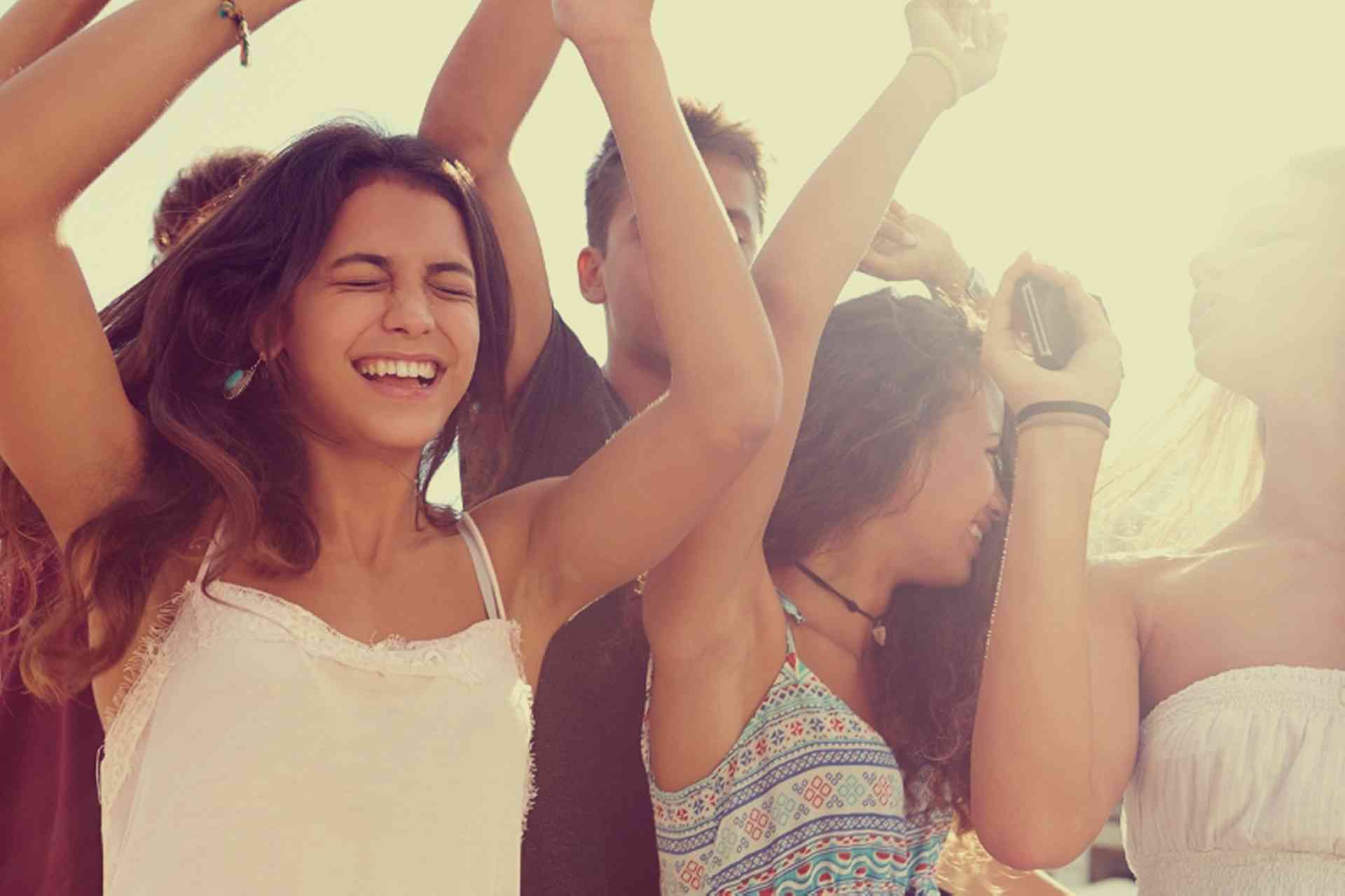 Find out about entertainment options in Panama, including the available English-language media...
Panama is one of the most diverse and vibrant countries of the world with a mix of thriving nightlife, areas of unspoilt tropical rainforests and national parks to explore.
Panama City boasts all of the nightlife, cultural and entertainment options you'd expect from a cosmopolitan major city, from nightclubs and casinos to folk, ballet, belly dancing and classical theater. The historic Casco Viejo region of the city (a UNESCO World Heritage Site), with its Teatro Nacional and several jazz venues, is particularly popular with culture lovers.
There are a number of public holidays and festivals celebrated throughout Panama every year which are held to celebrate local patron saints. Panama City's Carnival is held on the four days before Ash Wednesday and has a strong party atmosphere with parades, dancing and live music to enjoy.