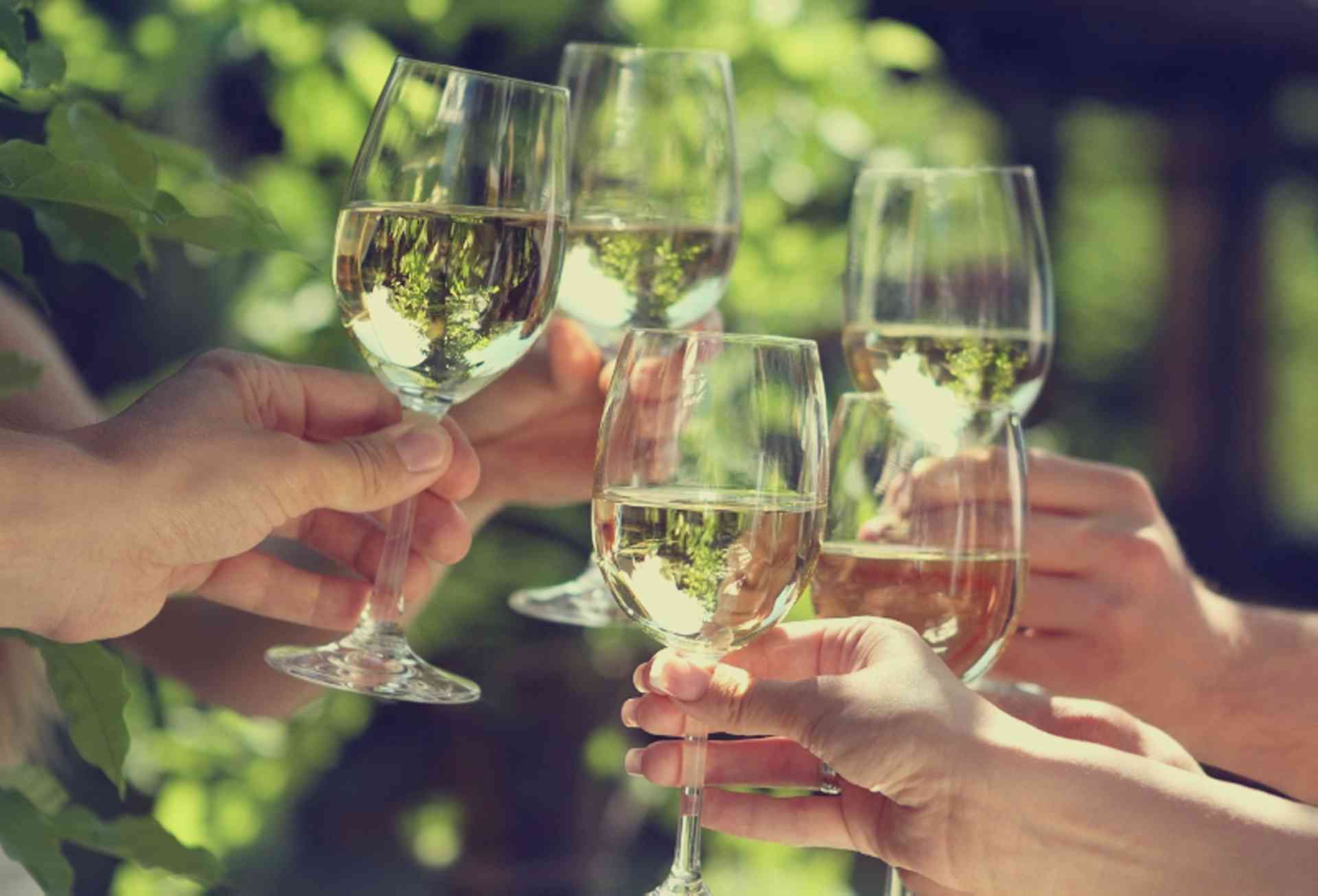 Find out about food in Panama and the different traditional dishes, local produce and drinks...
Panamanian cuisine is influenced by many cultures, including Spanish, American, Caribbean, Asian and native cultures. Because there was a strong US presence in the country in its early days, some food can seem familiar to Americans. Other dishes are more exotic.
Spicy dishes are not appreciated in Panama and are hard to find. Most dishes tend to be salty, rather than spicy. In many recipes, salt is the only seasoning used. However, if you ask for something spicy, be prepared for it to be extra hot. It is usually habanero pepper seeds in oil, served in a dish with a spoon.
Many local dishes include fried masa, or corn flour, in various forms, and corn products in general are very popular and common. Panama, which means "abundance of fish", is between the Pacific and Atlantic oceans, and so fish, seafood and shellfish are found in most restaurants. The most commonly served local fish is sea bass, called corvina. Chicken and pork are also popular meats in Panama. Chicken comes in many forms, but is often fried. A wide variety of local fruit is brought into Panama City daily, but it is not often offered in restaurants. It can be bought from markets, from street vendors and stands, and in grocery stores.
Most Panamanians like to eat a large and filling breakfast, usually consisting of arepas, a kind of fried corn dough, meats, and eggs. There is plenty of fresh exotic and tropical fruit to provide a lighter option for breakfast. Lunch is also a large meal, usually with rice, beans, chicken or pork and often with local vegetables such as platanos or patacones (plantains) or yucca. Dinner is usually a smaller meal, but is served with the same rice, beans, and local vegetables. Almost all Panamanian dishes are based on rice cooked in coconut water, beans and patacones.
There are vegetarian options on most menus, and a few vegetarian restaurants. Though most Panamanian main dishes include meat or seafood, there is always an ample selection of side dishes consisting of rice, lentils, beans, yuccas and plantains. It may be possible to ask for meat to be left out - sin carne. However, this does not always mean that the meal will have no meat, or meat products in a sauce.
There is a wide selection of options for eating out in Panama City. Outside the city, restaurants generally serve simple, local-style meals. In Panama City, there is a large selection of international food, often with a Panamanian twist. For example, sushi rolls are almost always made with cream cheese and have rich sauce on top. Many rolls are made with plantains, fried foods, chicken, barbecue sauce, sweet sauces and chipotle sauce.
Most cafeterias or diners open at 07:00 or 08:00 for breakfast. Many locals in Panama City get breakfast on their way to work from carritos (food carts) or fondas (food stands) on the side of the street. Lunch is usually served between 12:00 and 14:00 and dinner from 19:00 to 22:00. In small towns, restaurants usually stop serving at 21:00.
Turtle soup, or other dishes containing turtle meat, are occassionally advertised. However, the fishing, baiting or catching of turtles is illegal everywhere in Panama. Turtles use Panama's shores as nesting grounds. There are heavy fines and punishments for anyone caught endangering the turtle population. This is something that Panama takes very seriously.