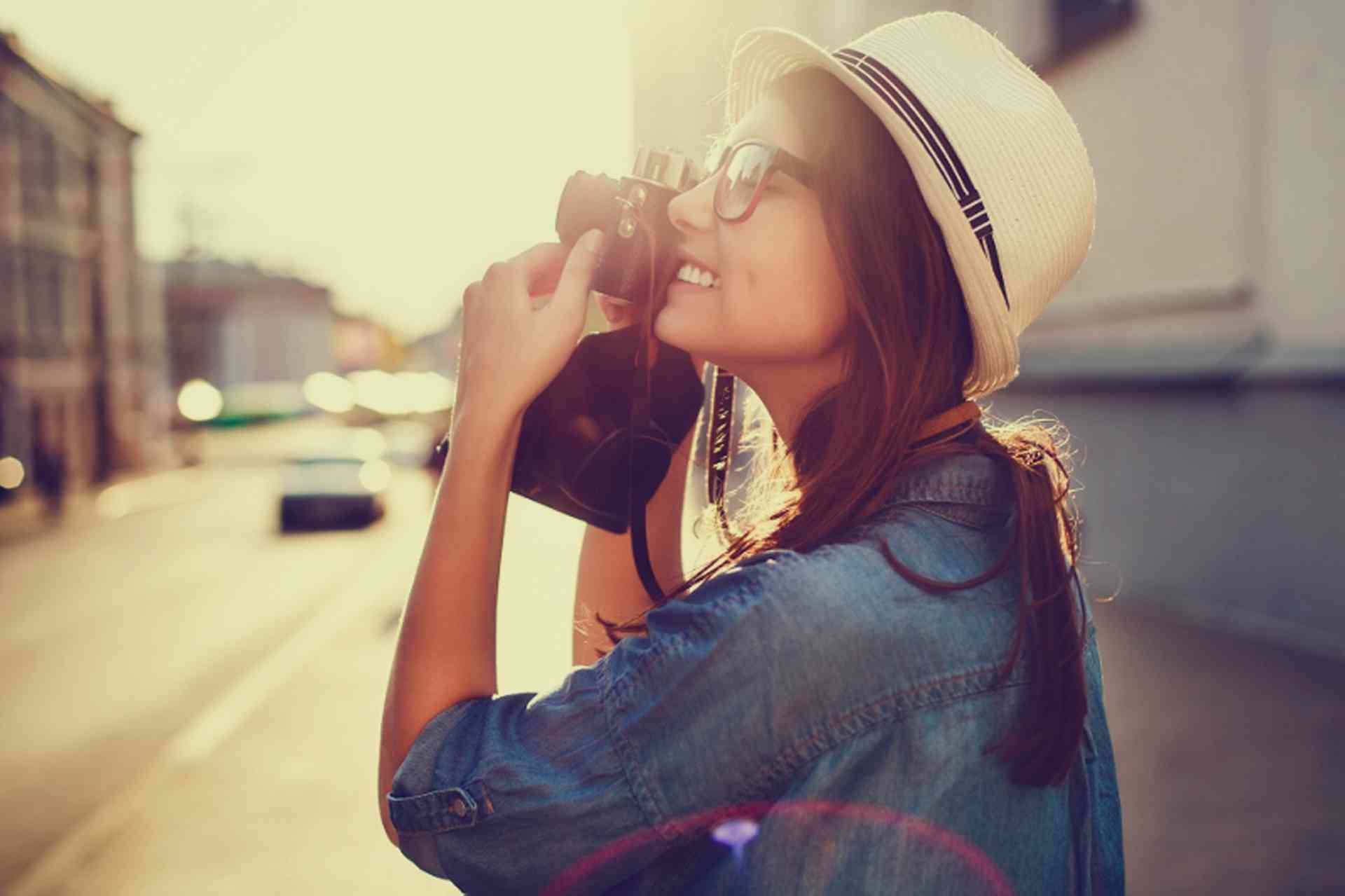 Find inspiration on things to do and places to visit in Panama...
Panama has many things to offer tourists of all ages and interests.
The Panama Canal
The Panama Canal is the country's most famous landmark. Opened in 1914, it took over 30 years to complete and is considered one of modern engineering's greatest feats. The American Society of Civil Engineers named it one of the seven wonders of the modern world.
A popular destination is the Miraflores Visitors Center, located in Clayton, a nearby suburb of Panama City. It has four exhibition halls explaining the canal's detailed and contentious history, its role in world trade, how it functions, and the role of water and environmental conservation. Three observation terraces and a restaurant have panoramic views of the locks. Many tour providers also offer boat transits through all or part of the canal.
Another feature of the Canal is Gatun Lake, one of the largest man-made lakes in the world. The surrounding jungle features an impressive variety of wildlife as well as The Smithsonian Tropical Research Institute on Barro Colorado Island. Some canal tours also include swimming and kayak excursions in the lake and on the nearby Chagres River.