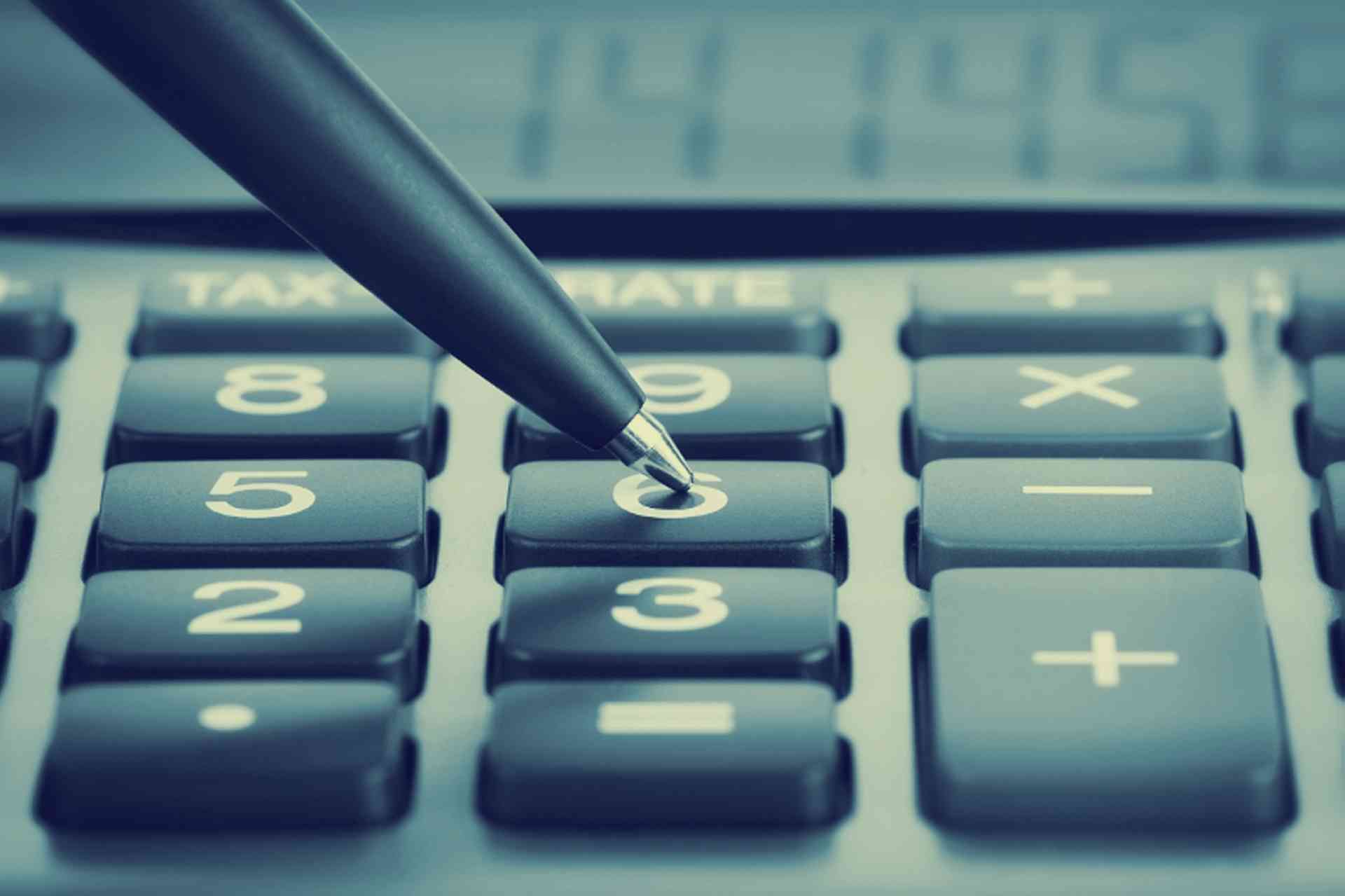 Information about taxation on personal income in Panama...
Taxation in Panama is jurisdiction based, which means that taxes are only owed on income earned in Panama, regardless of whether the person is resident or non-resident.
Panama has no wealth, inheritance or gift taxes.
For tax purposes anyone who spends more than 183 days in Panama in a calendar year is considered a resident.
Tax Rates
Tax bands are fairly simple and are as follows:
| Income | Tax Rate |
| --- | --- |
| Up to US$11,000 | 0% |
| US$11,000 to US$50,000 | 15% |
| Over US$50,000 | 25% |
Deductions are also minimal and include a basic deduction of US$800, as well as deductions on mortgage interest, charitable donations, political contributions, medical and hospitalization insurance, retirement plans and medical expenses that are not reimbursed by insurance.
Tax Returns
The tax year ends on 31 December in Panama and tax returns are due by 15 March of the following year. This filing deadline can be extended until 15 April. However, individuals whose only taxable income comes from employment don't have to file a tax return at all. The amount of tax due is withheld at source by the employer.
The website of the Panama Tax Agency (Dirección General de Ingresos) has a program to help fill in tax returns.
The amount of social security taxes paid by employees is 9.75 percent of their gross pay. The employer pays another 13.5 percent.
Capital Gains Tax
Capital gains taxes are paid at 10 percent of the calculated gain. For real estate transactions, a 3 percent withholding is made at the closing as an advance payment against the 10 percent capital gains tax.
Further Information
Disclaimer
Any statements concerning taxation are based upon our understanding of current taxation laws and practices in Panama which are subject to change. While every effort has been made to offer information that is current, correct and clearly expressed the publisher is not responsible for the results of actions taken on the basis of information contained in this summary, nor for any errors or omissions. Readers are encouraged to seek professional advice concerning specific matters before making any decision.