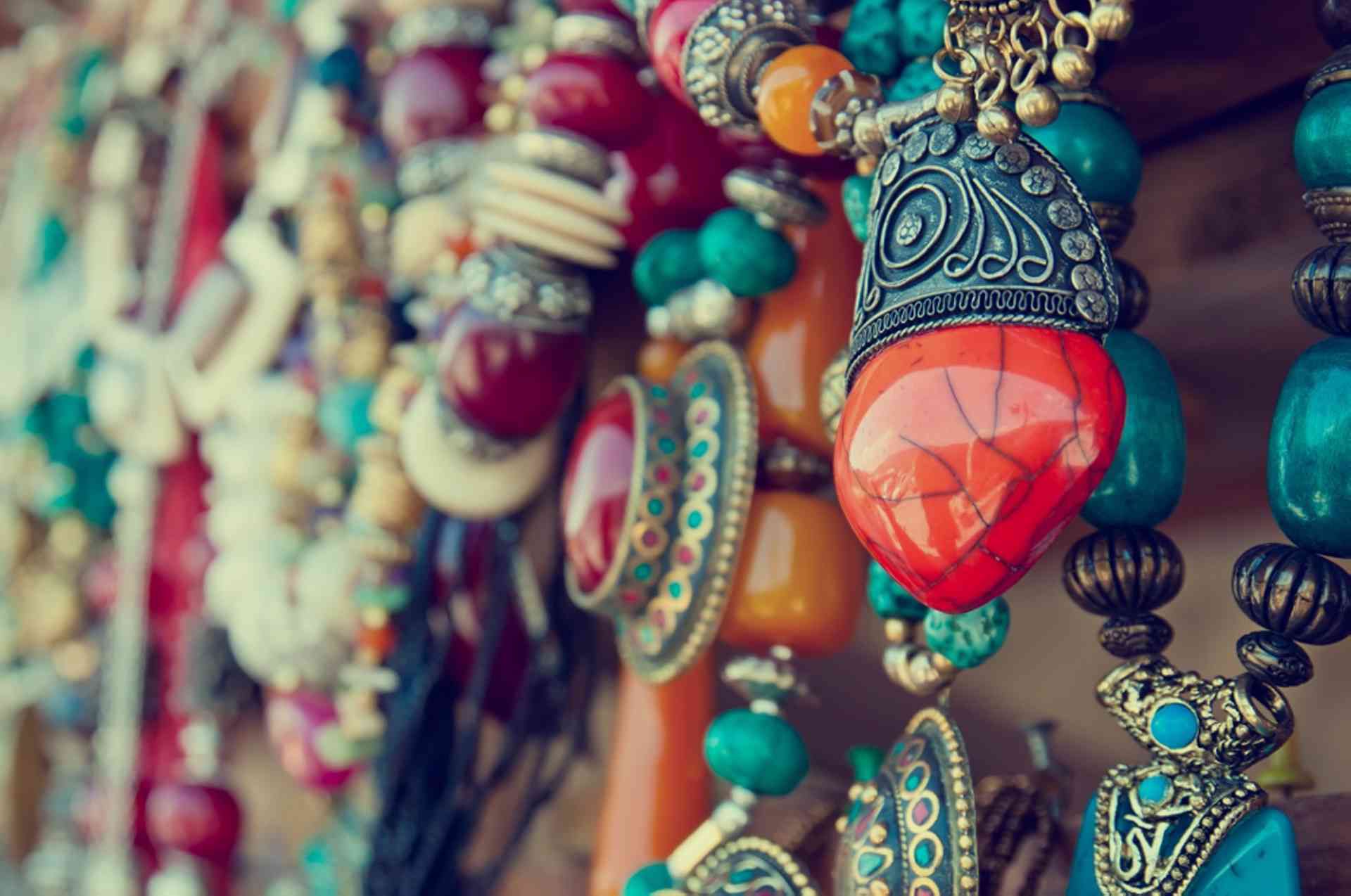 Where to find the freshest local produce: find out which days of the week the markets come to Panama City...
Mercado de Mariscos
Panama City's busy fish market has stalls selling the catch of the day. Octopus, oysters, clams, squid, shrimp, scallops, and a wide variety of fish are sold regularly. They can be fileted and wrapped to order. In the restaurant on the top level of the market it is possible to sample the produce for sale. Cerviche, a popular traditional South American seafood dish, is also sold on stalls surrounding the market.
At: Between Avenida Balboa and Calle 15 Este, Casco Viejo, Panama City 212 0071
Open: daily 04:00-17:00. Restaurant open 11:00-19:00, closed every third Monday of the month
Mercado Público
Also known as Mercado San Felipe Neri, this covered food market sells fruit and vegetables, meat, grains, spices, and local prepared dishes. It is situated next to the Mercado de Mariscos.
At: Between Avenida Balboa and Calle 15 Este, Casco Viejo, Panama City 212 0071
Open: daily from the early hours.
Mercado de Abastos
Also known as the Mercado Agrícola Central, this is a produce market selling fresh fruit, vegetables, grains and tubers wholesale. The first trucks carrying produce from the interior of the country start arriving at 03:00. Restaurant and shop owners come to buy goods and ingredients in bulk. It is sometimes possible to ask for smaller portions of fruit or vegetables. Vendors may not speak English. Visitors should be wary of pick-pockets.
At: Calle Curundu, Ancón, Panama City
Open: daily 03:00-19:00
Mercado Nacional de Artesanías
This market sells handicrafts made by Panama's indigenous tribes. Many goods are made on the spot by women or children from the Kuna tribe, including jewelry, paintings and textiles. Clothing, shoes, souvenirs, ceramics, housewares or decorations may also be sold.
At: Panama Viejo, next to the Visitor Center
Tel: 222 0612
Open: Monday to Saturday 09:00-16:00, Sunday 09:00-13:00
Mercado de Buhonerías y Artesanías
Craft market selling ceramics, jewelry, souvenirs and textiles made by Panama's indigenous tribes.
At: Avenida Central Calidonia, behind the Antropológico Reina Torres de Araúz museum
Open: Monday to Saturday 09:00-17:00