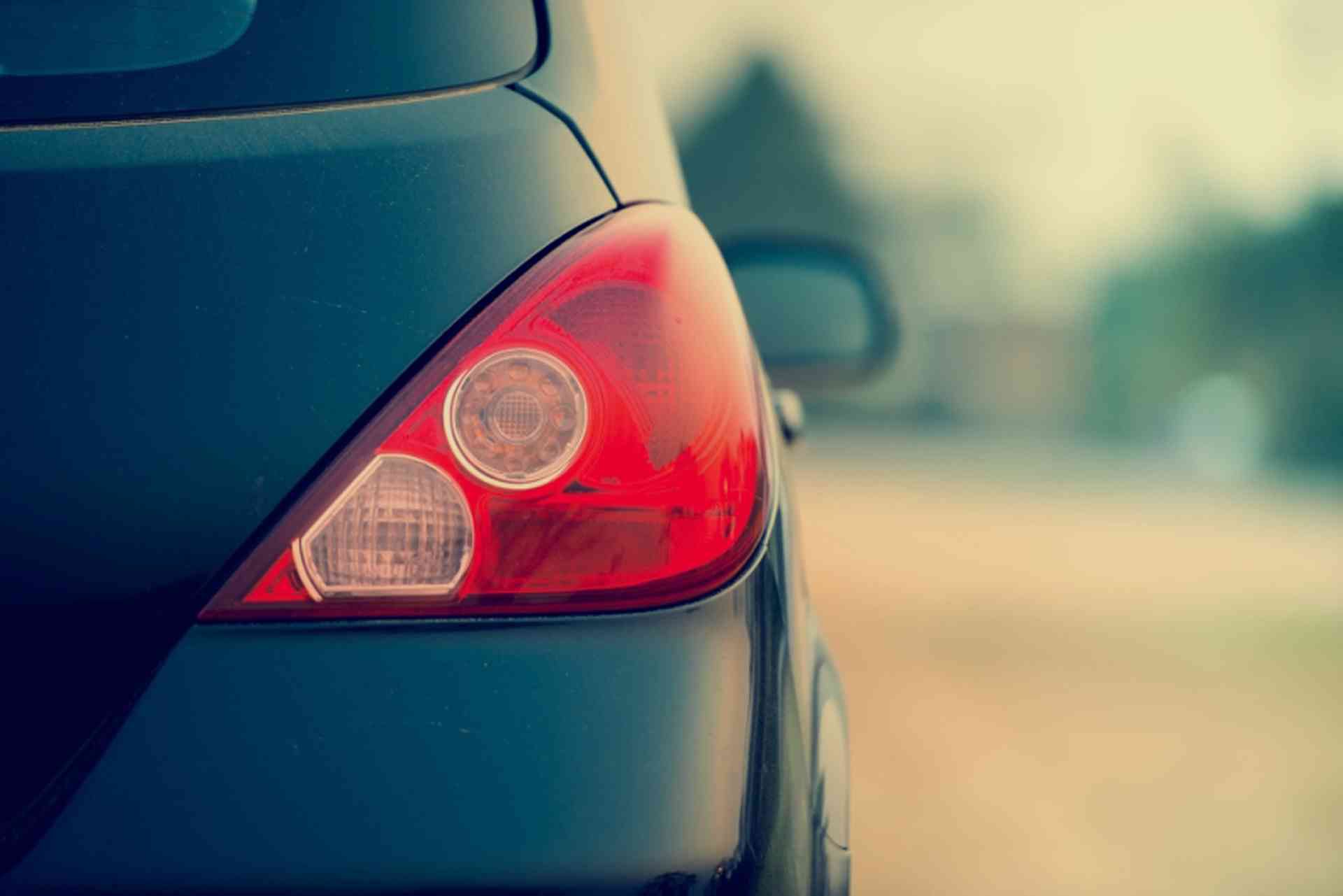 An introduction to driving a car or motorbike in Panama, an overview of the main road rules and regulations, and details on the documents which you must always carry in a vehicle...
Drivers must always have their passport with them when they drive in Panama; a photocopy is not accepted. The police always ask to see a driver's passport or cédula (ID) before asking for a driving license. A passport or cédula is the only acceptable form of identification.
Foreign driver's licenses are valid for 90 days in Panama, after this time they must be exchanged for a Panamanian driving license.
The government department responsible for road travel in Panama is the ATTT or Autoridad del Transito y Transporte Terreste. It is responsible for licensing and vehicle registration, as well as implementing fines.
Road Rules and Regulations
Drive on the right in Panama
The minimum driving age is 18
Vehicle registration document, proof of identity, insurance documents, valid driving license and accident report form should be kept in the car at all times
The use of cellular phones while driving is prohibited
Third party insurance is compulsory
Children must be in a car seat
By law, seat belts must be worn by drivers and front seat passengers, and children under five must travel in the rear of the car in fitted child seats. However, traffic policing is intermittent and drivers are usually not stopped for this type of offense.
Standards of driving and traffic management in Panama are poor, and road rules are often disregarded. Although there are traffic police, roads are generally not regulated. Recently however, police have started to issue parking tickets and pull over drivers who do not stop at red traffic lights.
A ticket issued by a policeman for a traffic violation (for example not wearing a seat belt) must be paid at a local Autoridad del Transito y Transporte Terreste office within 48 hours. In Panama City there is an office in Juan Diaz, Los Pueblos.