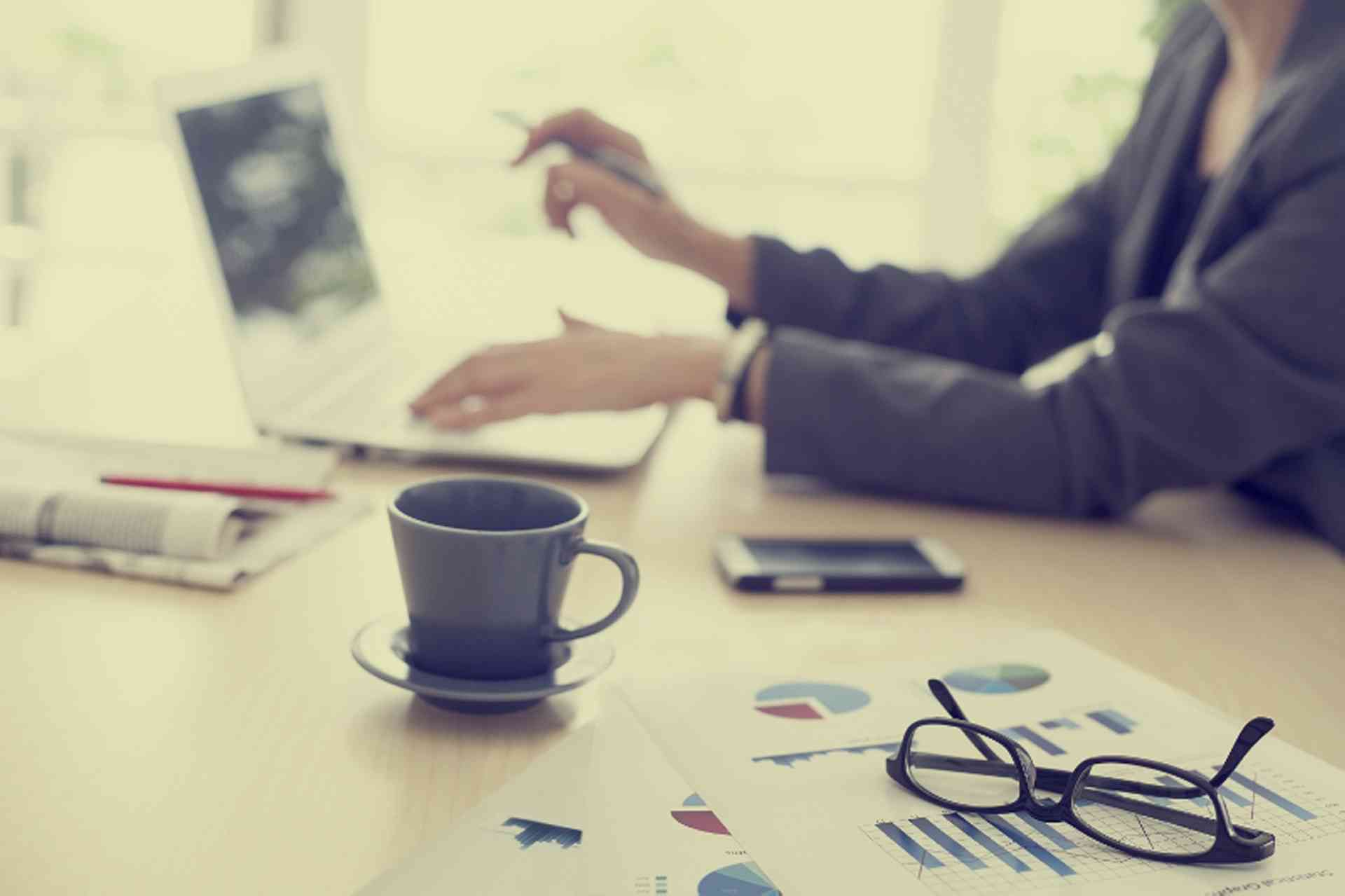 Find out about employment contracts in Panama and legal requirements...
In order to work in Panama, an individual must either have a residency visa or a work visa. Only one type of work visa is available in Panama but as a short-term visa it is not applicable to those who want to live and work in Panama in the long-term.
Many foreigners are relocated to Panama by a corporation who take care of the residency procedures on their behalf; others start their own business. Many people who come to Panama to work are entrepreneurs and Panama has some very attractive benefits for those who start a business. They enter Panama on an investor visa and as soon as they have received their ID in Panama, they can begin to operate their business.
Non-residents and those on a 90 day tourist visa cannot legally be paid in Panama, and therefore cannot legally work in Panama. However, once the residency process is underway and the person has a temporary Panamanian ID card (cedula), they can legally work, although finding a job as a foreigner is extremely difficult.
In practice, it is common for employees who live in Panama on tourist visas to be hired. However, employing a person who is not a resident of Panama or on a work visa is illegal.
For information on applying for Residency: Click here
For details of Investor Visas: Click here
For details of the short-term City of Knowledge Work Visa: Click here
Finding Work
There are some online resources for those looking for work in Panama. These include:
Business networking groups such as Linked In also have groups for jobs in Panama.
Employing Staff
There are agencies in Panama for maids or other domestic workers. Agencies can ask for a commission, a percentage or a flat rate. Their services are usually only in Spanish.
There is a trial period for hiring a worker from an agency and during this time, the employer is encouraged to voice any problems. Should there be a problem, another employee will be proposed at no extra cost.