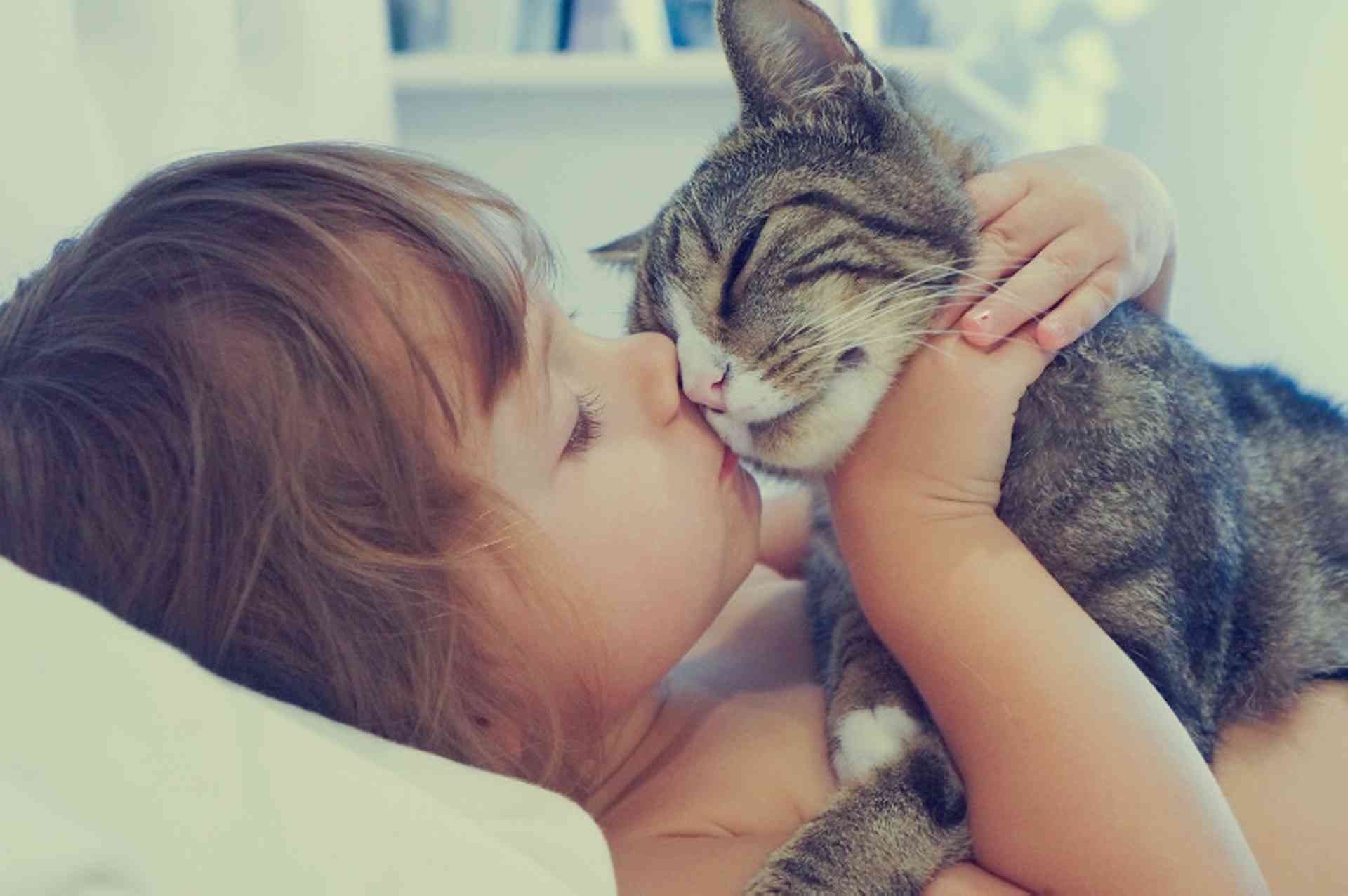 Understand a pet owner's responsibilities to do with pet registration, vets, lost and found cats and dogs, and animal organizations in the Philippines...
All pet owners are required to register their dog or cat with the Local Government Unit's Veterinary Services. The registration should be renewed annually. Each city has its own City Veterinarian Office; inquire at the City Hall to find out the address. A photograph of the pet and its vaccination records are required documents for registration.
Vaccination
It is important that dogs and cats receive their periodic vaccination against rabies. The pet owner should keep the registration card issued by the Local Government Unit. This card is presented every time the owner brings the pet for vaccination.
Restricted Breeds
The Philippines does not have a list of restricted breeds of dogs. Invertebrates, tropical fish, reptiles, amphibians, and mammals such as rodents and rabbits should have both a health certificate and an import permit from the Bureau of Animal Industry to enter the Philippines. Pet owners are strongly advised to seek more information from the relevant authority in their country.
Restricted Areas
Most property management regulations in cities do not allow pets to stay in common areas of condominiums such as swimming pools, gardens, walkways and other areas.
In general, domestic animals are not allowed in supermarkets, cinemas, cafés and restaurants. On public buses, unless there is a separate hold for live animals that has proper ventilation and is protected from other cargo, a pet owner can request to keep a dog or cat with them in the bus cabin. However, there are some malls or commercial areas that are dog-friendly, including:
Eastwood City Walk and Mall
Bonifacio High Street
SM Mall of Asia
The Clubhouse, Corinthian Hills
Bow and Wow at Shangri-la Mall
Tiendesitas
La Mesa Ecopark
Velasquez Park, Salcedo Village
Quezon City Memorial Circle
Public beaches
Laws and Restrictions on Selling and Buying a Pet
There are no restrictions on buying pets. However, The Philippine Animal Welfare Society encourages adopting animals from animal shelters, or purchasing a pet from a reputable breeder rather than from a pet shop.
There are no laws that cover the sale of animals by individual breeders. Pet shops, on the other hand, are regulated by the Director of the Bureau of Animal Industry. Pet shops are required to provide the animals with basic facilities and equipment and there should be a program of disease control and daily health. Furthermore, animals should have proper identification, and should not be displayed for more than 14 days.
Lost And Found Pets
If a pet is missing:
The Philippine Animal Welfare Association (PAWS) helps by posting an announcement in the PAWS Facebook page so that those who may see the lost pet can contact the pet owner. Send a photo by email to PAWS with vital information. Write "Lost Pet" in the subject line.
Get in touch with the city pound immediately. The city pound is under the jurisdiction of the City Veterinarian and City Health Office.
Display posters with a current photograph of the pet and contact information in nearby shops, veterinary clinics, barangays or village halls etc. Distribute flyers, and post a flyer online on personal blogs and other social networks.
If the owner suspects that his or her pet has been stolen, this must be reported to the police.
If a pet is found:
Take the pet to the City Pound. Alternatively, take the animal to a veterinary clinic and ask them to scan the dog or cat for a microchip – if the animal has a microchip, owner information will be available.
Pet Threats
Some insects such as ticks, fleas, bees, centipedes, spiders and mosquitoes may cause some pain or discomfort to cats and dogs. Mosquitoes can carry heartworm eggs eventually infecting dogs and cats with heartworm. Reptiles, including some species of venomous snakes and poisonous frogs, are found in the Philippines and are harmful to animals.