Health in the Philippines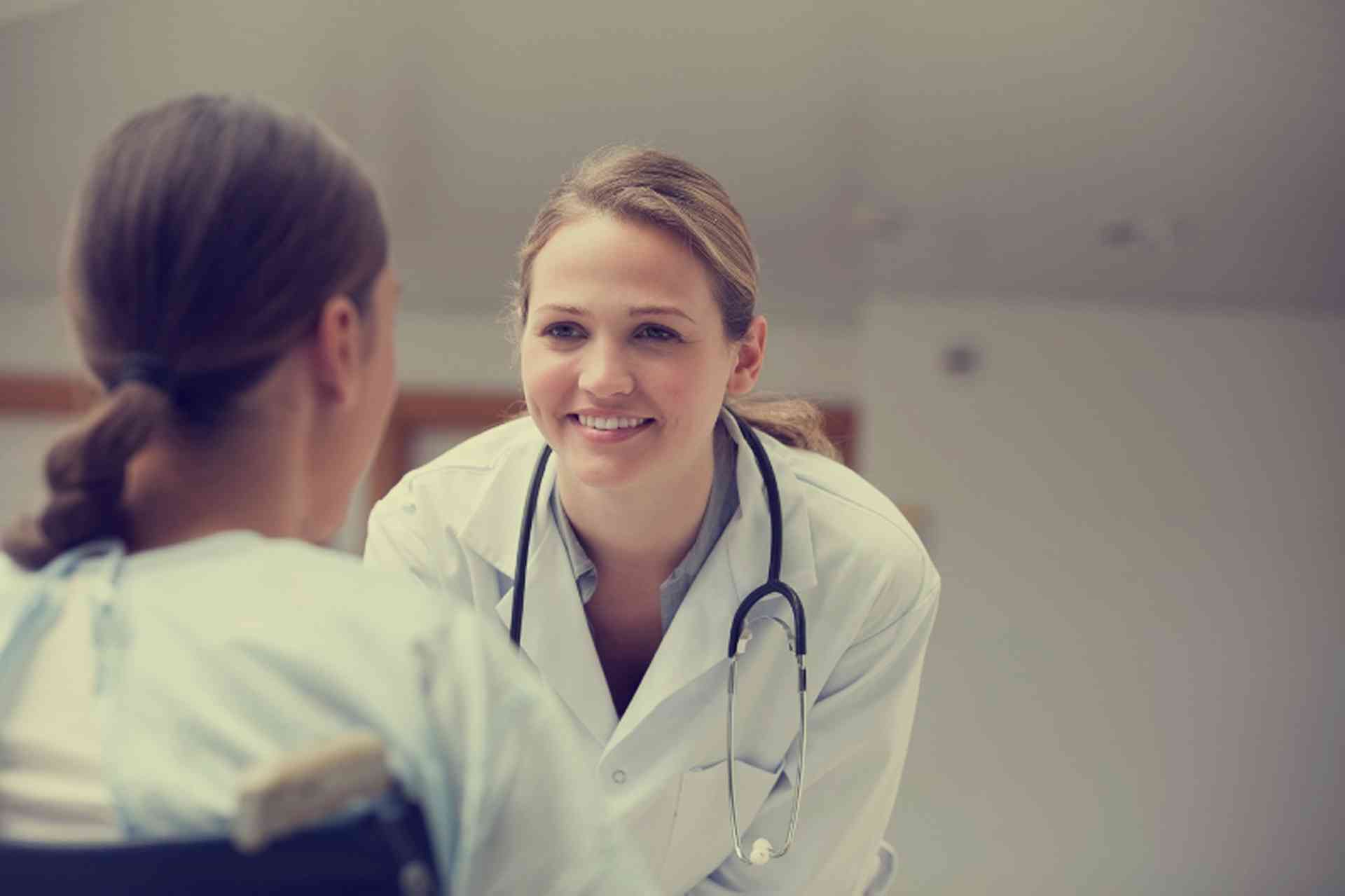 The health and well-being for the whole family in the Philippines...
Although government-funded healthcare is available across the Philippines, the majority of expats, opt to go private. Having health insurance is therefore a priority for many foreigners moving to the country. The important details are covered in this section.
There is an outline of the medical and healthcare scheme in the Philippines and who to call in a medical emergency. Pregnancy, giving birth, and the procedures to follow in the event of a death are also featured.