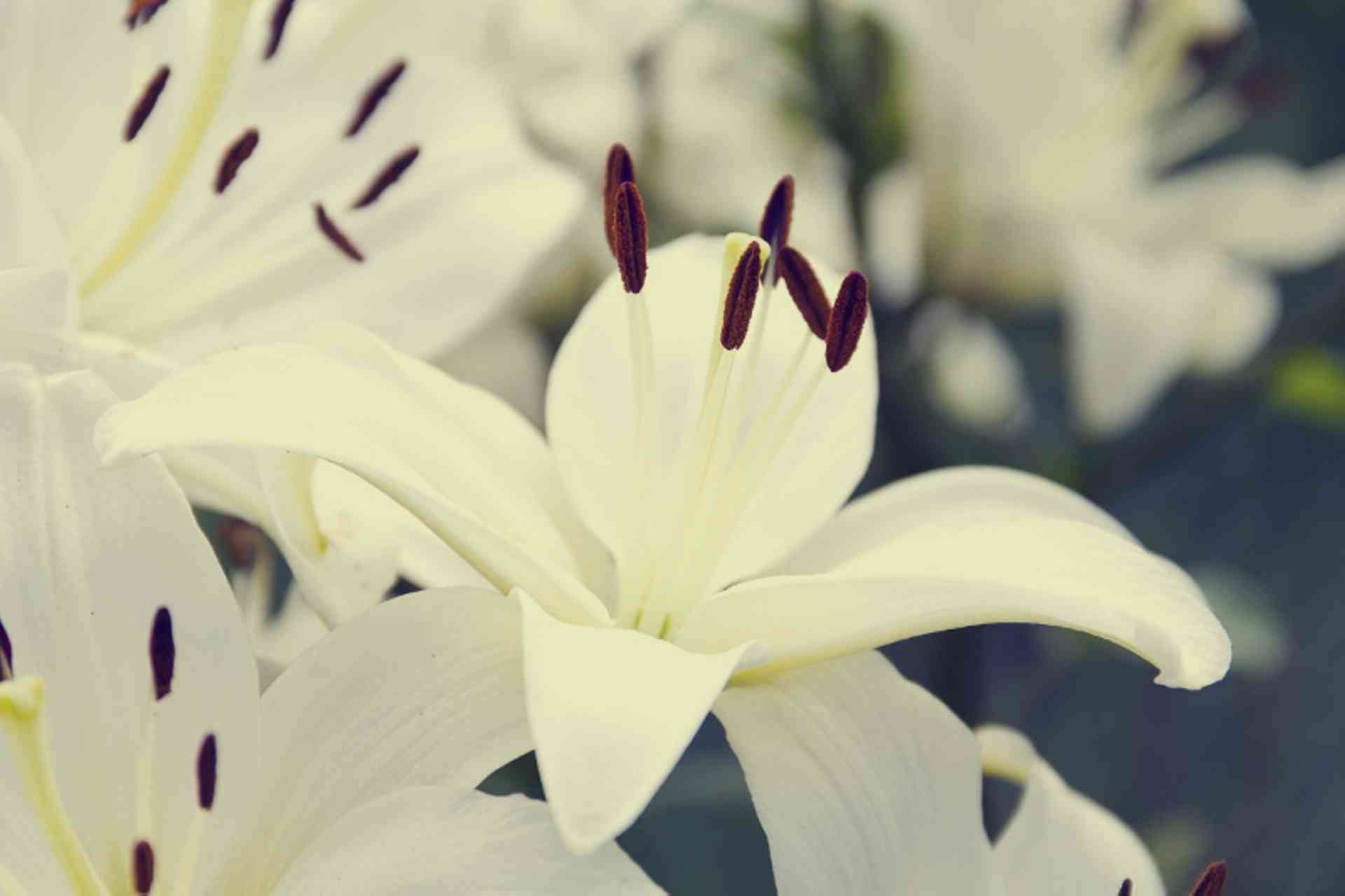 Information on how to proceed in the event of the death of a family member in the Philippines. Also information on the repatriation of remains for a burial or cremation...
It is the responsibility of the closest relative or next of kin to complete the necessary requirements and obtain the death certificate. It is possible to request the undertaker to organise this, but there is an additional cost to the family of the deceased.
Registering a Death in the Philippines
The first step is to request the attending physician or the administrator of the hospital or clinic where the foreign national died to certify the cause of death. The death certificate is forwarded within 48 hours to the health officer, who then examines it and adds his or her signature. Once the certificate is completed, the documents can be forwarded to the Office of the Civil Registrar in the city or town where the foreign national has died. It is important to note that registration of the death at the Office of the Civil Registrar should occur within 30 days from the time of death.
In addition to the names, date and place of death of the deceased, the death certificate also includes information such as the cause of death and the name and address of the cemetery or crematorium.
If the deceased died at home without a doctor present, it is the responsibility of the nearest relative who has knowledge of the death to report it to the health officer within 48 hours. It is the responsibility of the health officer to examine the deceased and certify the cause of death. If the nearest relative lives overseas, he or she may appoint an authorised representative. If no relatives are known, local authorities can seek the help of the Embassy to locate other family members.
The death of a foreign national is usually reported to the Embassy. This is done by the local police, hospitals or clinics, undertakers, families or friends of the deceased.
Death Certificate
Only one copy is provided following the registration of the death. The family of the deceased may request more copies provided the following information is submitted to the Office of the Civil Registrar and the amount of PHP 140.00 is paid.
Full name of the deceased person
Date of death
Place of death
Place of marriage (if applicable)
Full name and address of the requesting party
Number of copies required
Purpose of the certification
Additional copies of the death certificate can be requested online on e-Census.com.ph (the Philippine Statistics Authority). It should be noted that, online requests can only be filed after four months following the death in Metro Manila, and six months if the death occurred elsewhere.