Health System in the Philippines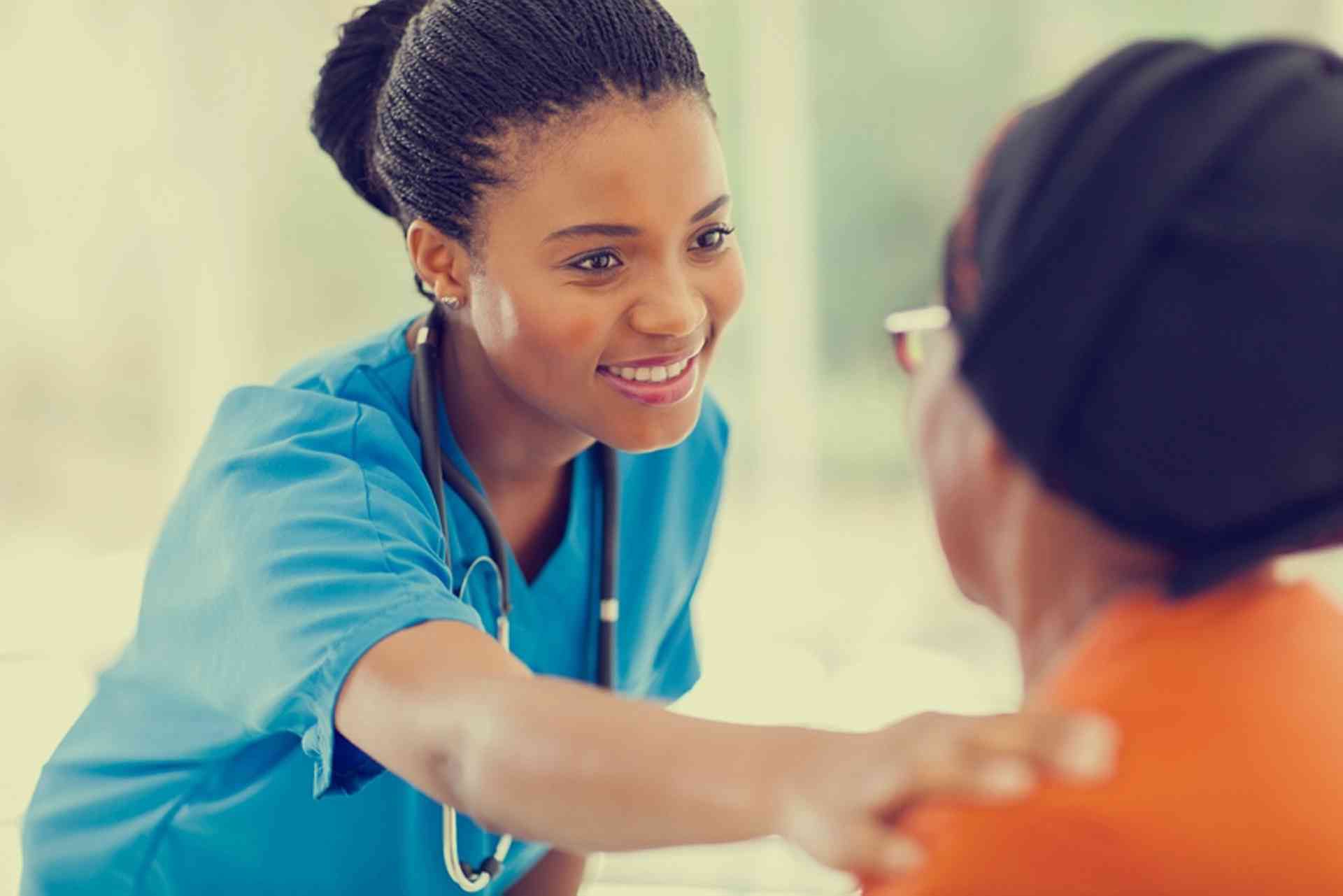 Find out about healthcare in the Philippines...
Healthcare is provided in the Philippines through public and private hospitals, as well as healthcare centers located in rural municipalities.
Foreign nationals can take out an international health insurance plan before arriving in the Philippines. Private supplementary health insurance is not obligatory in the Philippines though there are various options available for those for those who wish to take out supplementary health insurance.
Social Security System (SSS)
The Philippine SSS is a government agency that provides benefits for employees in the private sector in the country. The benefits include sickness, retirement, maternity, disability, death, funeral, and employee's compensation.
SSS is available to all residents of the Philippines, whether citizens or non-citizens.
Philippine Health Insurance Corporation (PhilHealth)
PhilHealth is a government-owned and controlled corporation responsible for health care financing in the Philippines. This agency is attached to the Department of Health (DOH). Registration with PhilHealth can be carried out at any PhilHealth Office.
Foreign nationals who are employed in the Philippines must join PhilHealth, regardless of whether they have their own insurance. The employee contributes a proportion of their salary, and the amount is matched by the employer.
Many foreign nationals choose to take out additional private health coverage, either from one of the providers in the Philippines or through an international health insurance plan.
Registration for PhilHealth
Registration for PhilHealth for employed and self-employed can be carried out at any PhilHealth Office.
For employees, the documents required may be submitted and registered through the employer who forwards the documents to Philhealth. Necessary documents include proof of ID, and photocopies of the ACR I-Card (residency card) for the insured and their dependents (spouse, children).
After registration, the applicant is issued with a Philhealth Identification Number (PIN) and a Member Data Record (MDR).
For self-employed or unemployed people, their membership falls under the Individually Paying Programme (IPP).

Self-employed people can register online. Procedures are outlined clearly on the PhilHealth website.