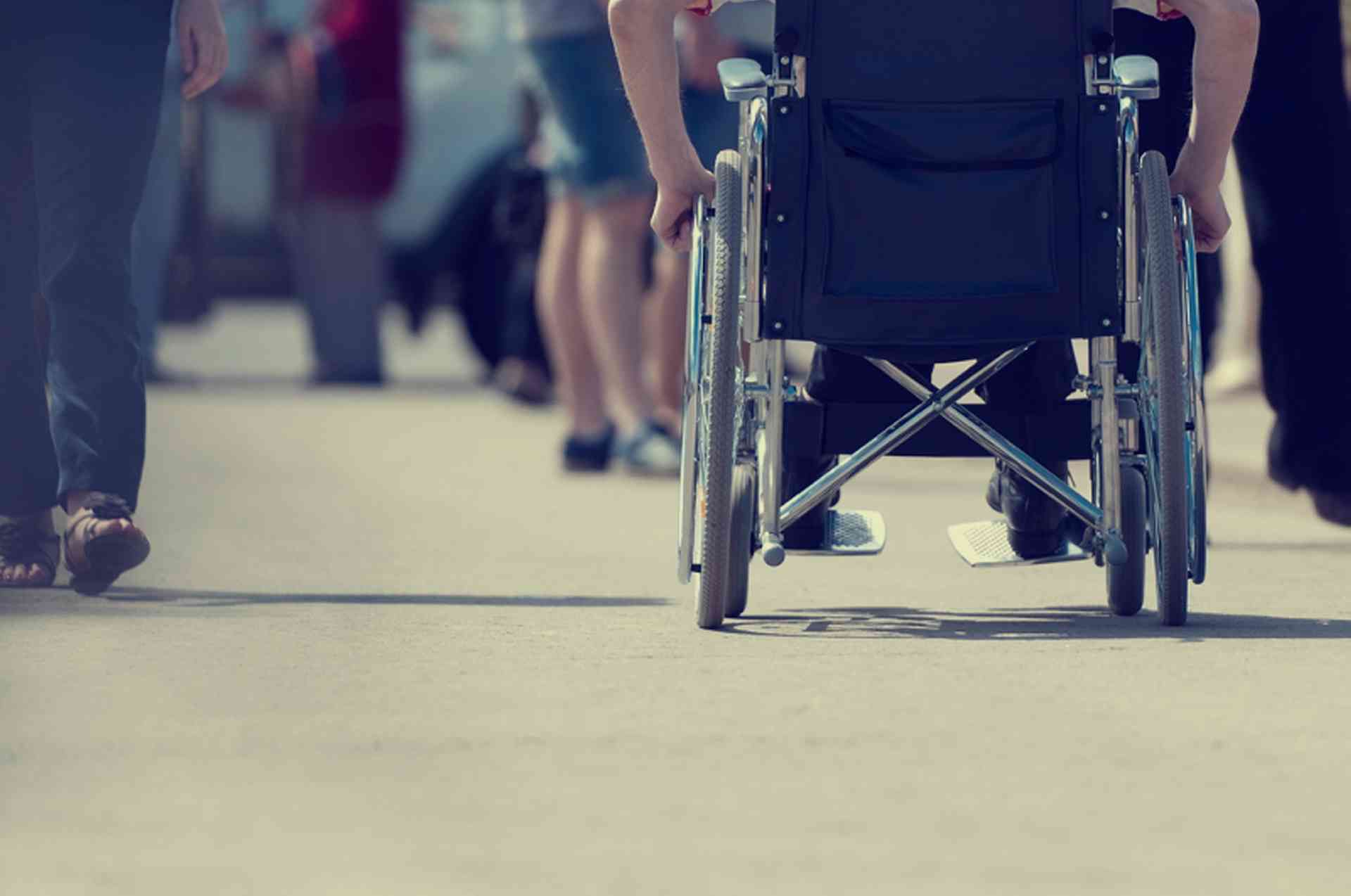 An overview of the facilities, organisations and support available for people with mobility, sight or hearing impairments or other disabilities in Philippines...
The Government has taken more interest in disability issues in recent years. However, they tend to become a secondary priority when other national issues and concerns arise. Public areas in the country rarely cater to serve people with disabilities. Streets and roads lack facilities to help those with mobility impairments, while only a few areas have audio traffic signals and tactile marks in walkways. There are some wheelchair ramps in government buildings, but they are not widespread.
For all these reasons it is very difficult for people with disabilities to get around or to travel alone, meaning that they often travel with a companion.
Colleges are generally not well equipped to serve students with disabilities. On the commercial front, malls, cinemas and other retail establishments have few facilities to cater for the disabled community. Department stores with no wheelchair ramps are common in the country.
Public Transport
Public transport access for the disabled is not as widespread as many other countries. Buses lack wheelchair lifts and regional airports are lacking in facilities for people with disabilities. However, some areas of the country are more accommodating, and Manila's International airport is fully-equipped for access with ramps, lifts and toilets. Two of Manila's light rail lines are also wheelchair accessible, though many stops have out-of-service elevators.
Parking
Parking spaces reserved for disabled people are marked with the wheelchair symbol. The country does not currently operate a parking permit scheme.