Having a Baby in the Philippines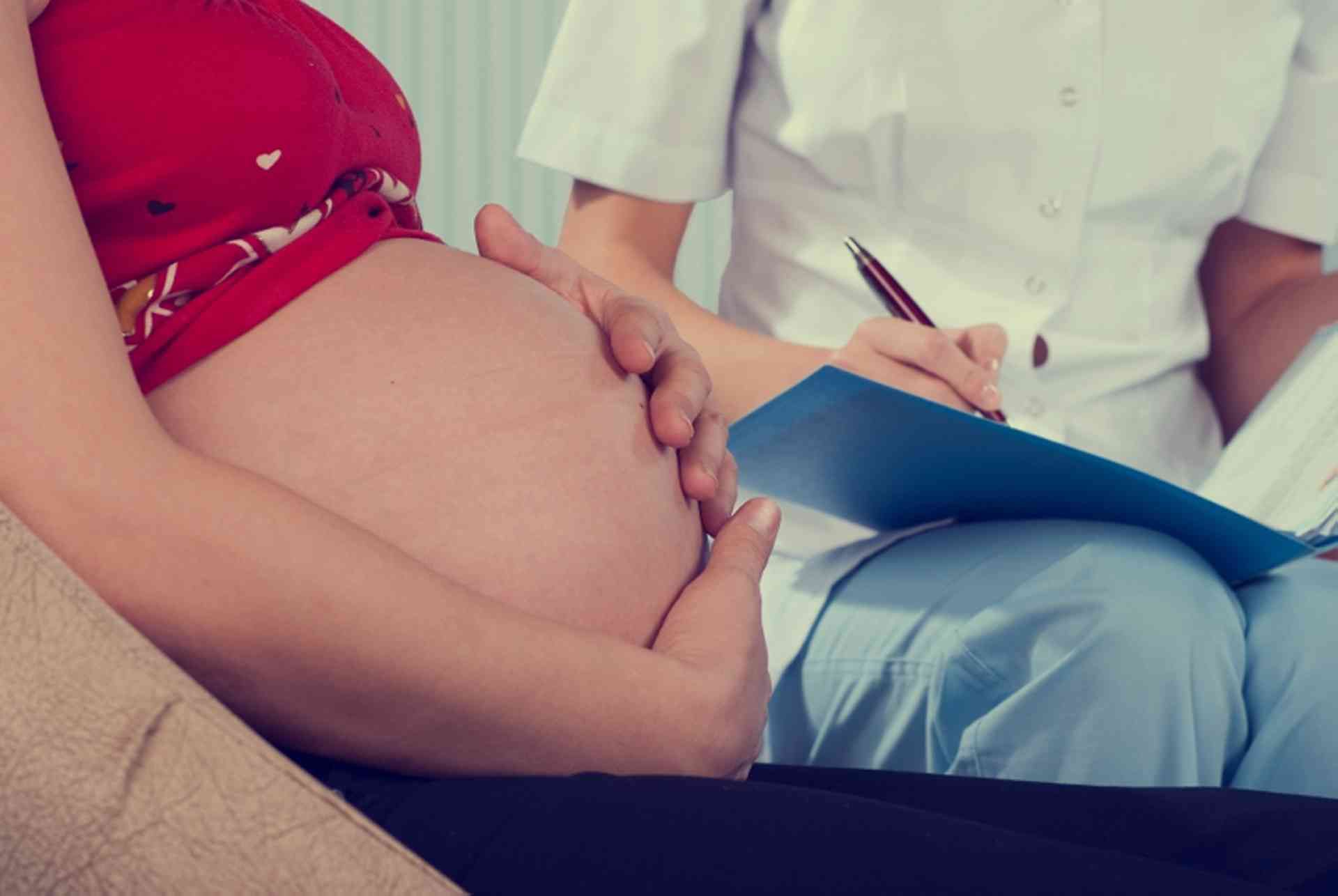 Pregnant? New mother? Find out what to expect from the Philippines healthcare system if you are pregnant or give birth in the Philippines...
Once a pregnancy is suspected the first step is to contact an obstetrician – gynecologist for the first prenatal visit. Hospitals, clinics and health care centers are easily accessible in most of the cities in the Philippines.
During the prenatal visit, the doctor and mother-to-be generally discuss the due date, the mother's health history and the possibility of pregnancy risk factors based on the mother's age, health, and/or personal and family history
During the first prenatal visit, in addition to the examination of the mother-to-be (pelvic exam and blood pressure taken) the following tests are also generally given:
Blood tests
Vaginal ultrasound
Urine tests
In the Philippines, it is recommended that pregnant women should have at least four prenatal visits during the pregnancy.
Maternity Leave
According to the Philippine law, women are entitled to two weeks maternity leave prior to the expected date of delivery and between 60 and 78 days in total, depending on the type of delivery. However, a law was approved in January 2016 to extent this to 100 days, regardless of the type of delivery. The employee is paid in full based on her regular or average weekly wages. A medical certificate is required at the beginning of the maternity leave indicating that the delivery will take place within two weeks. Paternity leave is given, equivalent to 7 days with pay.
Social Security System (SSS)
A female employee in the private sector who has paid at least three monthly social security contributions in the 12 months preceding the birth is paid a daily maternity benefit. This must not amount to less than two thirds of her regular salary.
Employees may request an additional 30 days maternity leave, without pay, provided that notice is given in writing to the employer, at least 45 days before the end of the employee's ordinary maternity leave.
The national healthcare system Philhealth provides partial reimbursement of medical costs during the pregnancy and for the birth. However, expats generally have a private insurance plan to cover for other expenses outside the Philhealth coverage.