Entertainment in the Philippines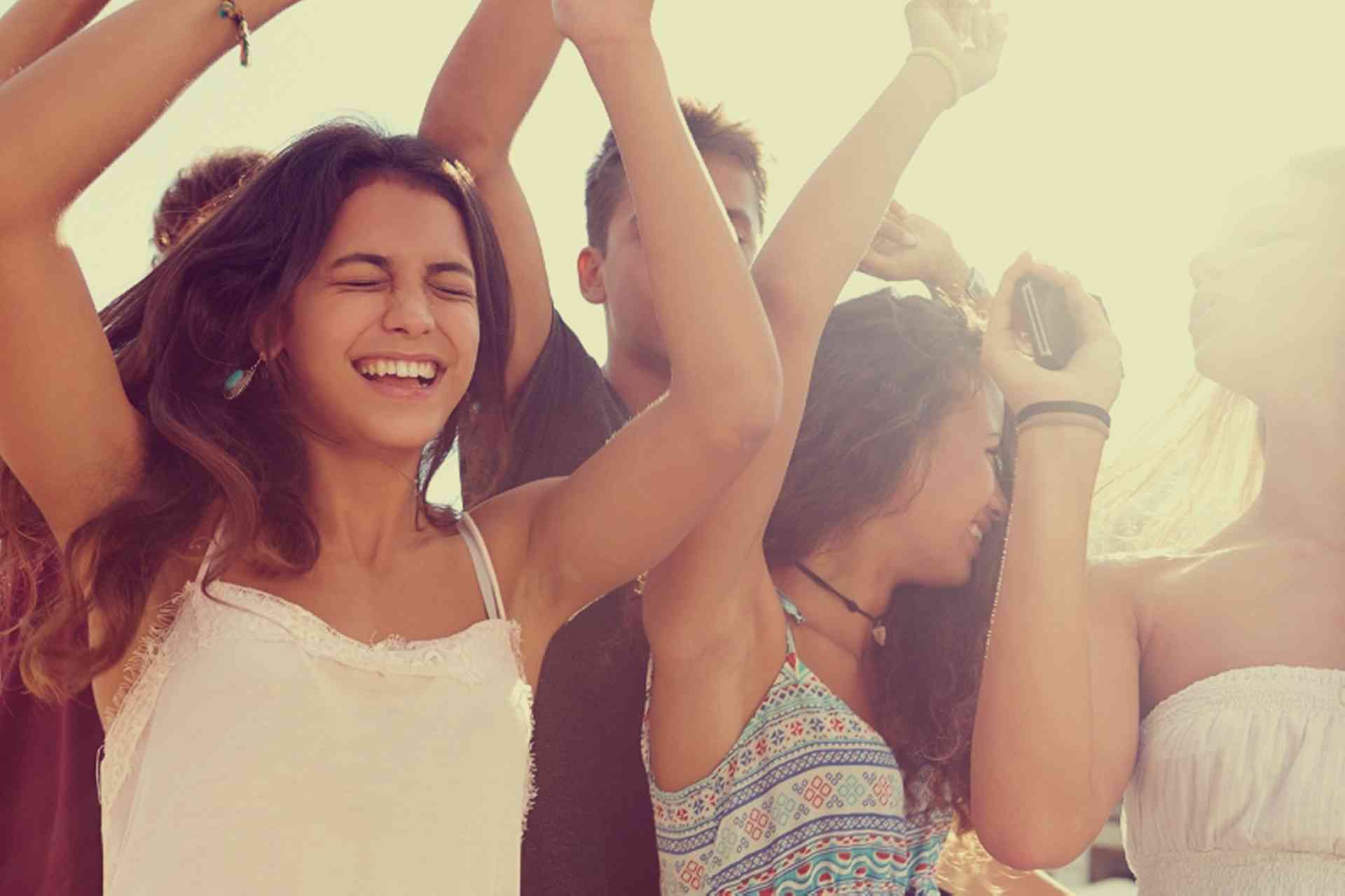 Find out about entertainment options in the Philippines, including the available English-language media...
The Philippines has a wide range of entertainment options for all ages.
Karaoke (also known as videoke) is a national pastime in the Philippines, having a karaoke machine is considered a household essential. Karaoke venues (known locally as KTV) can be found all over the city. Most are made up of Videoke booths equipped with high tech sound systems.
To travel between entertainment destinations, take a Jeepney. Originally made from Jeeps left behind by the U.S. military during World War II, they are the most popular means of transport in the Philippines. Brightly coloured Jeepneys were actually used as the national image for Fillipinos at the 1964 World Fair.
For a more authentic experience you can dine at a Jolly Jeep. Jolly Jeeps are unique Filipino food trucks that serve specialities like Pork Carbona and Pork Adobo.
Entertainment in Manila
Manila is home to three of the top ten biggest malls in the world. Many of the malls dotted across the city are entertainment hubs in their own right, with shops, restaurants, department stores, supermarkets and cinemas. Some even offer religious services.
The Manila Ocean Park consists of an aquarium, marine life attractions, a themed hotel and restaurants. There are also a number of interactive exhibits and rides.
For adrenaline junkies, Star City, offers roller coasters, river rides and many other entertaining activities;
There is a 2 Km seaside promenade running from the US Embassy and past the Manila Yacht Club, known as the Manila Baywalk. This is a popular venue to watch the sunset or enjoy local cuisine in the open-air cafes.
At night head to the always bustling Rizal Park, where families gather together and have evening picnics. The area comes alive with music and a colourful light show in the fountain.
The Makati Business District has a number of restaurants and up-market night spots.
Sure to become another staple for Manila night life is Entertainment City. A massive project that is currently in development to create a Las Vegas style hub for the whole of Asia. In the meantime, Resort World Manila offers a number of Casinos and elite entertainment clubs.