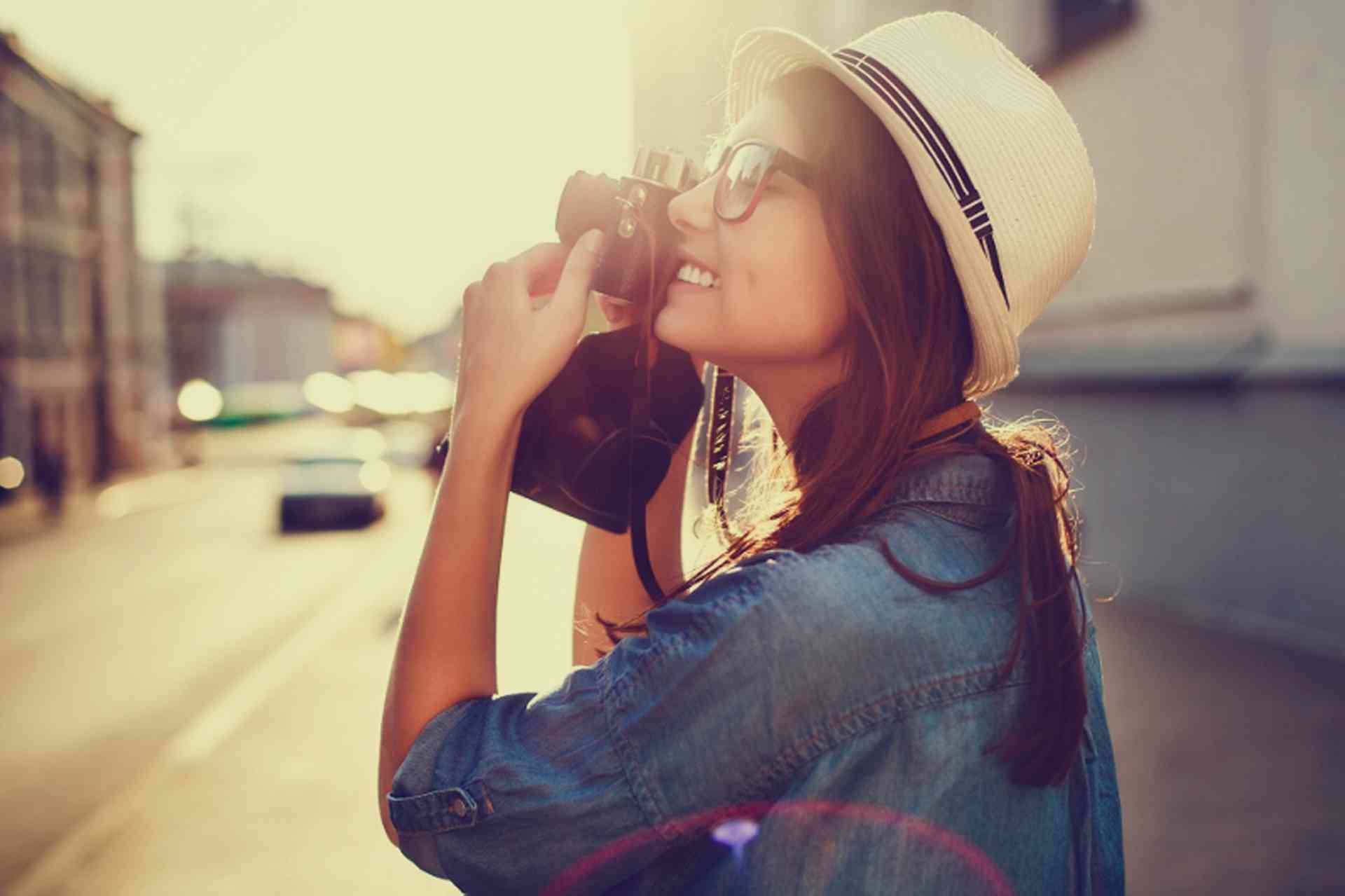 Find inspiration for things to do and places to visit in the Philippines...
Tourism in the Philippines is on the rise and contributes around eight percent to the country's GDP, and this figure continues to grow each year.
In 2014 over 4.8 million tourists arrived in the Philippines with over 50 percent of visitors coming from the East Asia region. The highest visitor numbers came from South Korea.
The country is blessed with many natural attractions such as mountains, volcanoes, islands, rainforests and sandy beaches. There are 18 natural protected areas in the country such as the Apo Reef, Chocolate Hills, Kanlaon Volcano, Mount Apo, Panglao Island and Taal Volcano.
As well as natural beauty there are a number of historical and cultural landmarks in the country such as Naga Cathedral, Fort Santiago, the Heritage City of Vigan, Rizal Shrine, the Cagsawa Ruins and Magellan's Cross. The Metro Manila area of the country also draws many tourists attracted by the shopping, culture, parks, government buildings and its history as one of the first global cities.
The Philippines is also home to 10 UNESCO World Heritage sites.