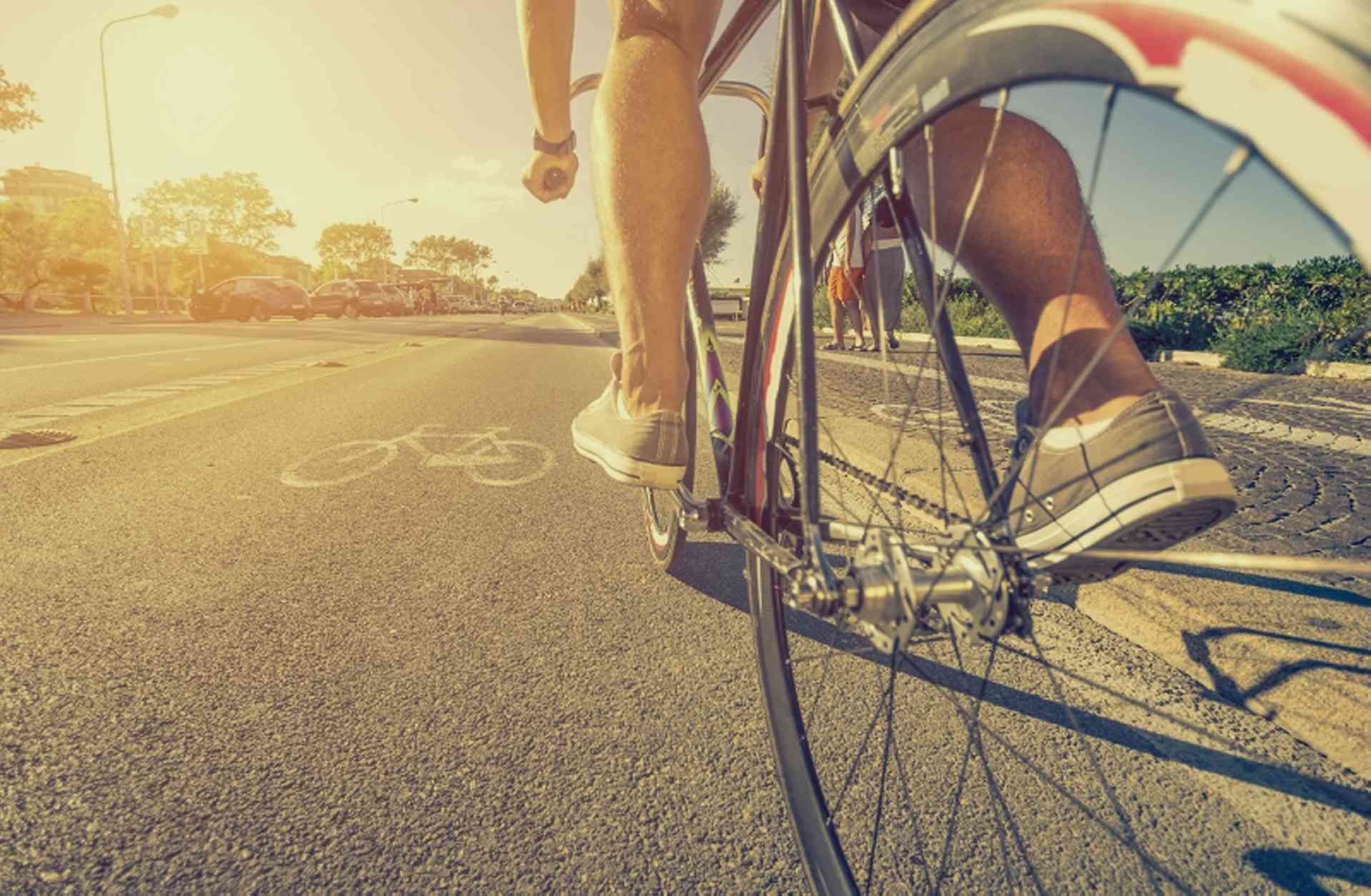 Find out about range of activities, sports and leisure pursuits on offer in the Philippines...
Residents of the Philippines enjoy playing and watching many familiar sports. Some of the most popular are:
Sports also played and followed, but to a lesser extent, include golf, volleyball, badminton, swimming, sailing, scuba diving, Australian rules, windsurfing, martial arts, athletics, horse racing and cricket.
Other sports such as American football, baseball and both Rugby Union and Rugby League are all gaining popularity in the Philippines.
Unusual sports such as Sepak Takraw (volleyball using feet), Jai Alai (a variation on Basque Pelota) and the controversial cock fighting (Sabong) are also played and watched in the Philippines.
Cycling
The Philippines is a good country for cycling as most paved roads are in good condition and have a shoulder for soft traffic such as bicycles. It is recommended to use a bicycle with wide tires and carry spare inner tubes, tools and a first aid kit.
For a more leisurely cycling experience, there are many commercial companies offering tours and bike hire.
The sport is gaining popularity thanks to the annual Le Tour de Filipinas, which includes four stages traversing large distances across the Philippine countryside.